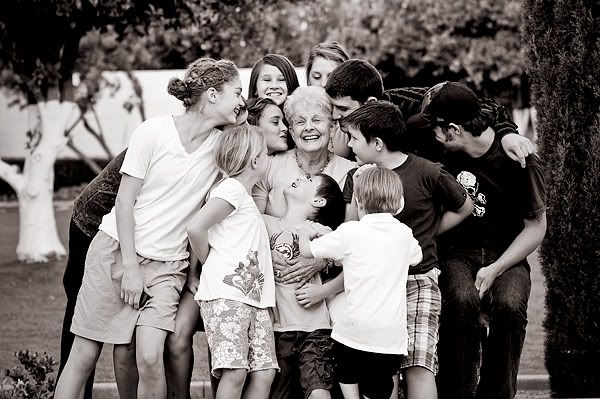 Happy Mother's Day to our beloved Grandma O!!
I told Brian all I wanted this Mother's Day was a picture of the kids with me actually in it! ( and a new KILLER lens!! )
Look at how excited they were for these pictures! They get so sick of me taking pictures of them. They scream and run when they see me coming at them with the camera.
But there is something so magical about a moment frozen in time.......