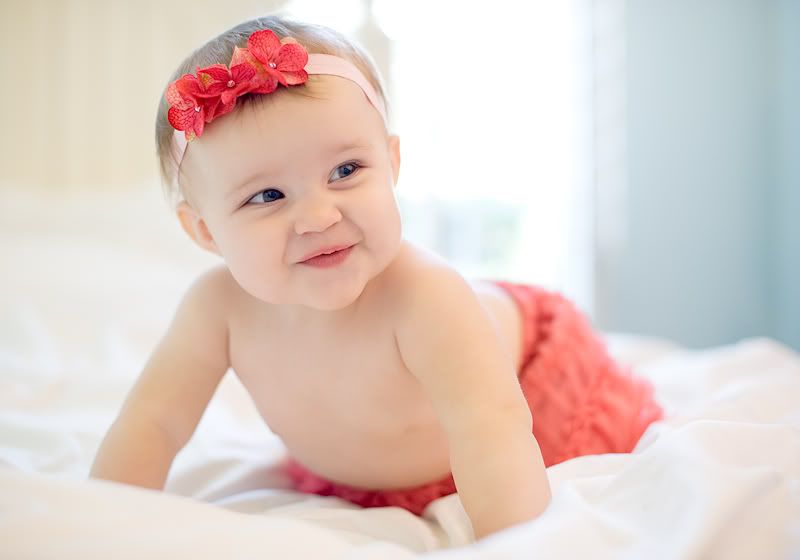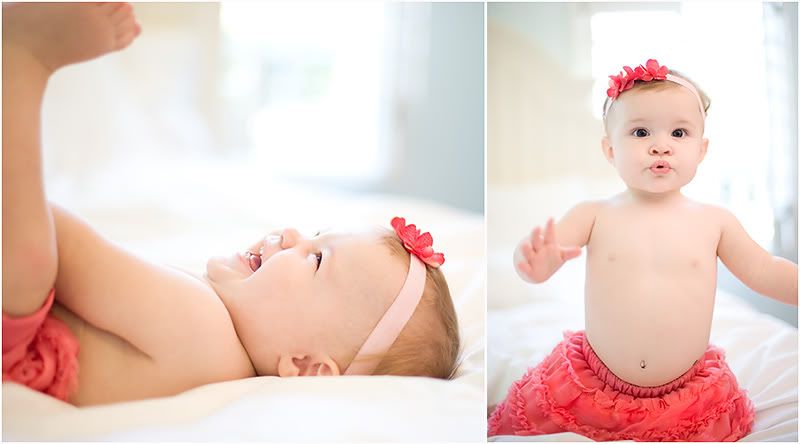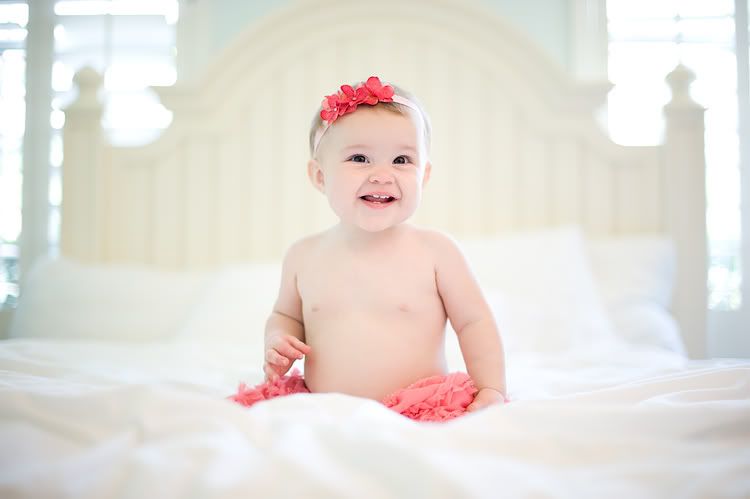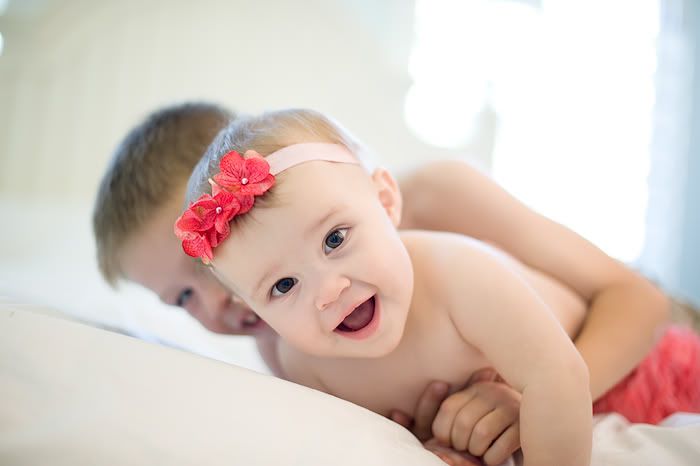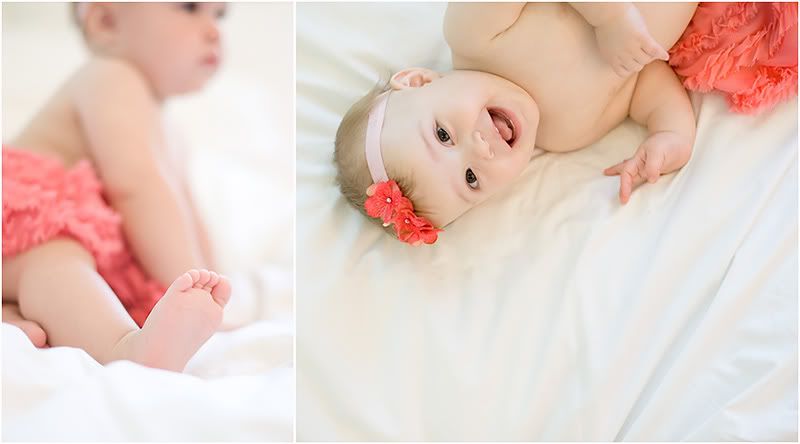 Oh man, are we ever head-over-heels in love with this baby.
I swear, I don't think a day goes by without either Brian or I saying how glad we are that we had this one.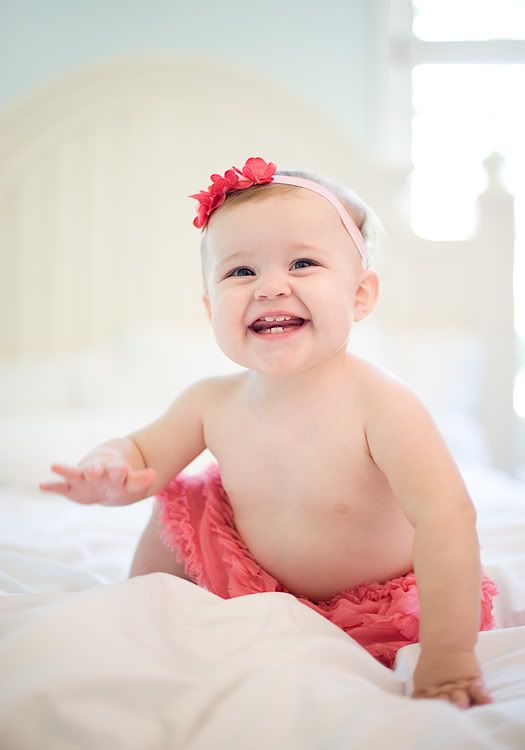 She's 11 months in these pictures. And I'm crying thinking that she's almost a year.
We delight in every girly thing she does.
How she loves necklaces & tries to put them on. How she loves playing with shoes. How she watches me so intently when I'm putting on makeup. How she loves to dance. How she gets scared & startled so easily. How she loves to be chased. And how she cuddles up to her Daddy.