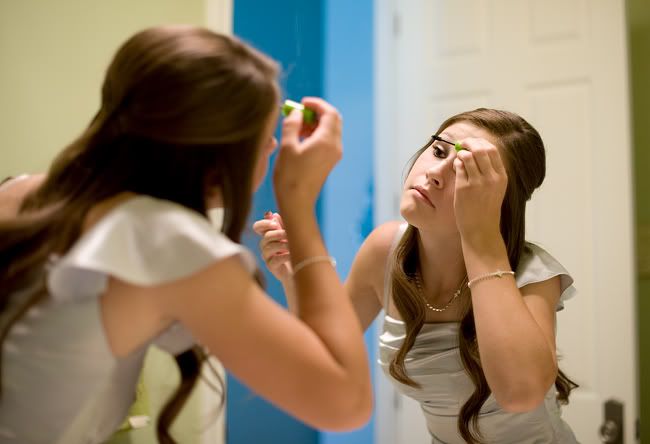 After a fun morning of cleaning out the garage, Mars gets ready for the big night.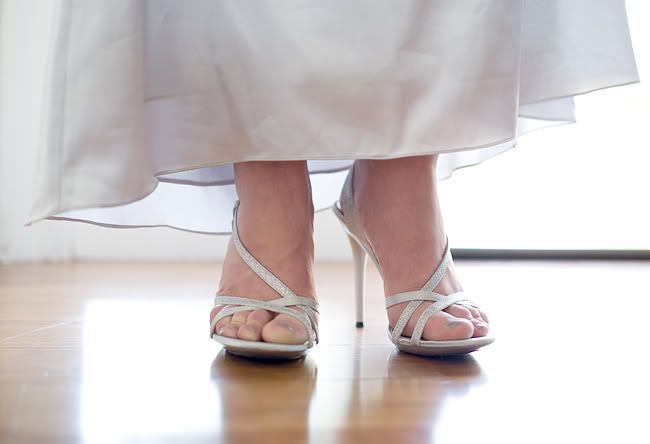 Glittery shoes and a fresh pedi.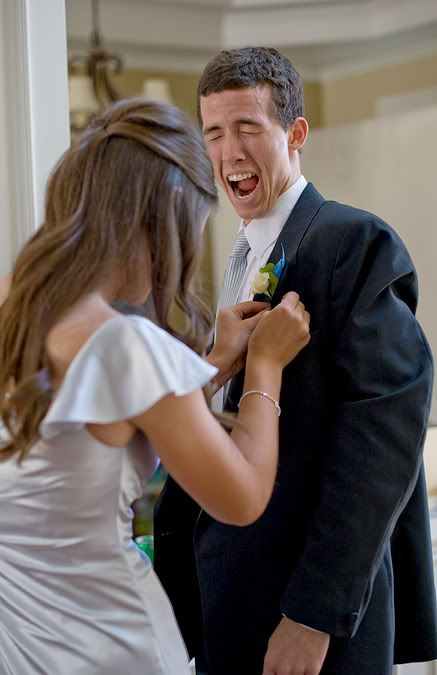 His name is Brad. He is a senior. He plays volleyball. And I'm not allowed to disclose any personal information on this blog pertaining to the private lives of my teenage children for fear of disownment. But Brad seems to hang out at our house quite a bit. I'm just sayin'.
Here they are being a little awkward at first....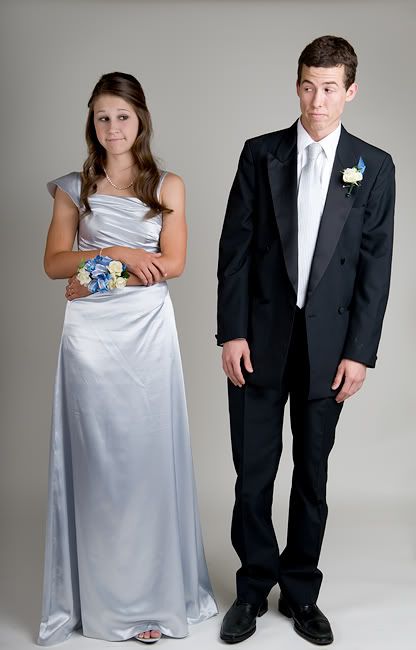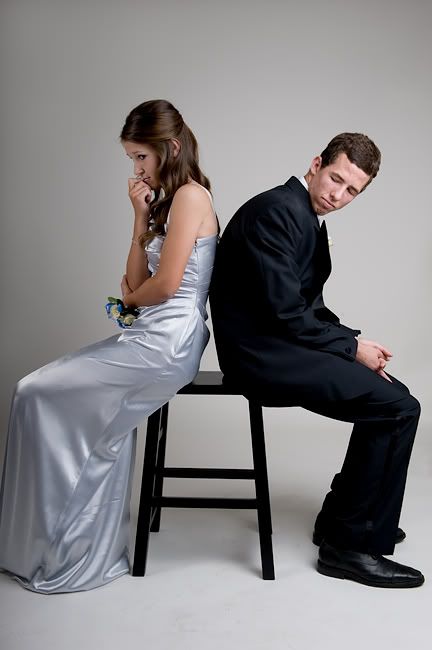 ....until they warmed up a bit.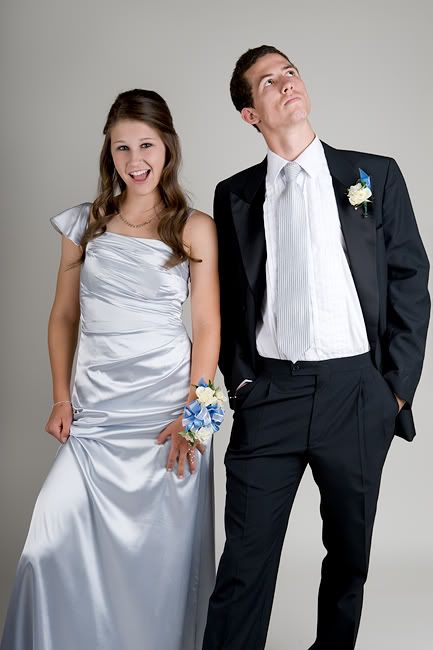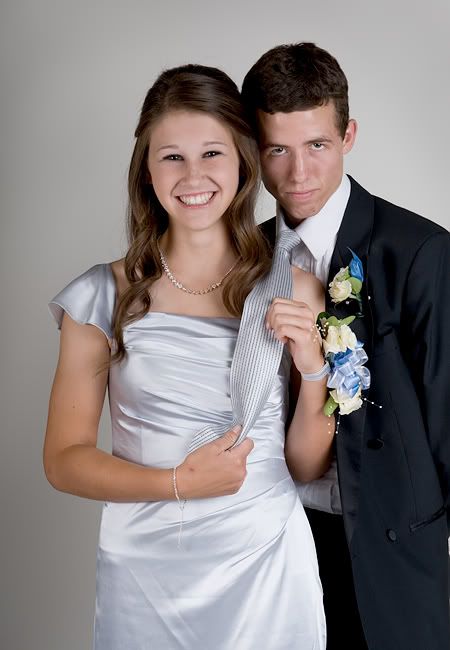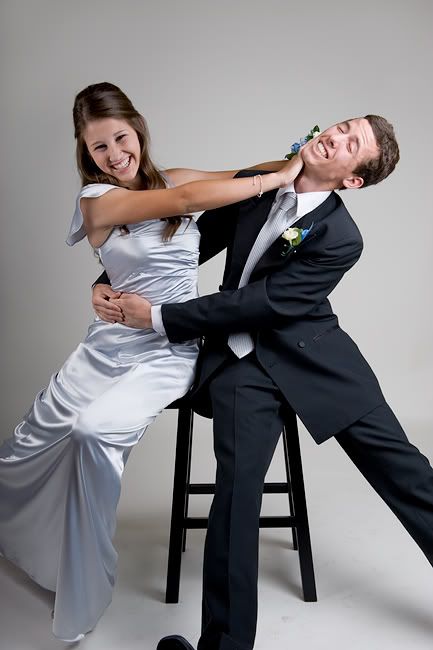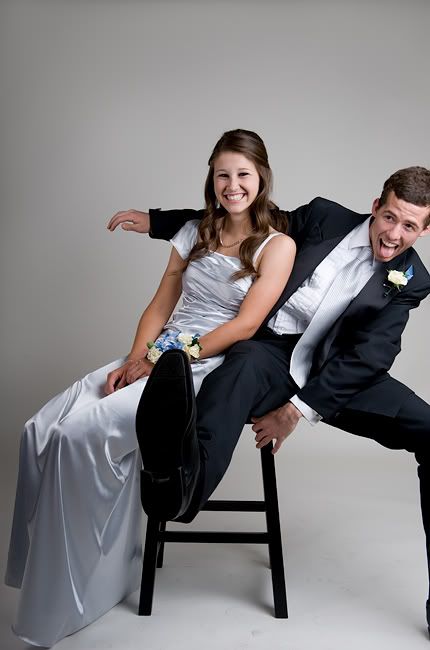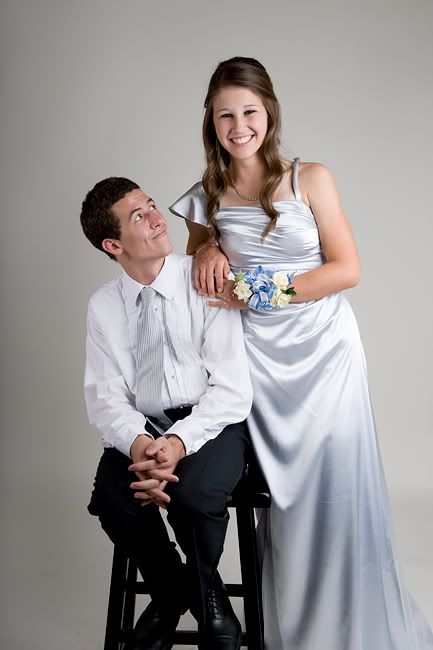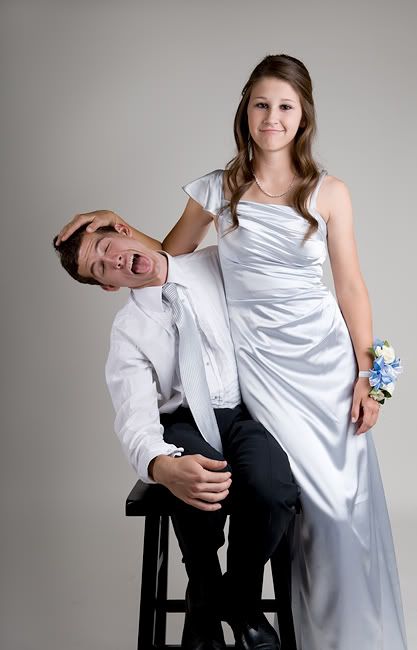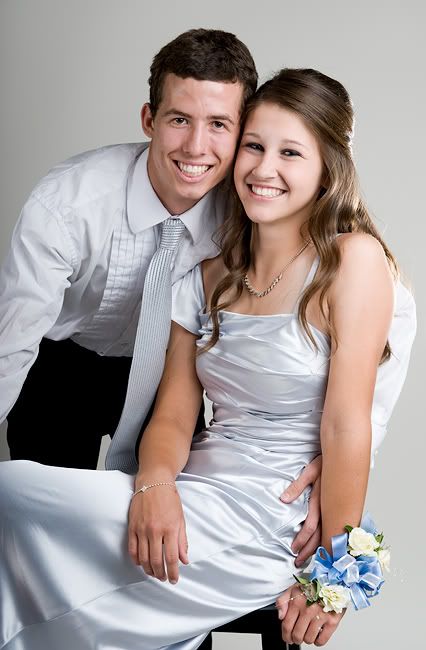 They went with a big group. Had dinner at Charleston's. Actually danced at the dance. Then came home & changed for an after-prom party at someone's house.
She looked absolutely beautiful & had a great time.
And the whole time I'm thinking, 'I can't believe I'm old enough to have a child going to the Prom!'
I was just buckling her into a carseat just yesterday! Weird!