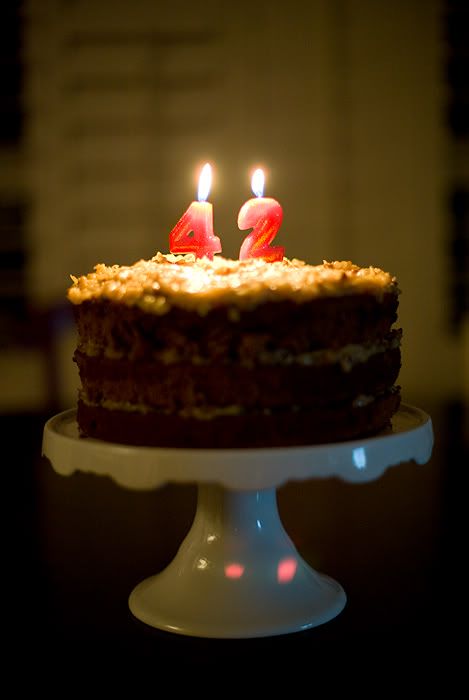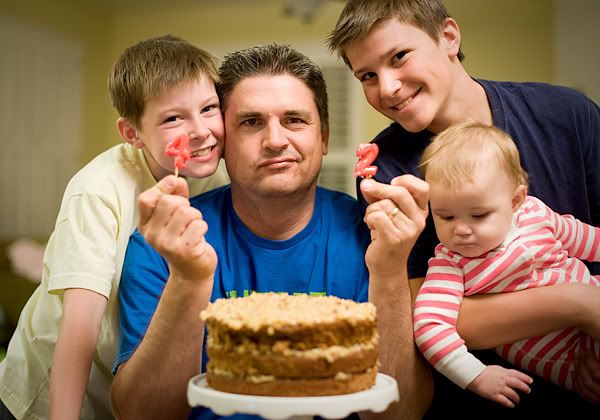 I texted him 42 things I love about him throughout the day.
I'm not going to lie. It got a little challenging right around #27.
It's just that 42 is alot of things to come up with.
But he loved it. Love texts & German chocolate cake. What more could you want on your 42nd birthday?!
It took Marlee 4 weeks of having her driver's license to crash the car.
And it's totalled. Brian's old BMW.
Luckily she wasn't really hurt. And it wasn't her fault.
We're trying to look on the bright side.