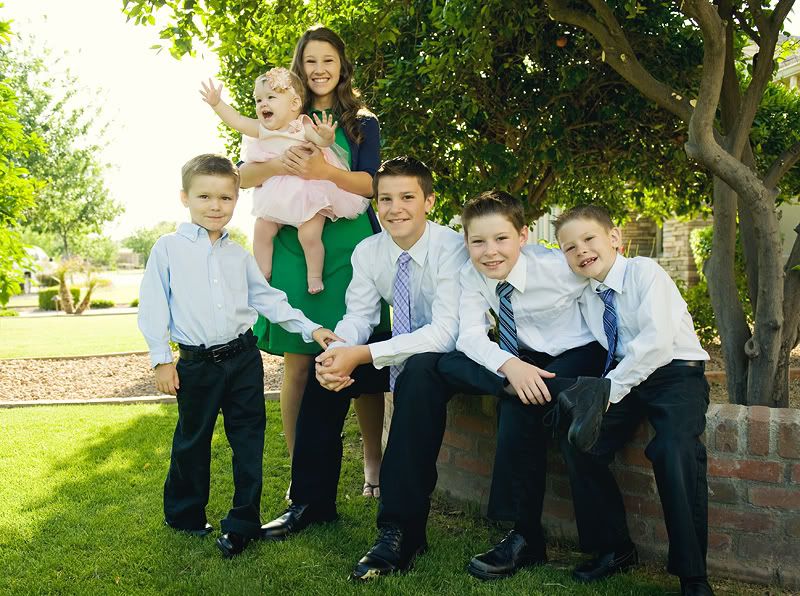 My kids' favorite thing to do on Easter Sunday! Get ready for church early so Mom can take pictures!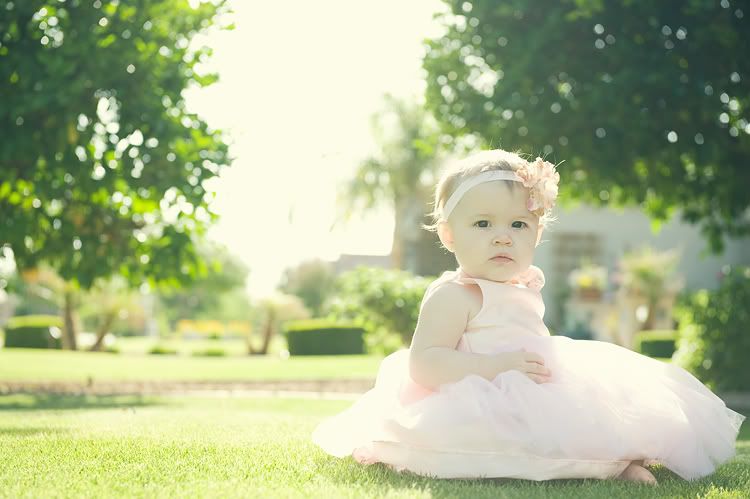 My little Easter princess in her super-cute Target dress.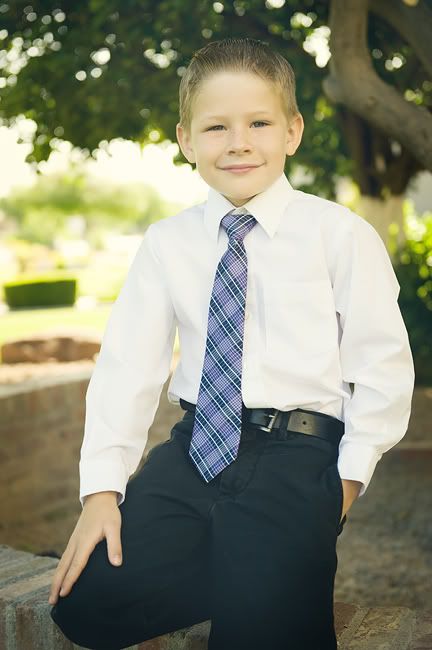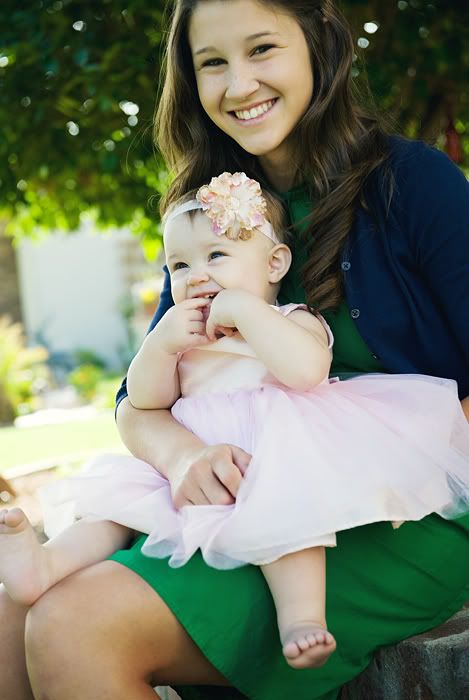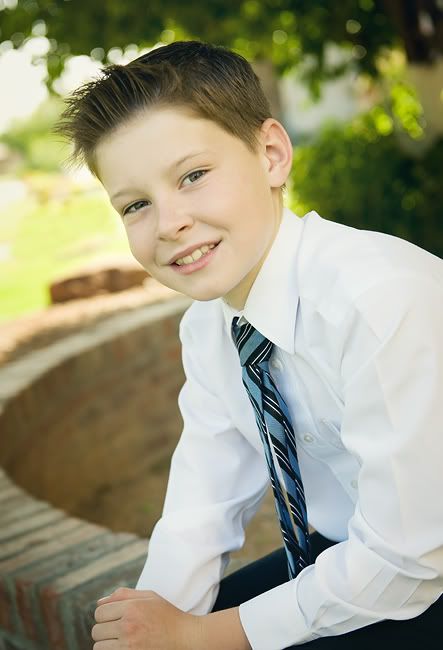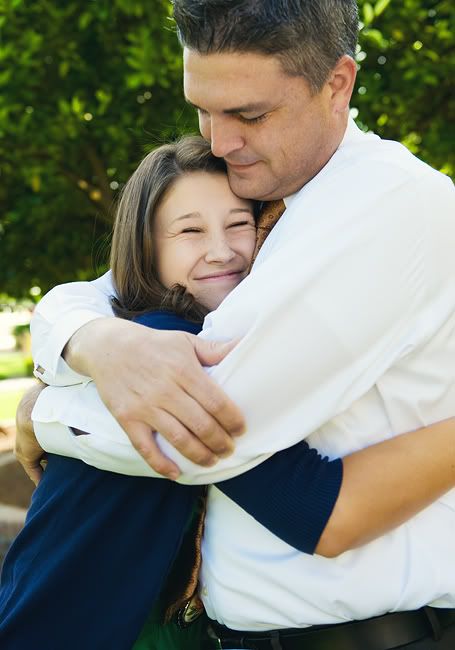 Gus would only let me take a picture of him if Turtle the Pillow Pet was in it.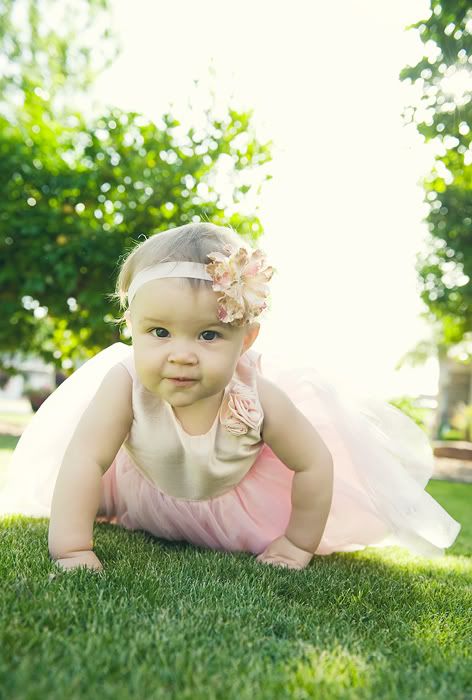 Princess had a hard time crawling in her pretty dress......
And she was a little upset about it......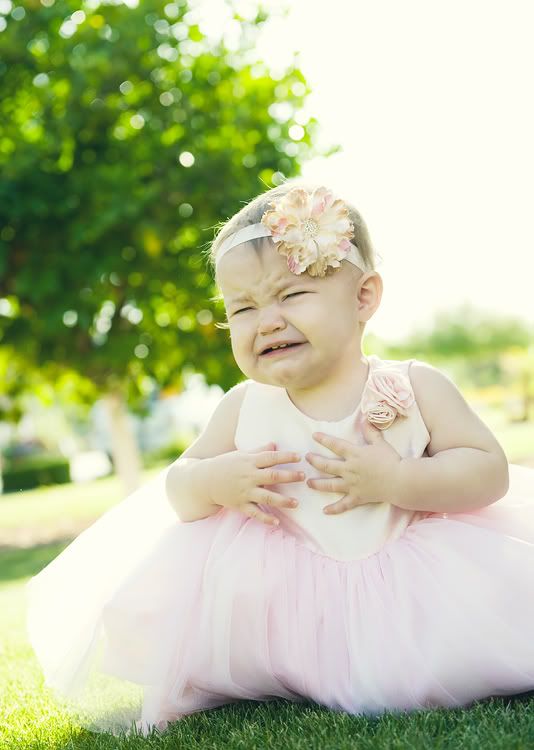 Is that just the saddest face ever?
But I laugh so hard every time I look at it! Holy drama queen!!
And probably my favorite picture.......