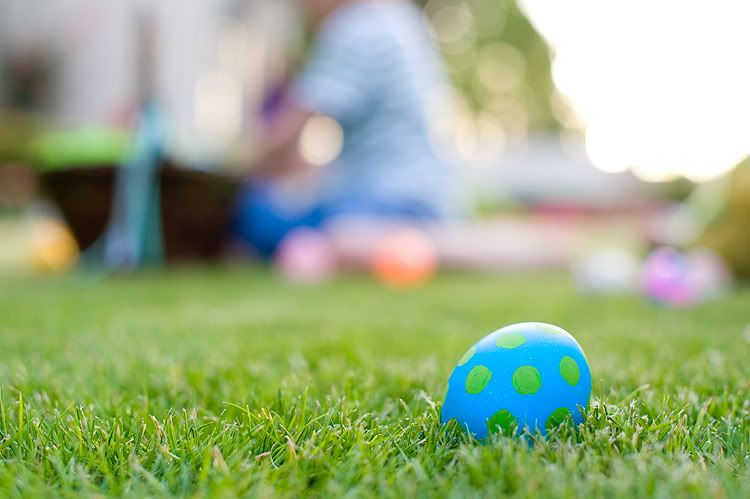 We really get into our egg-coloring. Not that we're very good at it. We just think it's so fun.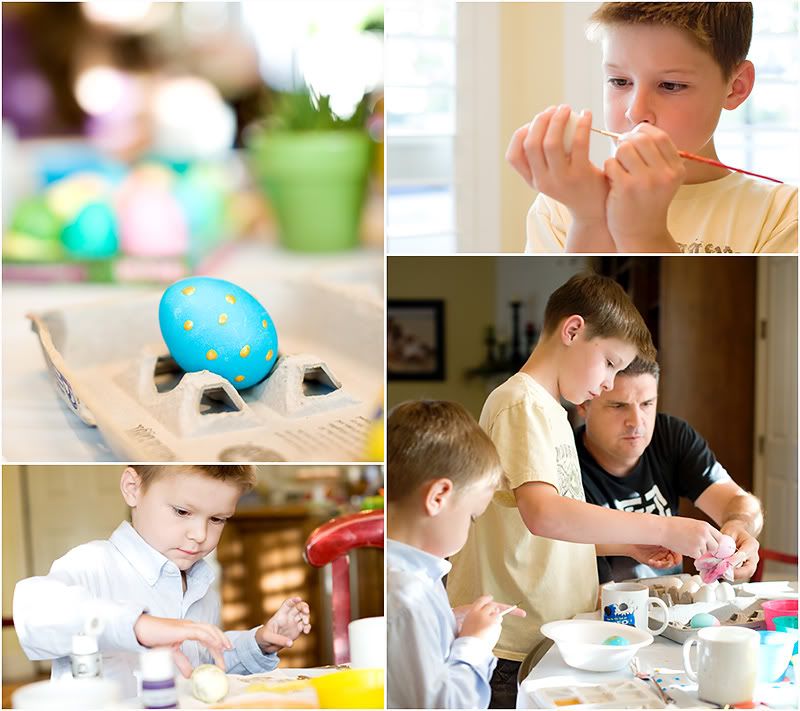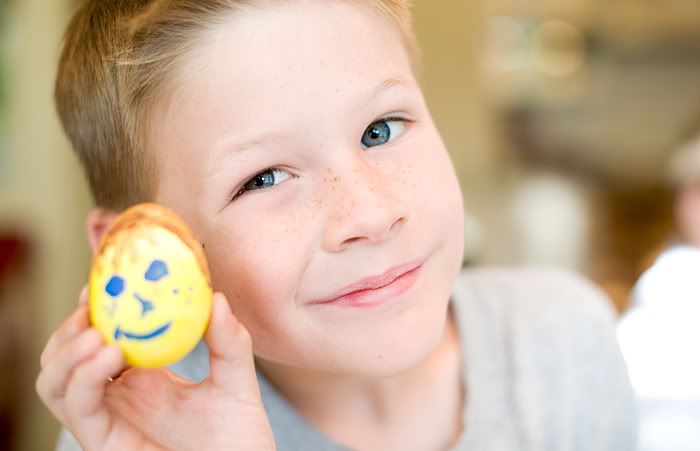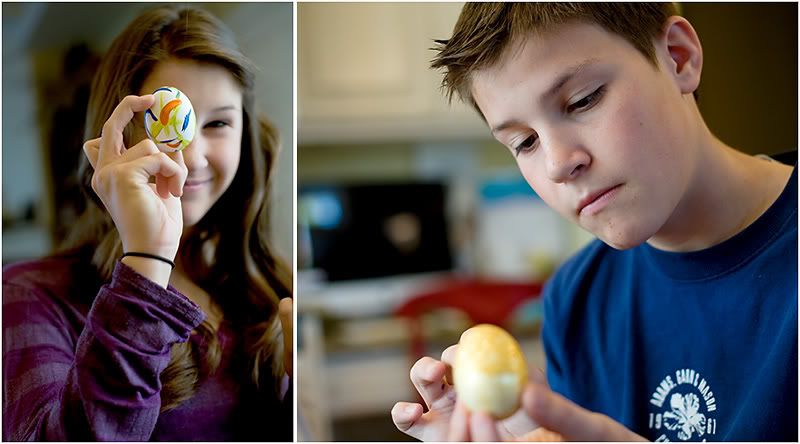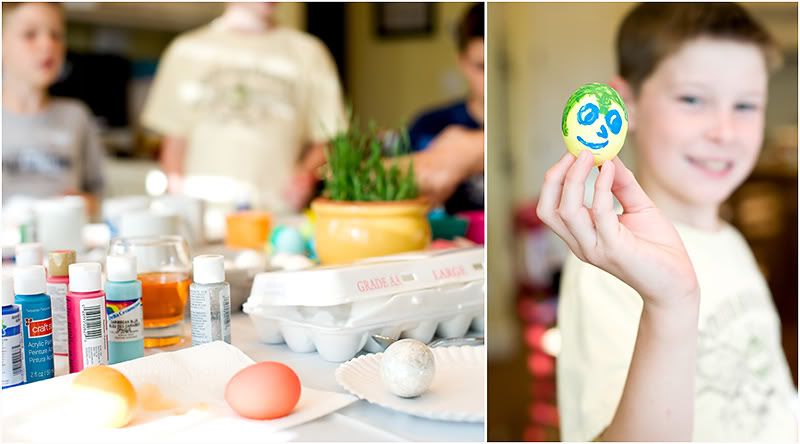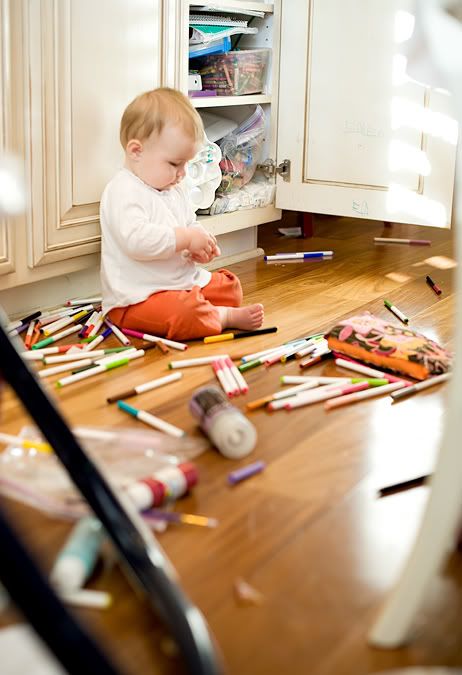 There are usually several, since it's just as fun to hide the eggs as it is to find them. So everyone wants a chance to do both.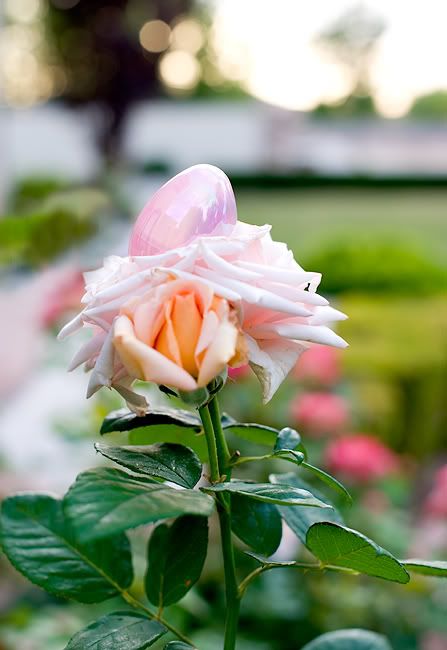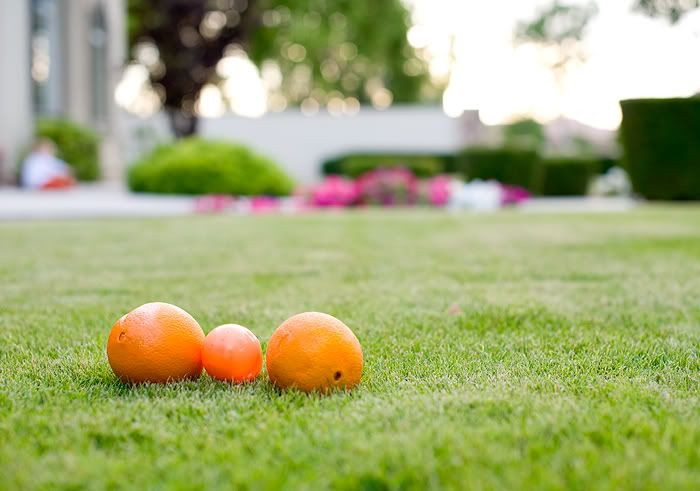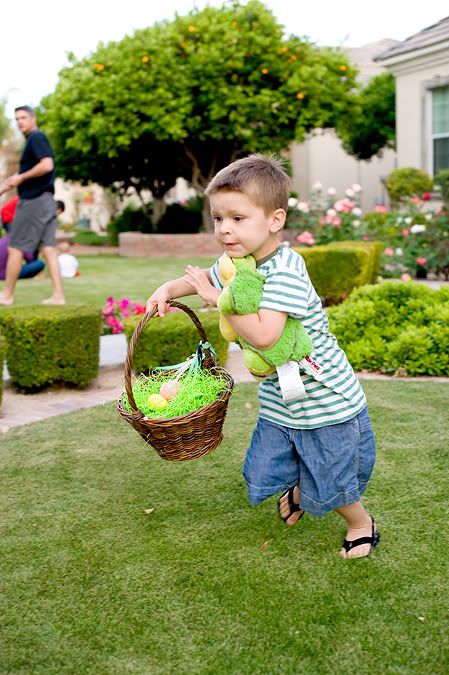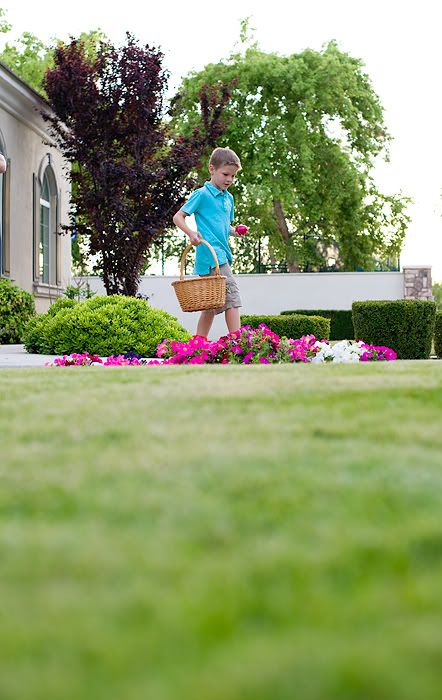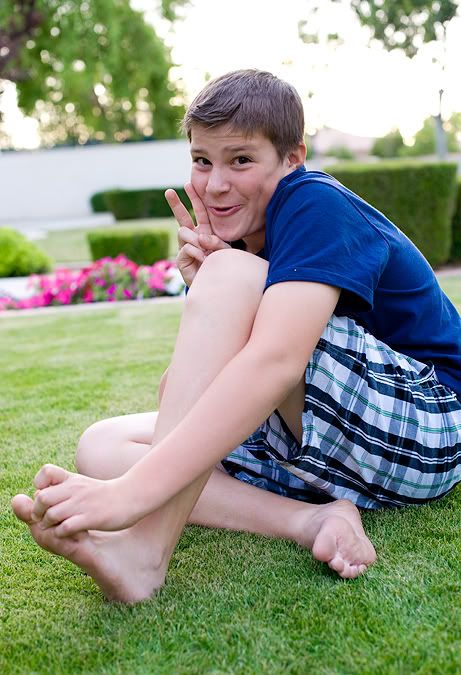 And since it was so nice outside, we brought dinner out to the front yard.
It was a beautiful, peaceful Easter Sunday.
With so much to be thankful for.