I thought I'd get this post up before school is starting again......which comes sooner & sooner each year!
The last day of school this year was cloudy & rainy, just like last year. Weird.
And it's all about
parties!
Nothing educational going on whatsoever.
So much excitement!!!


It was Zaner's last day of Kindergarten.
They had a "drive-in movie" day & sat in their box cars & watched the movie Cars.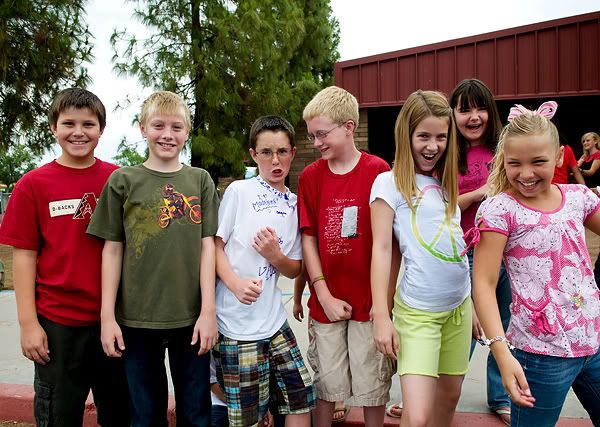 Jake's last day of 5th grade. Next year they'll
rule the school!!
Max's last day of 3rd grade.
His class shot off the rockets they had made, with most of the school outside to watch.
Pretty exciting!!
I love that happy little face!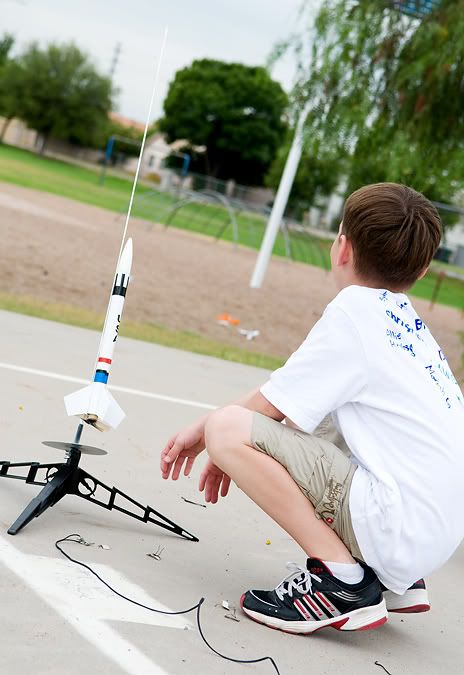 Poor Max got my pasty white skin.
Look how white he is compared to Mrs. Wilson. Cracks me up.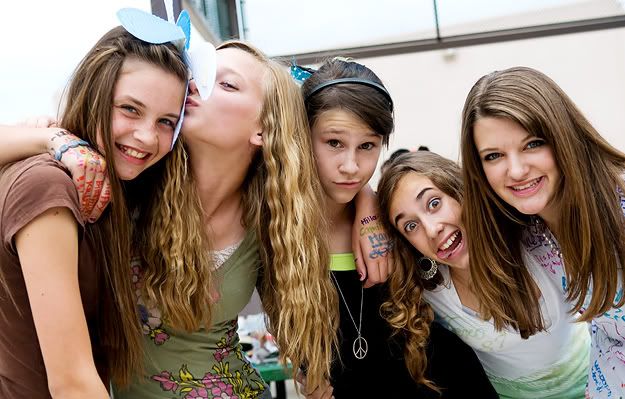 Mars' last day of 8th grade.