This is Logan.
My sister's 4th and final boy.
He's 6 months old.
He loves to slobber.
And be loud like his big brothers.
And I had never even met him until last week, when we were up in Utah for a visit.
So we had a mini photoshoot......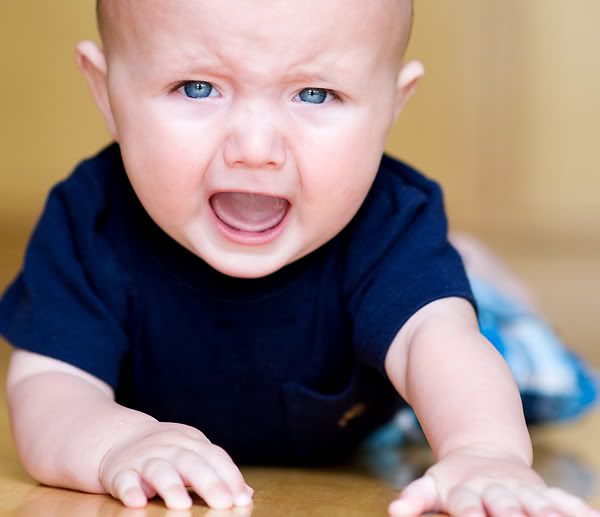 .......until he'd had enough.
But
I
couldn't get enough of those blue eyes!
My little sister, Holl.
We're less than 2 years apart.
So that means we grew up always wearing matching dresses to church.....
And always had to share a room.......
And always stole each other's clothes & especially shoes.......
We're so different,
yet so much alike.......
.....like how we each have
4 little boys!!
Love you Holl.
We need to play more.
(I had to sneak this in because it's going to take me forever to get my London pics up! )