We couldn't go all the way to Europe and not see Paris. It would just be wrong.
Especially when it's a short 2 hour 'Chunnel' ride away.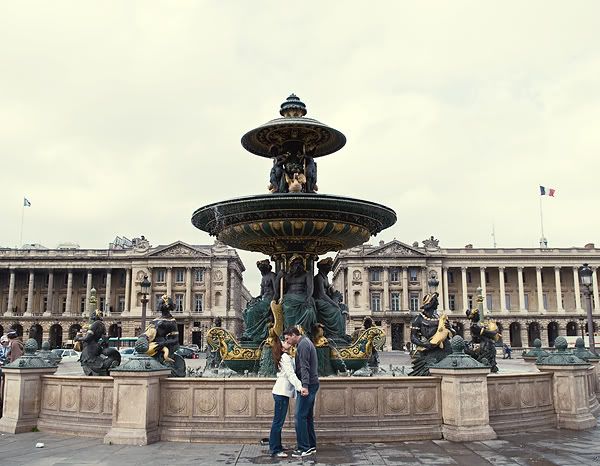 So we crammed in all the must-see sights of Paris in less than 2 days.
And it was A M A Z I N G !!!!!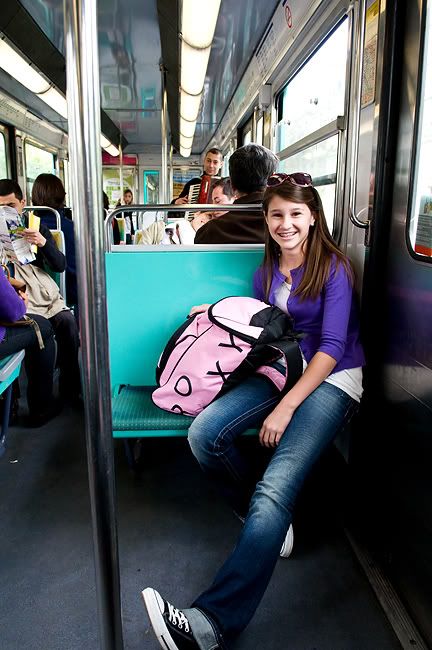 On the Metro. Notice the classic French accordian guy in the background.
We headed straight for the Louvre.
It happened to be free admission day at the Louvre.........so we saved some money,
but
it was also
packed!
Hallways & stairwells, as wide as they were, packed full of the French masses & tourists from all over the world. None of these pictures show how crowded it was.
I'm a bit of a germ freak, so I was trying to mentally prepare myself for coming down with the swine flu after this.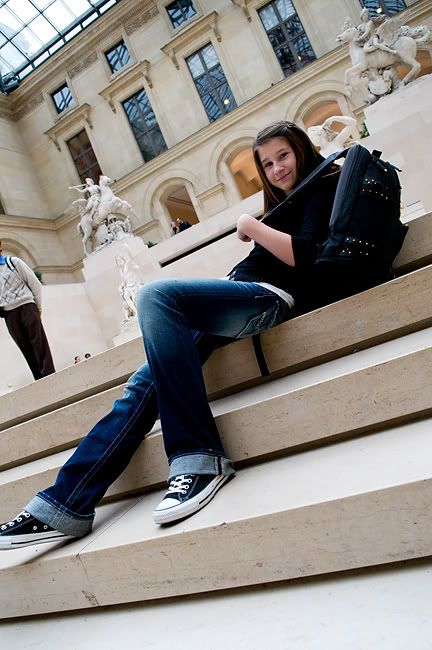 No one can prepare you for how
immense
the Louvre is.
One could probably spend a month in there & not see everything. We hit the must-see's......
...such as the Venus de Milo.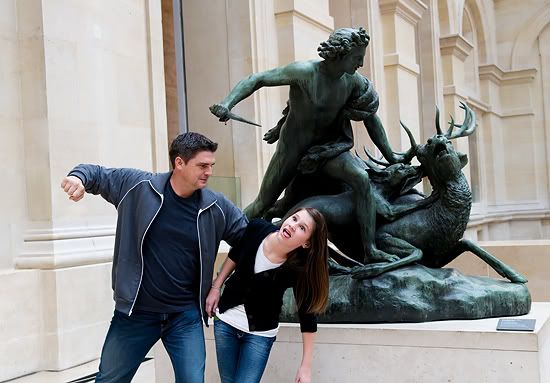 The Mona Lisa, bien sur!
See it there behind Mars?
What you can't see is the mosh pit we had to maneuver through to get this close.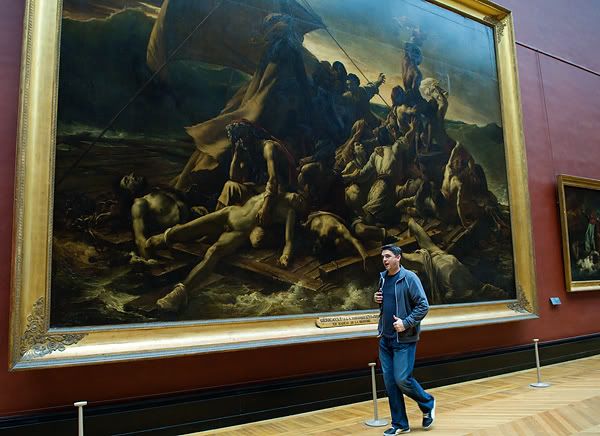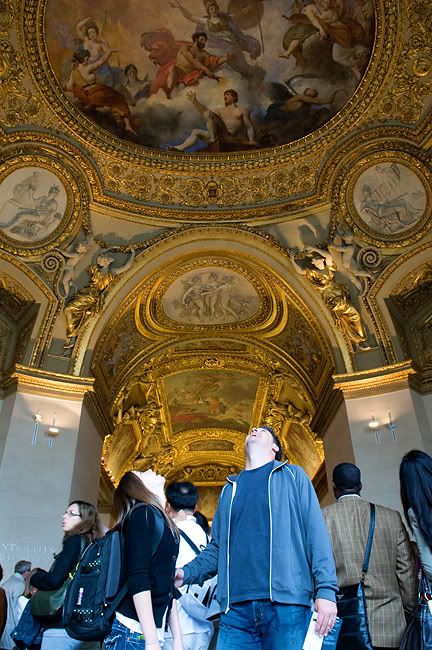 The interiors of the Louvre are works of art in themselves.
So
freaking cool!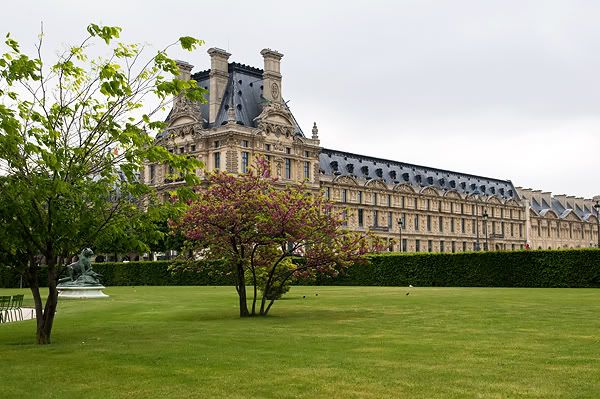 One wing of the Louvre, from the outside.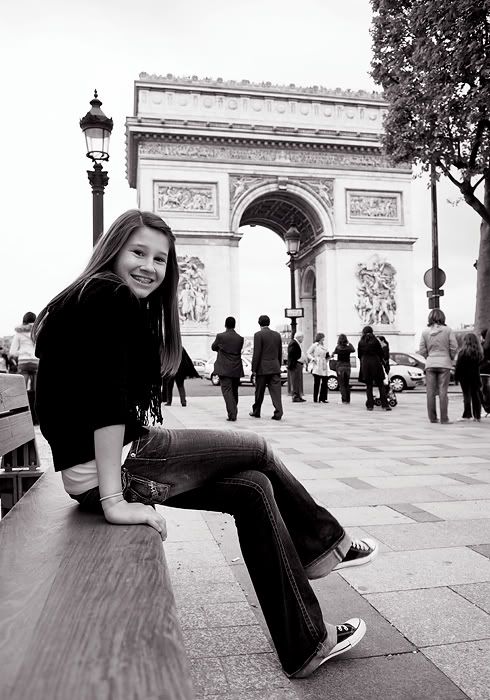 Parisian Mars at the Arc de Triomph.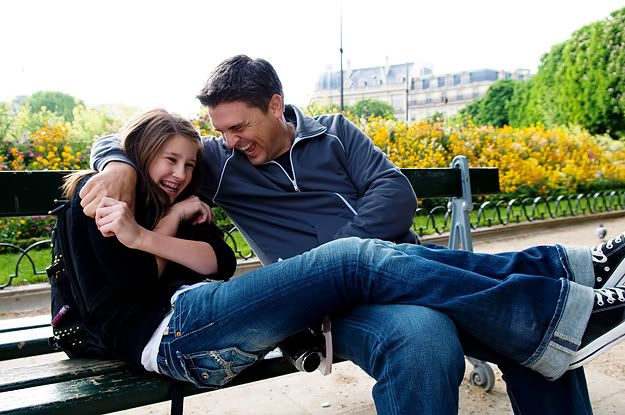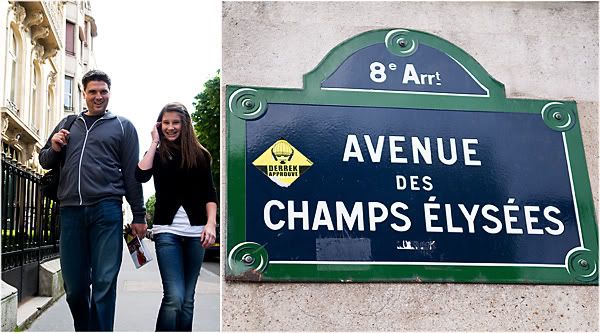 Brian doing his gay Parisian walk.
Then we ended the day at the Eiffel Tower. Oh la la!