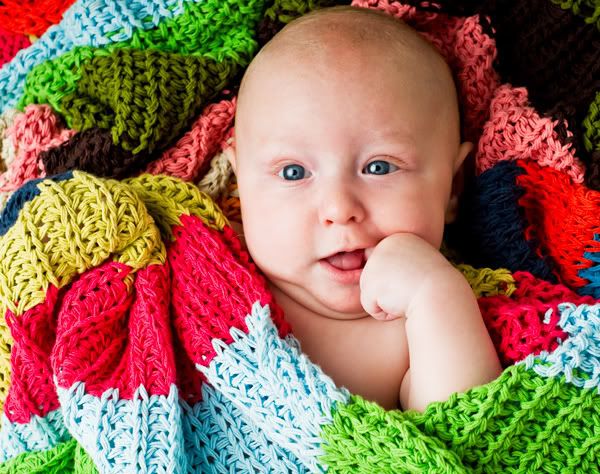 My favorite from a photoshoot yesterday. LOVE those cheeks!!
Gus loves to sit up on the counter and watch Brian shave. It is the cutest thing! He LOVES his Daddy!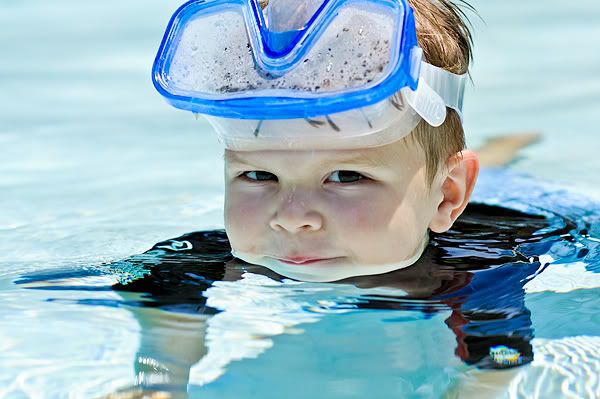 My little fish. He LOVES to go swimming. He'll get his swimsuit and bring it to me and say "eeeease!" (that's please). Gus is not much of a talker. He turned 2 in February and he says very few words. Our pediatrician says he is definitely speech delayed. I think alot of it stems from the fact that he can get whatever he needs from four older siblings & Mom without having to do much. He does have a hard time trying to pronounce consonants, but it's SO CUTE! It won't always be so cute, though. Something to work on!