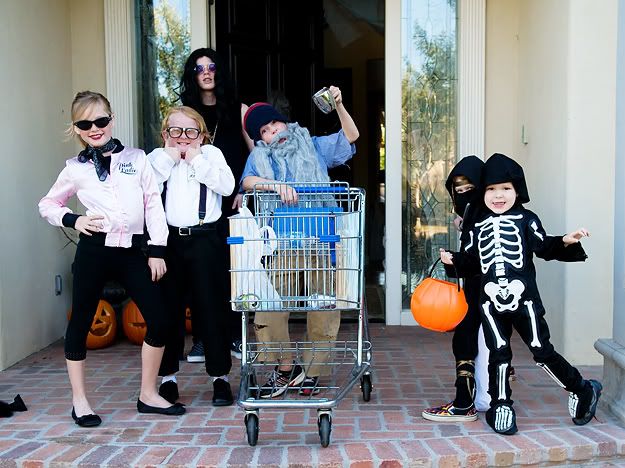 We had the Bakers with us for Halloween this year, so it was
extra
fun!
Brian was stoked to have a buddy to help him out with the "haunted house" , which was a little scarier this year I think.
I was a lame Halloween mom & didn't get dressed up. I'm so ashamed. I'll have to make up for it next year.
So this is what Halloween 2009 looked like.............