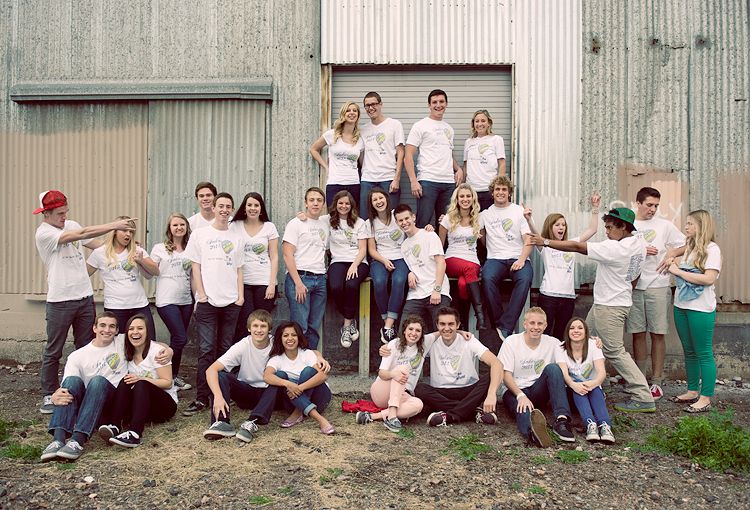 I volunteered to take pictures of Marlee's Sadies group. Down by some railroad tracks in downtown Mesa. Apparently it's against the law to be on railroad tracks, as we found out. So we had to make it quick.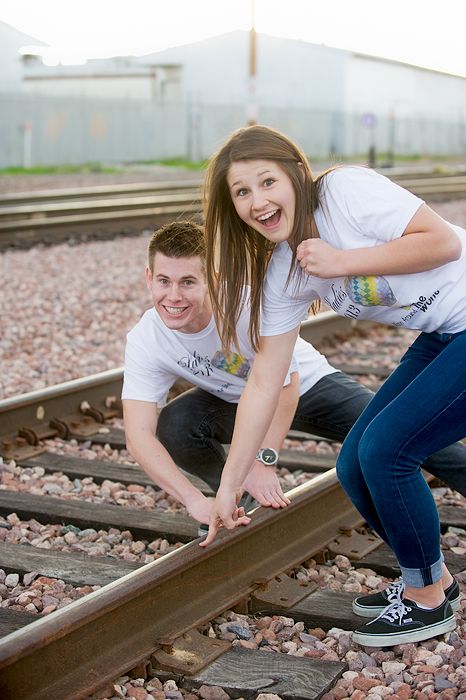 Here's Mars & her date, the studly neighbor & friend, Trevor. They're being naughty and breaking the law. Criminals.
Some of her friends and their dates.