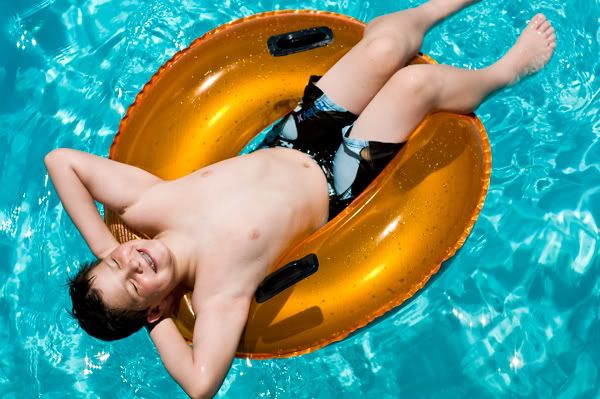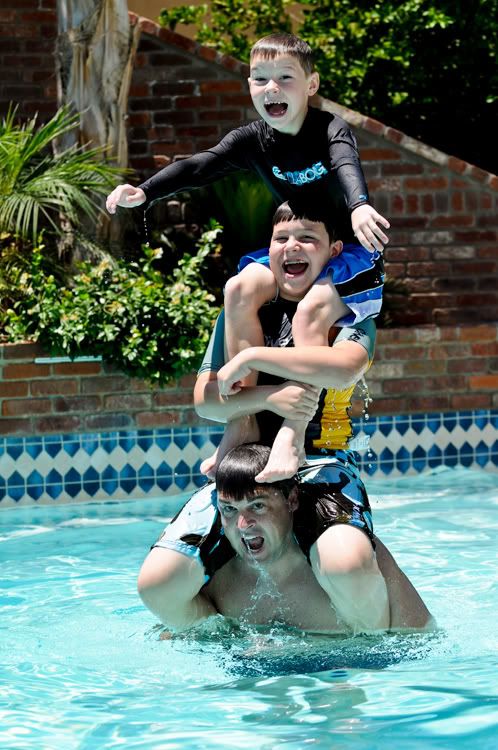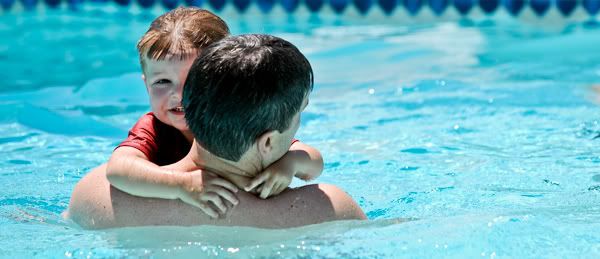 This is our motto for the summer of 2008.
Zane came up with this word. He accidentally combined 'chill' and 'relax'. I love it!
So that's what we're doing this summer - chillaxing.
I didn't want a million things going on, constantly running kids to this lesson, that class, games, meets, etc., etc. I think it's important for kids to have some unscheduled down-time, to actually be bored and have to figure out on their own something to do (that's NOT playing video games!).
So, no swim team, no classes ( well, OK, Max is taking a creative writing class for a few weeks, & Marlee did a Musical Theater thing for two weeks, & Jake is going to Basketball camp next week), but THAT'S IT! That's pretty good for us!
So we're logging alot of swim-time and working on our tans for Hawaii. After the 4th of July in Coronado, we're all heading to Kauai for the rest of July!!! I CAN'T WAIT!!!! And I can hardly sleep at night thinking of all the incredible pictures I'm going to take there!
It's definitely a good life!