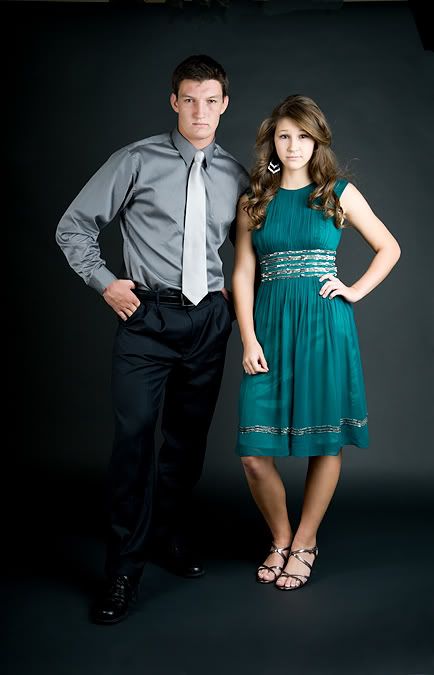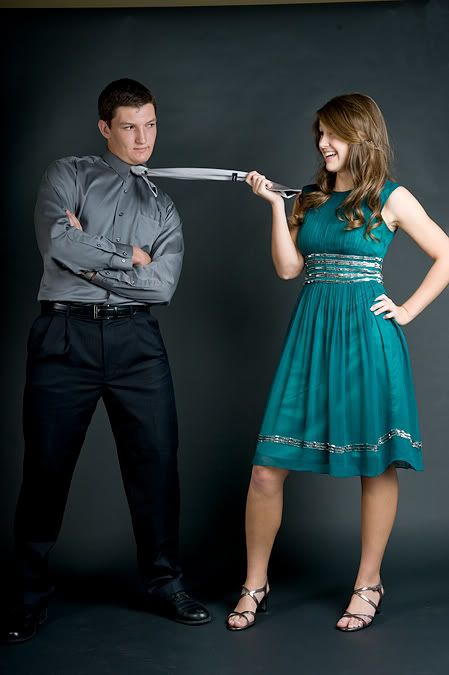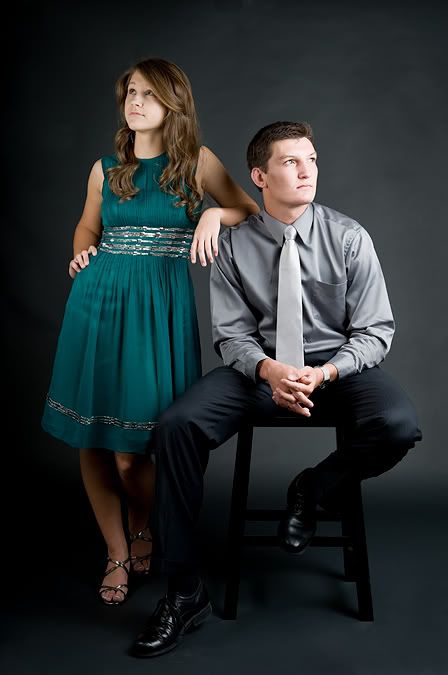 It's Weston, her "best friend".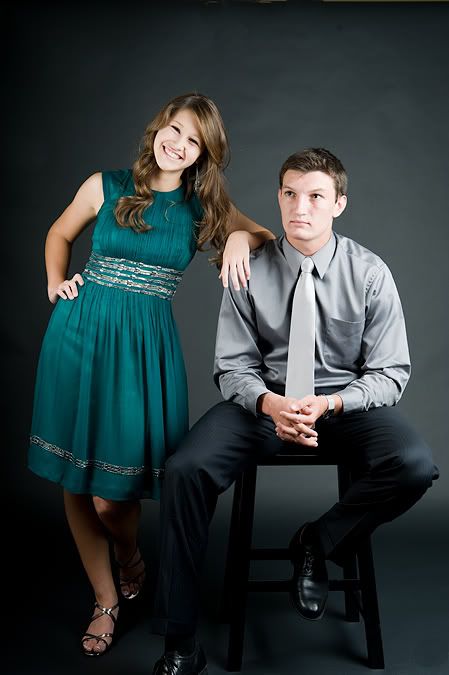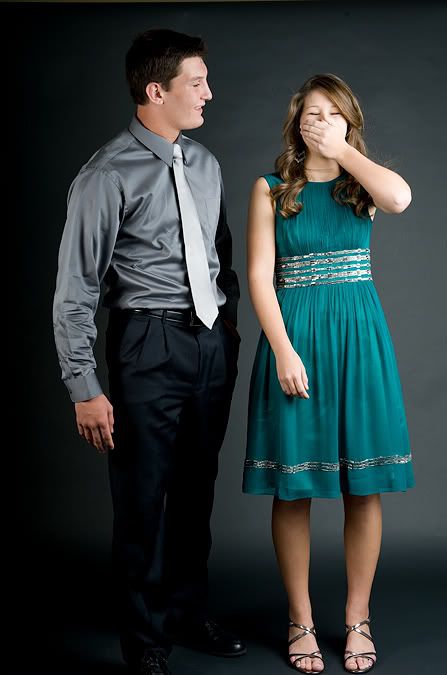 Mmm hmmm. Rigggghhhhhht. :)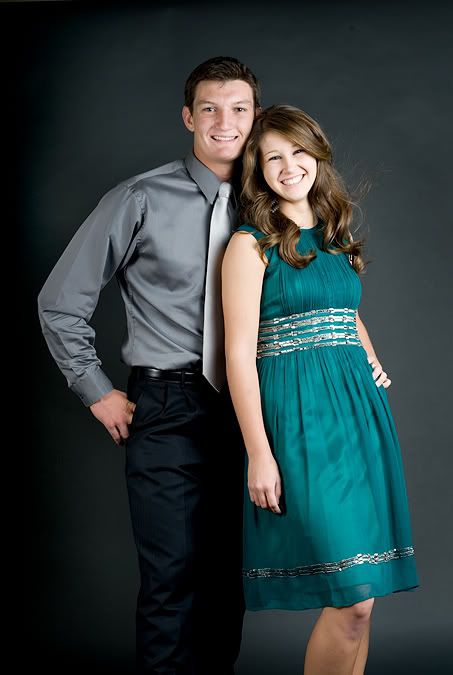 And they went with these guys.....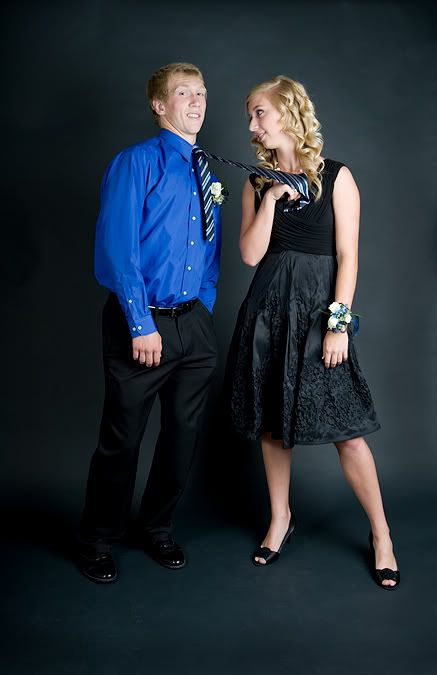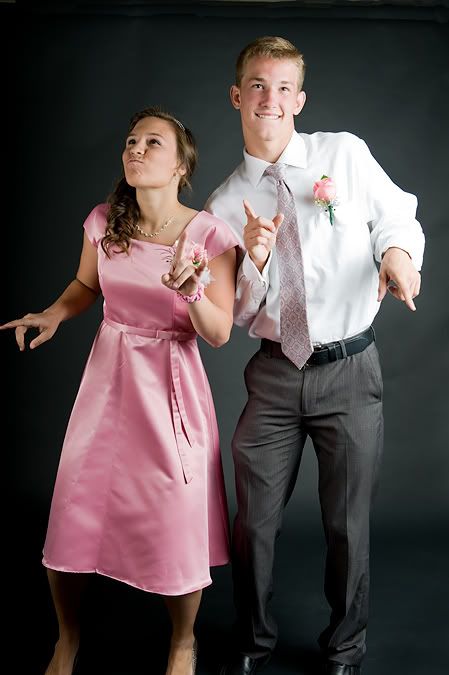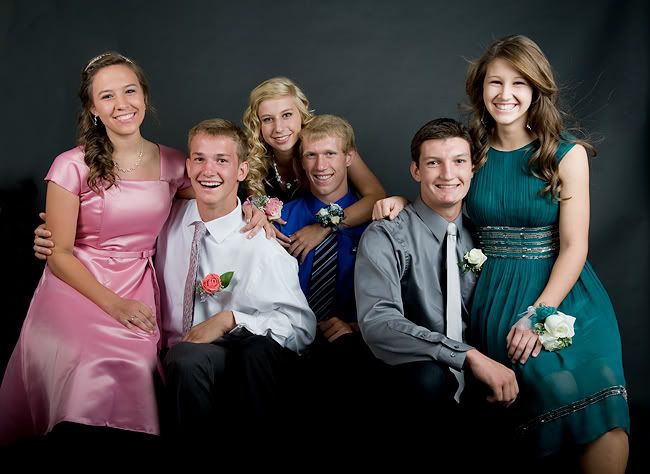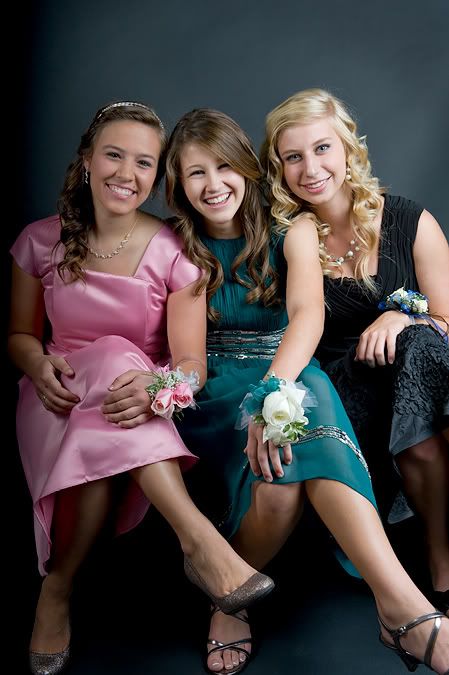 These three are bff's, and they play volleyball together.
And they are absolutely beautiful! I love them!
I'm so glad Mars has such great friends.
And it sounds like they all had a good time, going by Marlee's "Bueno" when I asked her how it all went. She's not one for giving up details. That's all I got. "Bueno." She's strangely non-dramatic for a teenage girl. It's weird. And it's great most of the time. But not when I'm trying to get a lowdown on something like this. Don't they know that we live for this stuff?! Sheesh!
And what's also weird is that I can already tell that Caroline is not going to be like this. One day I'll be complaining about how I can't get her to shut up!