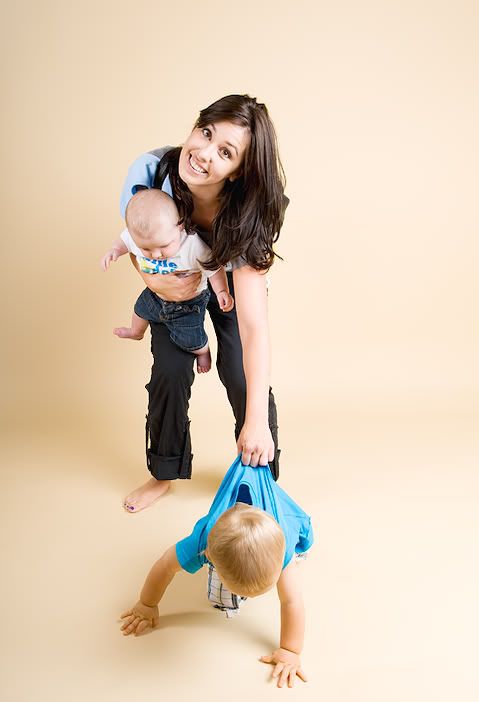 My little sister Jen is having a lot of fun right now.
She has two babies. Eleven months apart.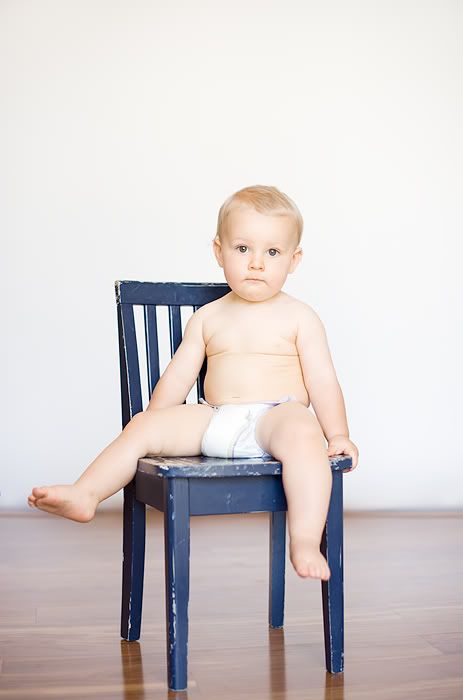 He's a month or so older than Caroline.
And boy does Jen has her hands full.
They came in town & we took some pictures.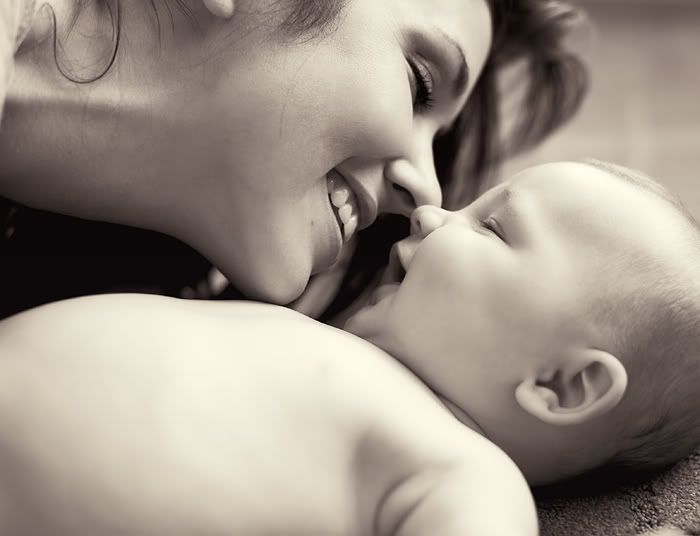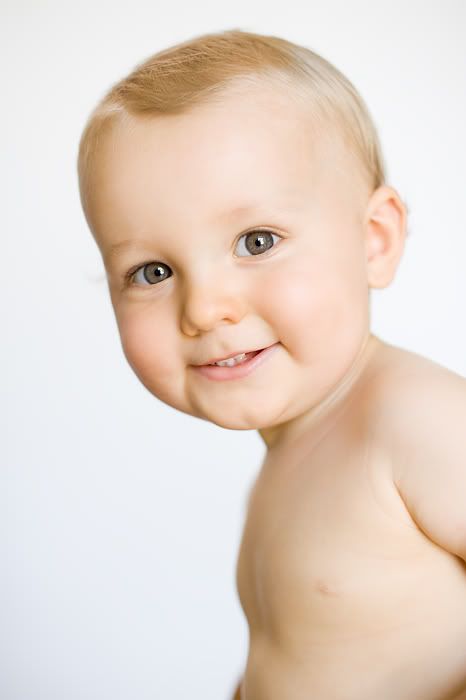 Is that not the yummiest?!
Our goal was to get something with the two of them together.
But all I got were different variations of this.....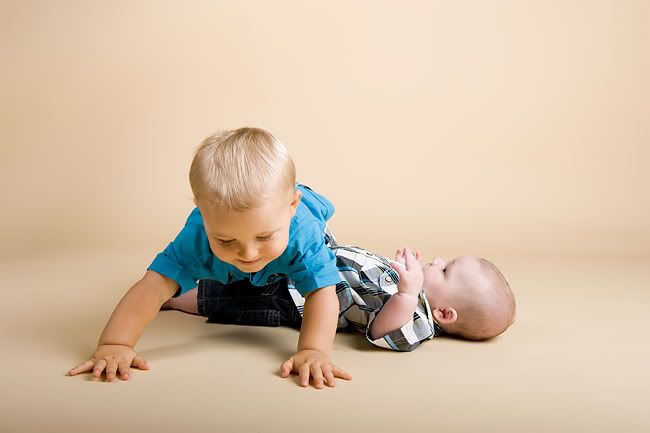 So we ended up with ones like this.....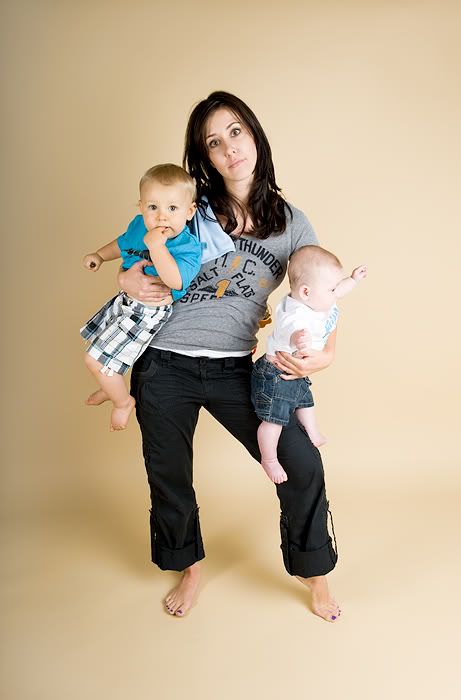 Which I thought were so much more real!