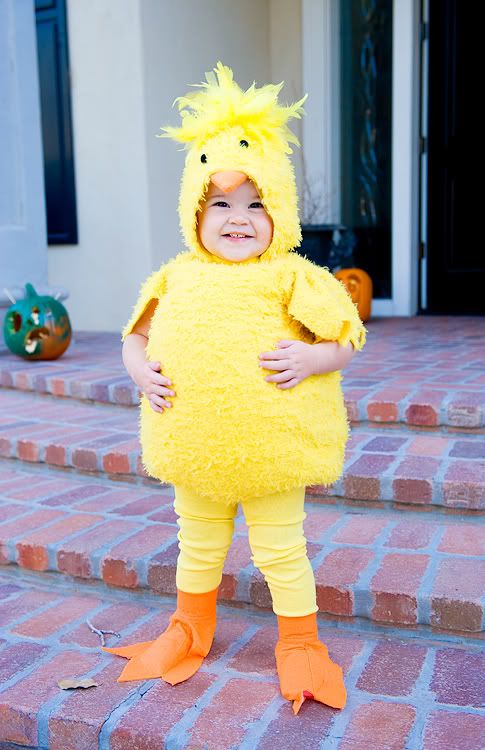 Caroline was a yellow chicken for Halloween.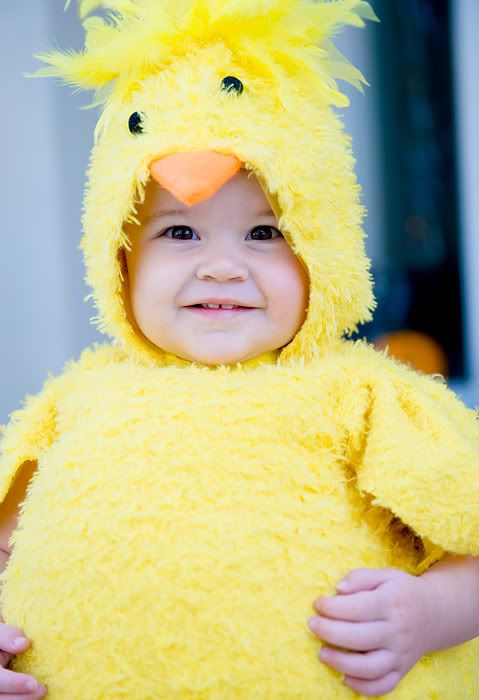 One of these days I'll get the rest of Halloween on here. But right now I'm just glad to get something blogged.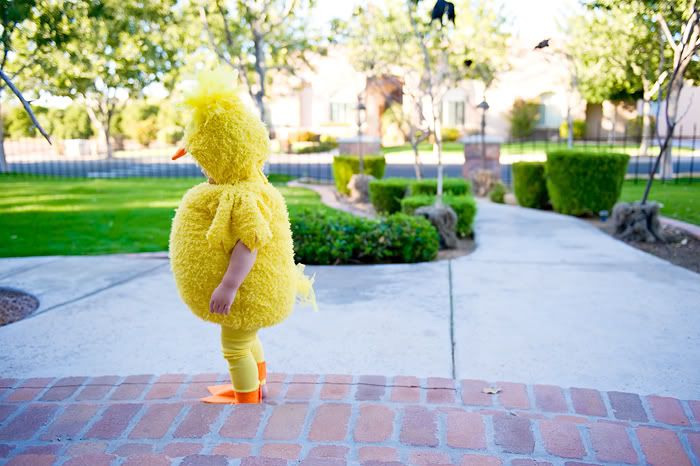 This was a Chasing Fireflies costume that I then stuffed the body inner lining, which I thought made it alot cuter.
And she was such a good sport about having it on! Hood & everything!!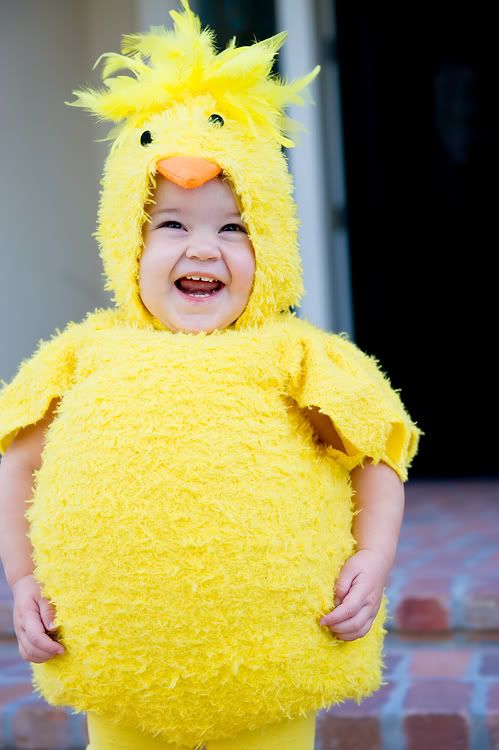 She is so my most favorite fat little baby chicken ever!