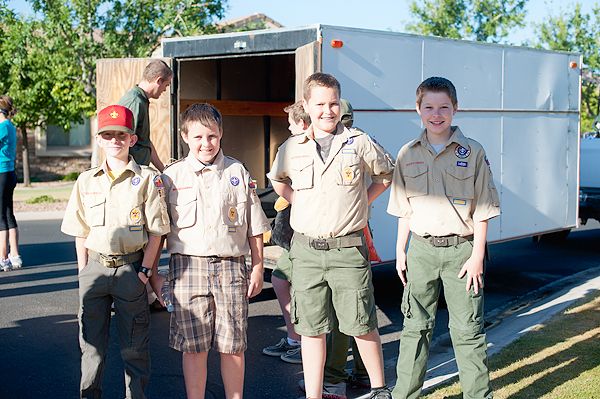 It is no small feat to get two boys off to scout camp.
You gotta have 2 compasses, 2 rain ponchos, 2 first aid kits, 2 foam pads, etc. etc. Name written on everything with Sharpie. I needed a nap after I got them dropped off.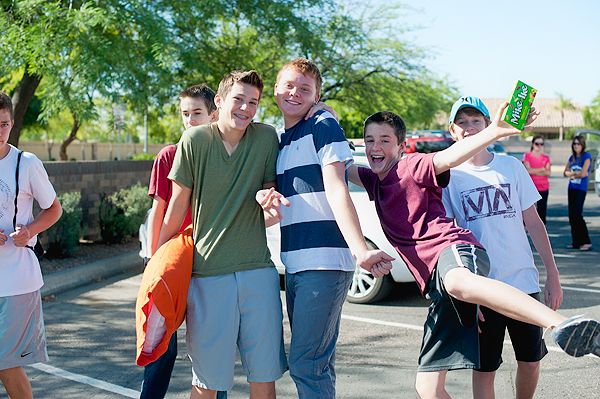 Only 4 stitches needed for the whole week. Not bad.
Max cut his finger with his pocket knife during whittling time. But how awesome is it to have a scout leader who is a surgeon!
Love this ward.