....we went to Seattle & Vancouver with the Garns for an Orthodontic meeting.
We hit all our favorite places in Seattle (we used to live there), and had a fabulous, relaxing time. And I vowed to get back up there with the kids (older ones) as soon as possible. It's such a

freaking cool place!!!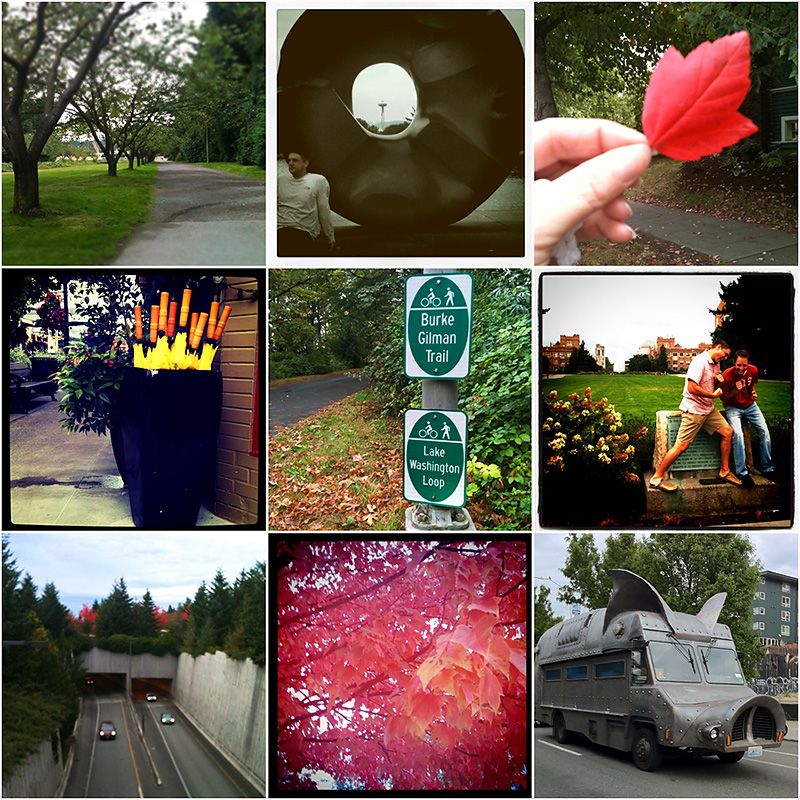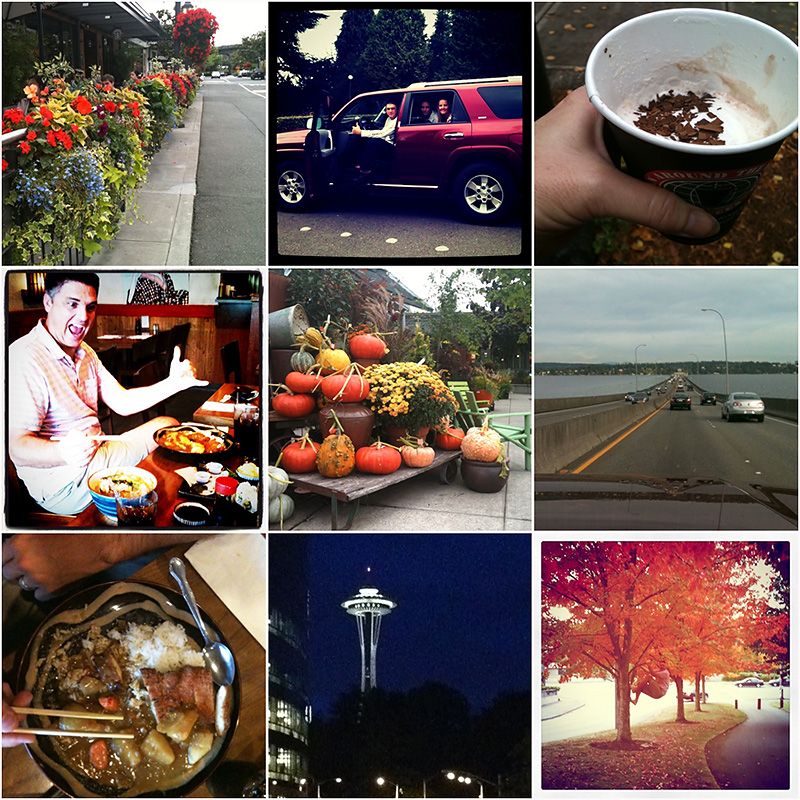 Then up to Vancouver for the Ortho thing....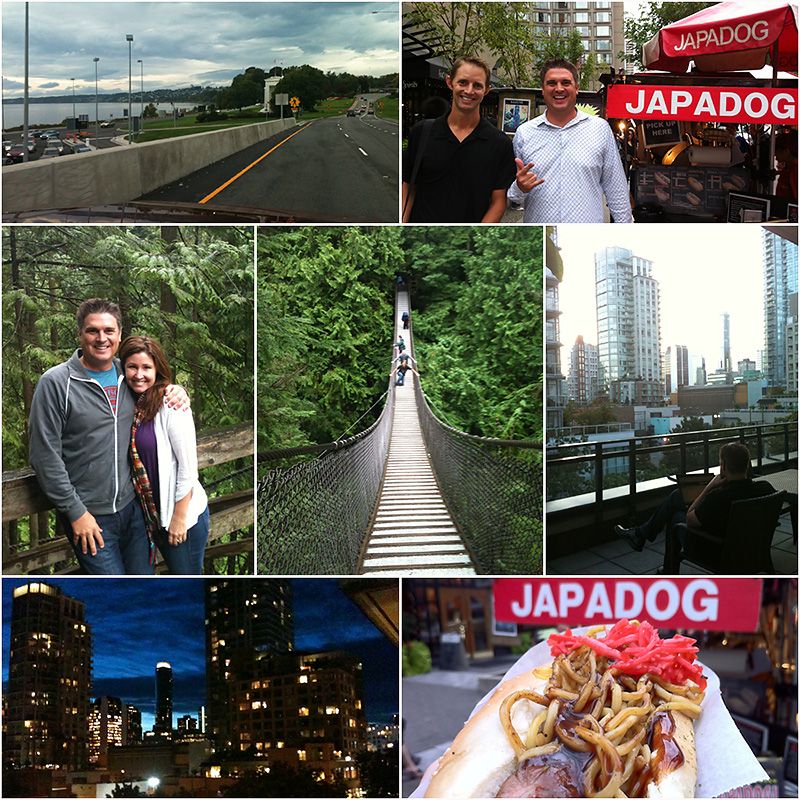 And yes, the Japadog stand was definitely a highlight.
Then, a week later, we took a little weekend trip to Utah to go to an ASU-UofU football game with our favorite ASU fans, the Smiths.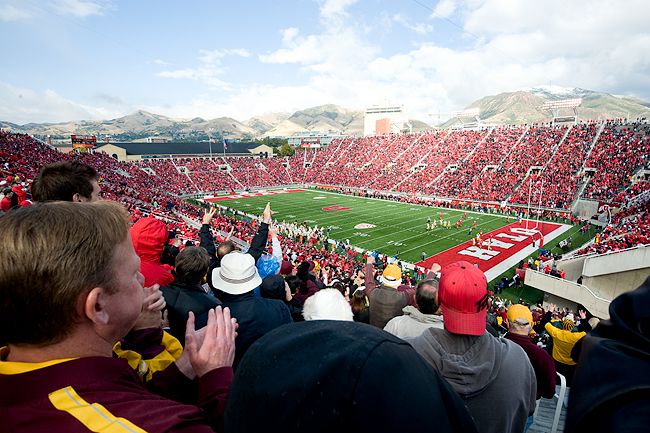 We were in our little ASU section surrounded by a sea of red.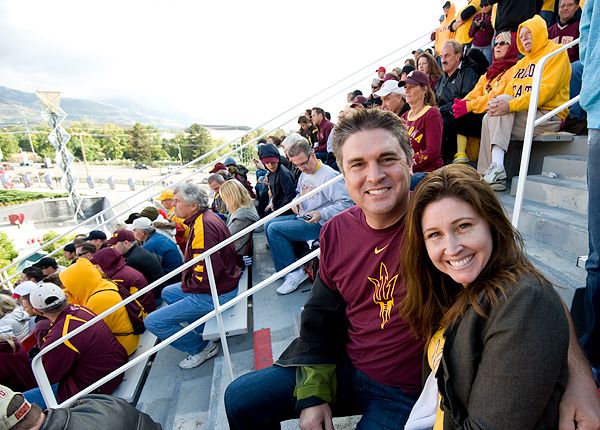 You can still see my black eyes from my birthday car accident. :(
Then we hung out by ourselves the whole weekend in the Z's Deer Valley pad.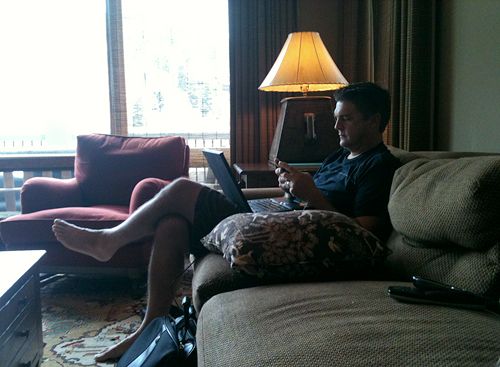 Got some work done, went out to eat the whole time,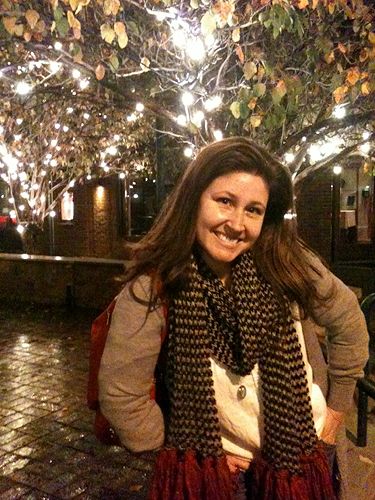 Got a little early snow....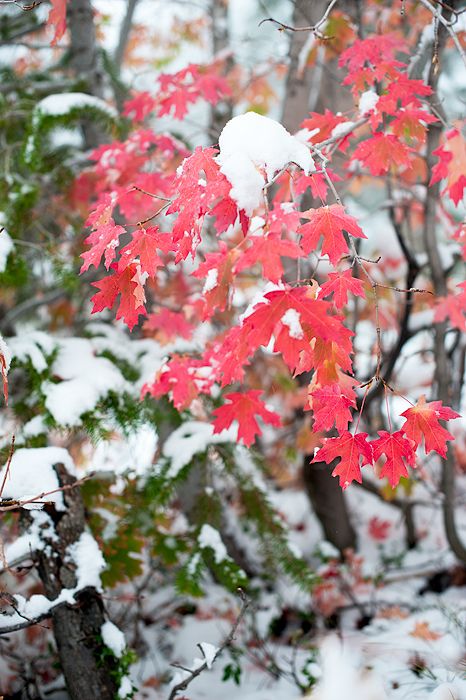 Then we flew home, packed the car & the kids, and drove to Lake Powell, all in the same day.