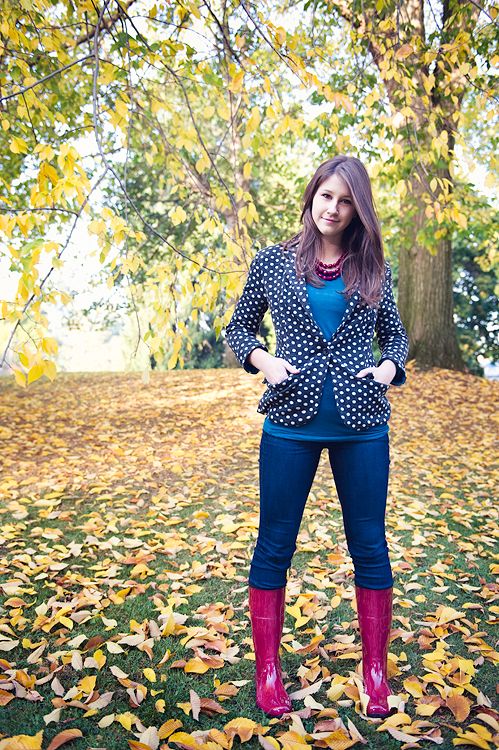 For October Break this year, we took the 4 oldest to Seattle, where I tried to work in a little photoshoot with my favorite senior and take advantage of some real fall scenery.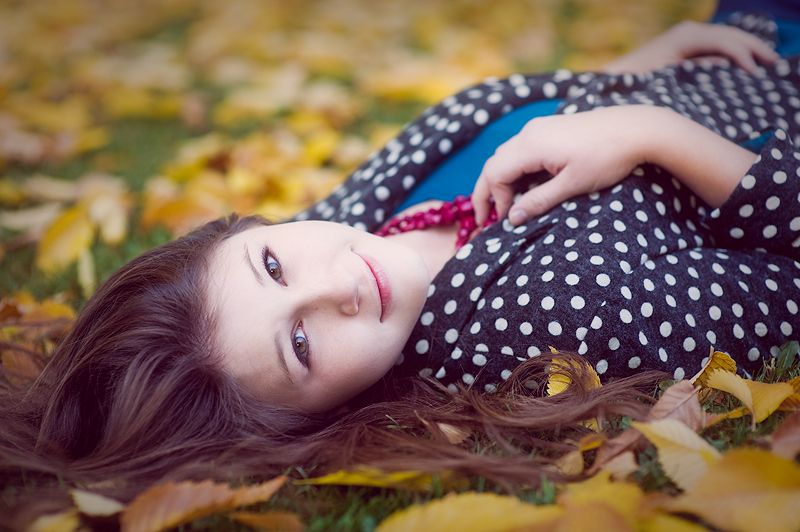 How this girl is about to turn 18 and leave my nest I'll never know.
Doesn't it go by in a blink?