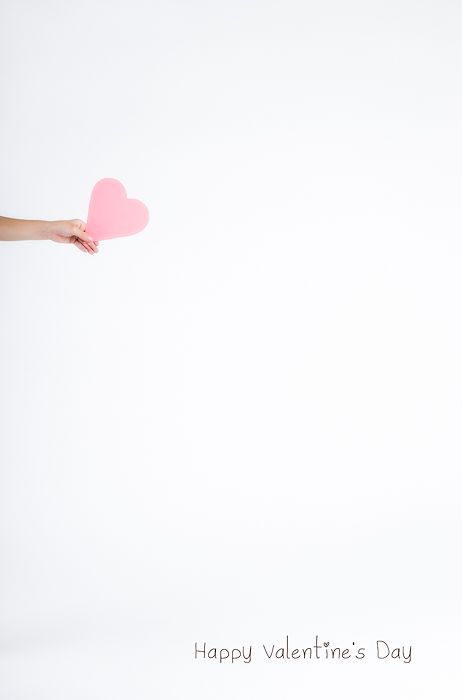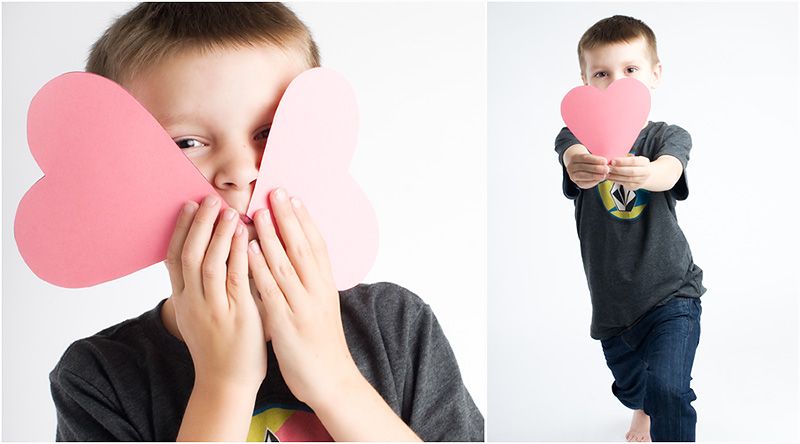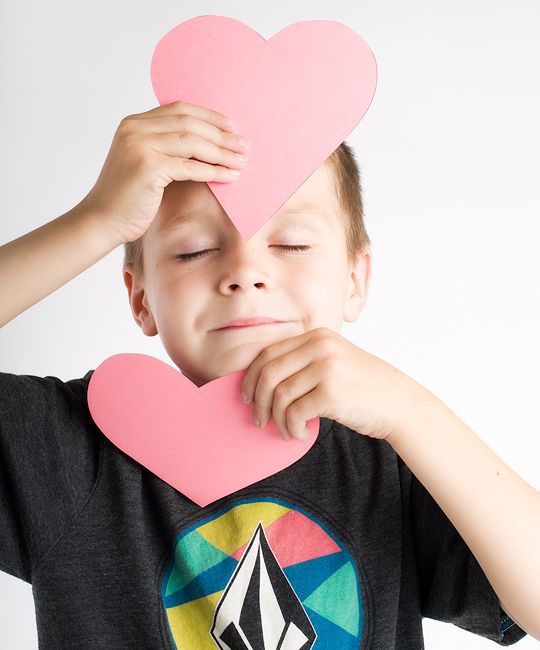 Why is it that Valentine's Day these days seems to be more about elementary school class Valentines & parties than anything else?
I'm too busy putting the kids' Valentine crap together to bother with Brian! My poor, poor neglected sweetheart!!! :)
So here's what we came up with this year....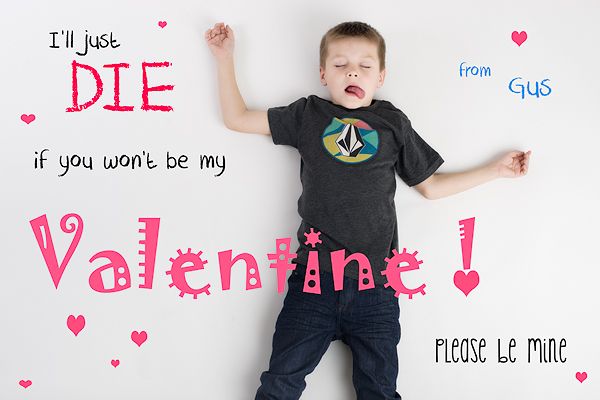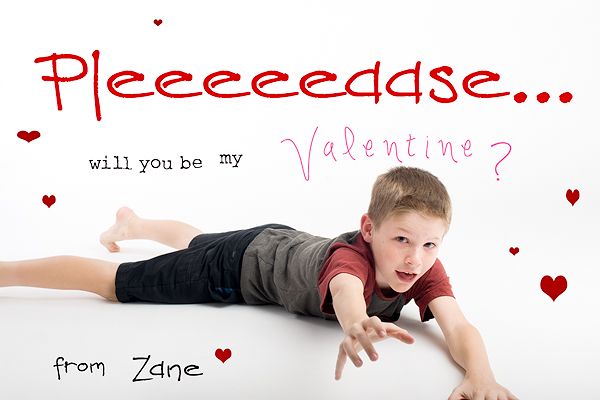 We decided not to do this one. A little too disturbing. He looks like a cerebral palsy victim.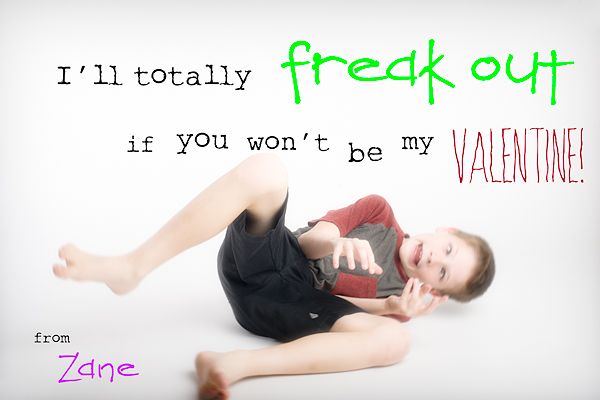 And then there's these guys....
Jake & his favorite Freshman girl, Yaz.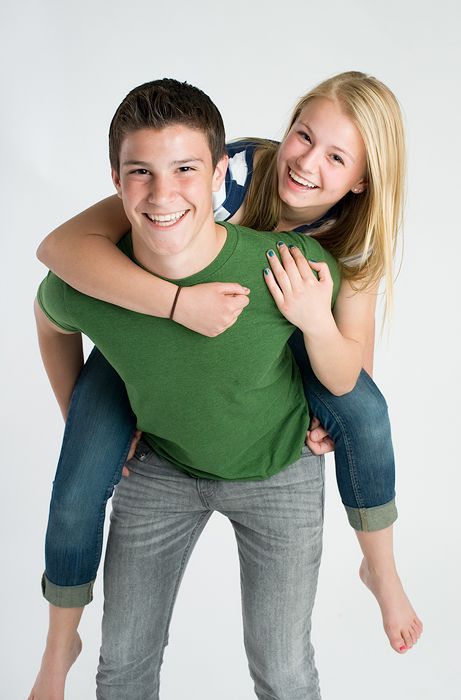 They're just adorable, right?
But here's what's really adorable.....