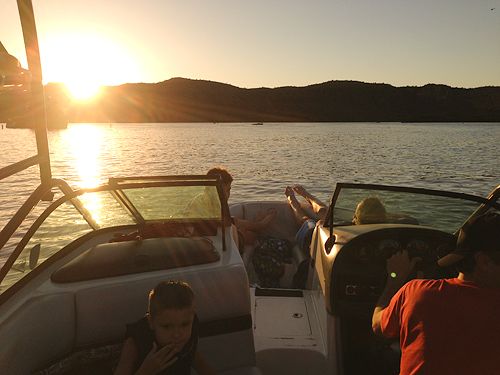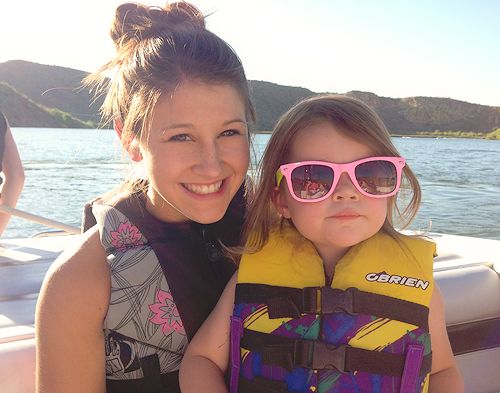 And the last Family Home Evening before Marlee leaves for BYU.
We can't help pointing out all of the "last times" happening lately.
Like she's dying or something.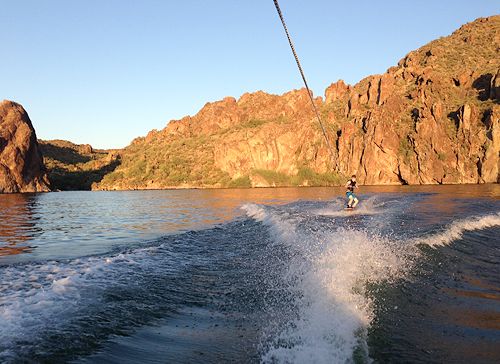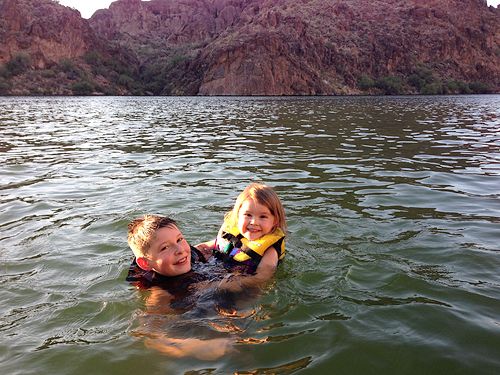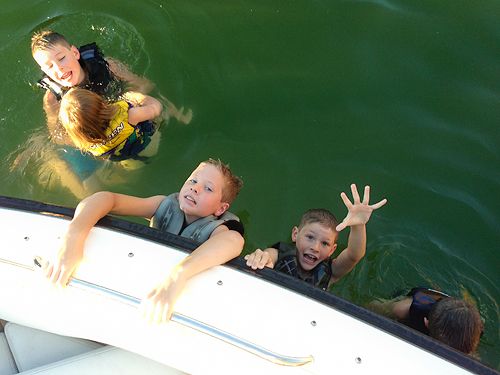 Lots of swimming time while we worked on getting the ski rope untangled from the prop. Hate it when that happens!
But overall, a great time.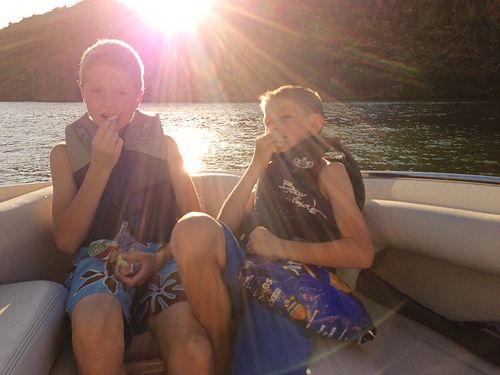 Why don't we do this more often???