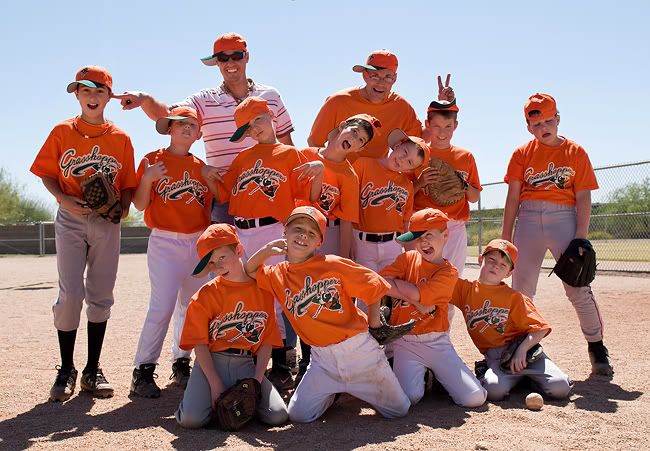 Baseball season came and went. I felt so totally blessed that Jake
and
Max were on the same team......one practice schedule & one set of games. YES! They had the
best
coaches & they improved alot during the season.
Go Grasshoppers!!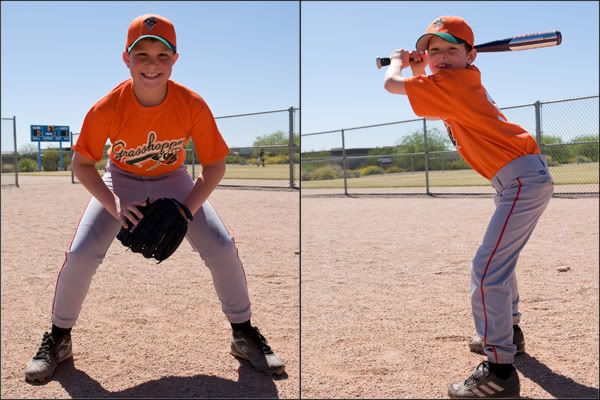 Crazy Hair Day at school...........makes for an extra-fun morning!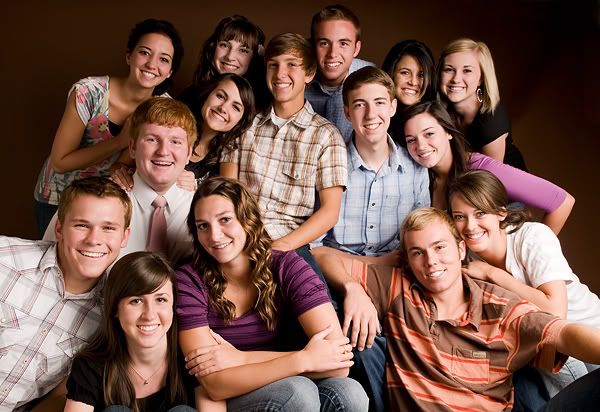 I took pictures of the graduating seniors in our ward.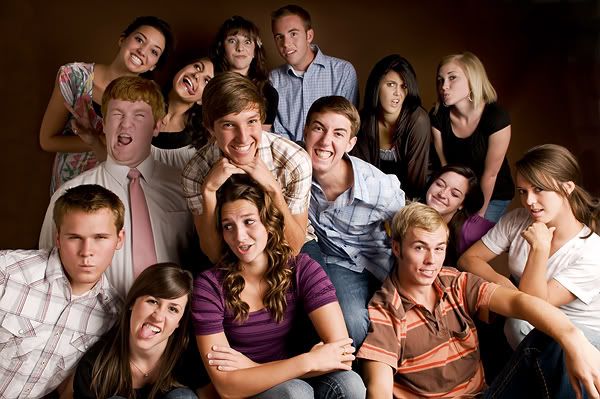 They were so fun.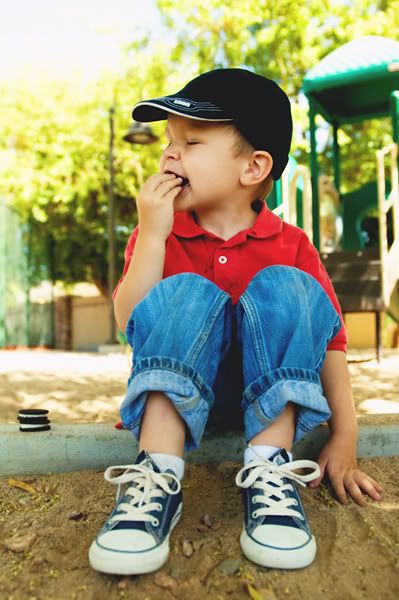 Gus snackin' on some Oreos..........
Gus refuses to sleep in his crib these days....... or even his bedroom, for that matter. I guess it's time. He is three after all. But he insists on sleeping on the floor. The wood floor in the hallway. With his blankies. Whatever! He'll now sleep on the carpet in the family room. And he's really good about just laying down & going to sleep when it's bedtime.....so I'm totally fine with it.
He's going to do really well at slumber parties when he's older.
National Academic League National Championships

We won!!! Not just the State of Arizona, but the
entire nation
!!!!
Such an accomplishment for these kids. It was so exciting!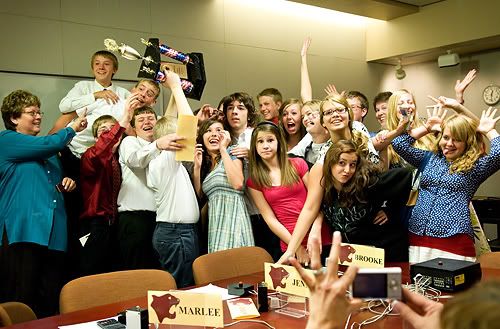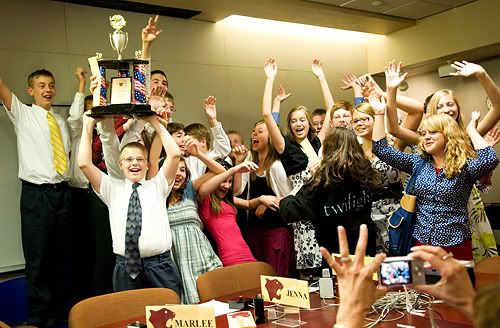 For these National meets they would use tele-conferencing facilities at ASU to play another school in another state.
Smart little suckers!!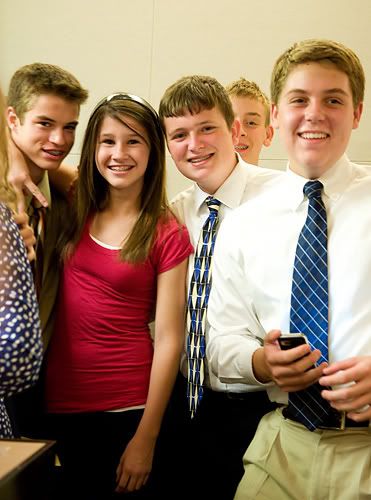 Brian turns 40!!!!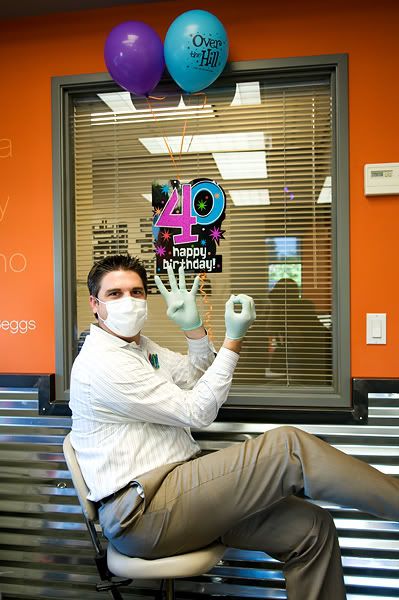 He's really not very happy about it.......but he posed for a couple pictures.
The girls at the office did an awesome job decorating. They had a handicapped parking sign in his spot when he pulled up in the morning, and put a 'Don't Forget My Senior Citizen Discount' pin on him, and gave him a cane & a bunch of other stuff.
All Brian wanted for his birthday was to be out of town, hence the Europe trip......and some things I can't mention on this blog......so we were actually in London on his birthday.

I can't believe you're 40, baby! You still look like you're 20!!
Happy Birthday! I love you!!!