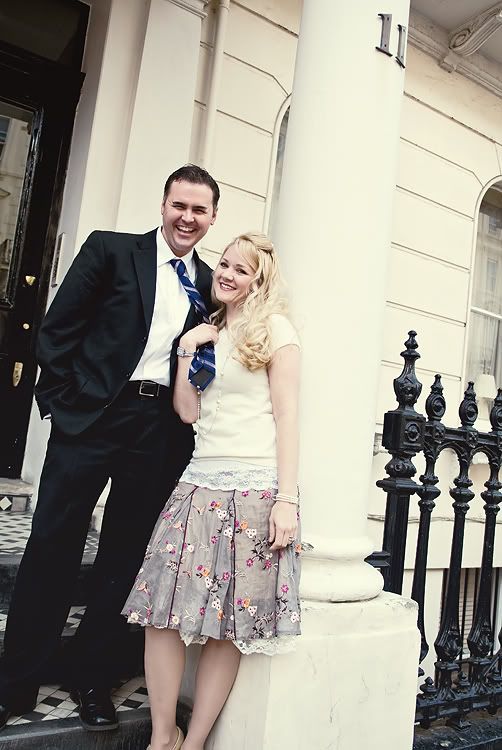 This is my most fave cousin in the world, Jeff, and his amazing wife, Michelle.
They were kind enough to let us stay in their extra bedroom in their awesome London flat.
They took such great care of us!.........making us breakfast, going out to dinner with us, giving us tips about getting around London, reminiscing & catching up til way too late every night, and on Brian's birthday we came back to their apartment after a long day of sightseeing to find a birthday cake!!......an incredible banana cake with cream cheese frosting!!! I tell you what, cooler cousins you will never find, people!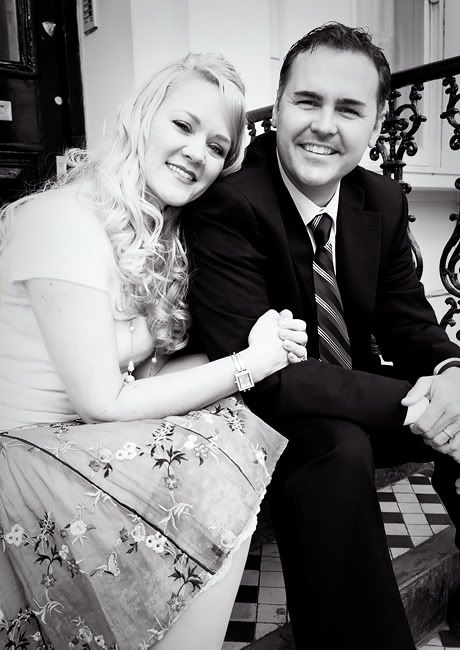 We love you Jeff & Michelle!!
You made our trip that much funner!!!