This is Noah, our newest little cousin.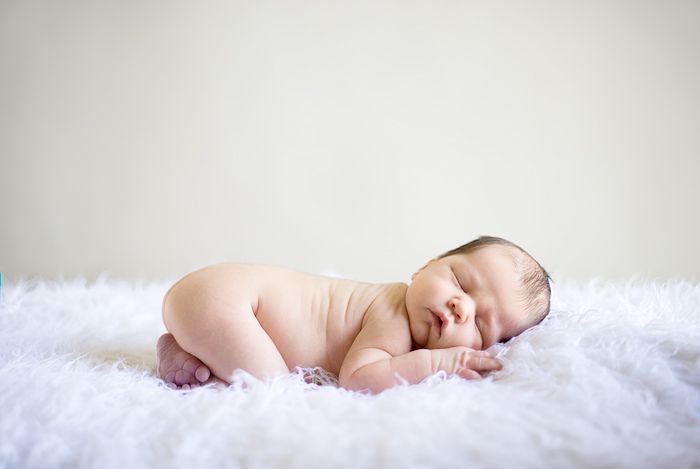 Good thing I got my tubes tied.
Man, newborn pictures are hard. So much harder than it looks. Two different shoots to get a few good ones.
But it's worth it. It's only been a week or so since these were taken, and he's probably already changed so much!
Congratulations Shawn & Colette!
He's definitely a keeper!! :)