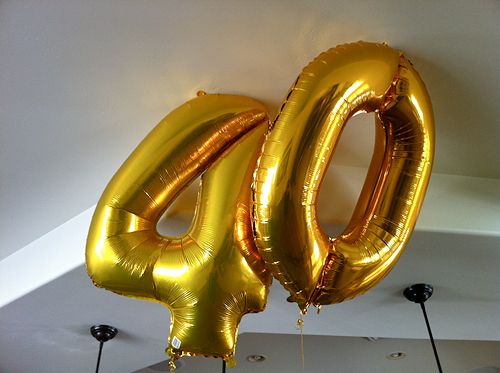 I turned 40 back in September.
It's a big one. And definitely one I won't ever forget, that's for dang sure!
Here's what happened.....
I went on a girl's trip with my 2 best friends, Rebecca & Michelle, to LA for the weekend. The plan was to go to Magic Mountain on my birthday.
We bought our tickets online the day before. We drive 45 minutes up to Magic Mountain to find that it was not going to open that day!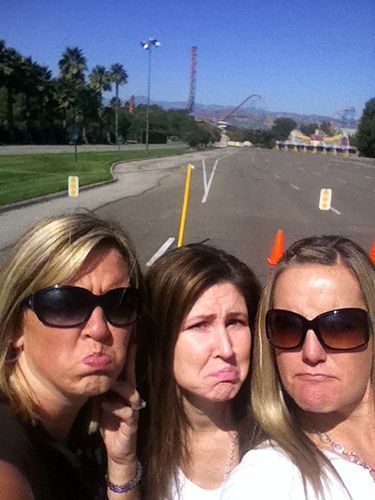 Here we are at the Magic Mountain gates. Bummin'.
So then we decide to hit Knotts Berry Farm instead.
There was hardly anyone there.
We rode roller coaster after roller coaster.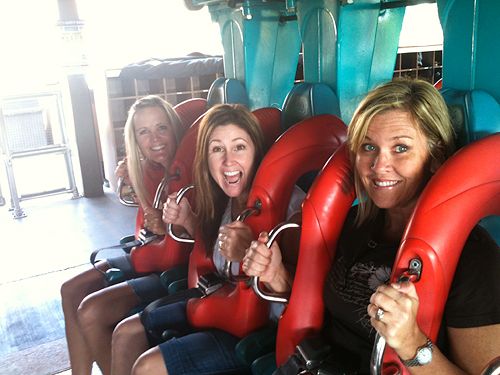 And I loooove roller coasters!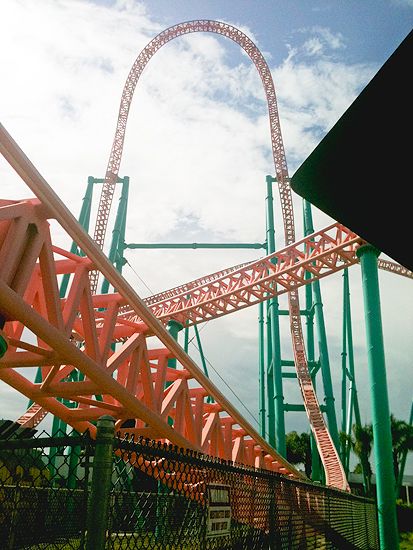 We rode this one I think 7 times.
There was no line, so we stayed on & kept riding it til we were sick.
Not me, but Bek & Michelle were throwing up in the bushes on the way out.
I don't think I've ever laughed so hard.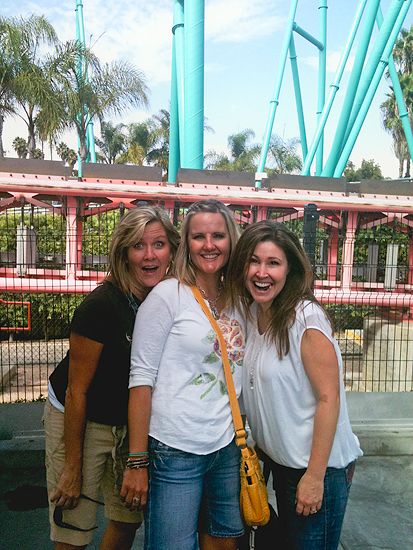 It was the BEST BIRTHDAY EVER!!!
We were leaving Knott's and all three of us were looking at our cell phones trying to figure out how to get back to our hotel room, when we slammed into a stopped car.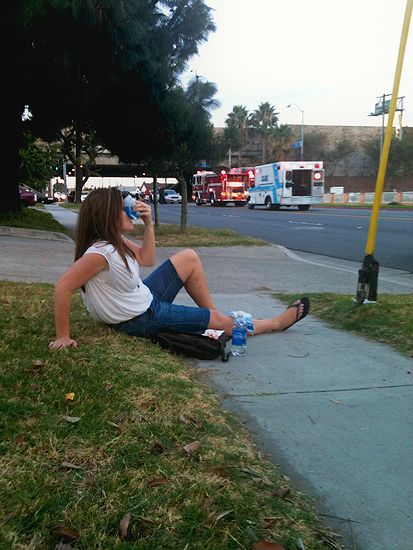 I'm pretty sure I broke my nose. It swelled like a motha. I could see it without having to look in a mirror.
And 2 nice black eyes. More like purple.
And my leg had hit the middle console thing.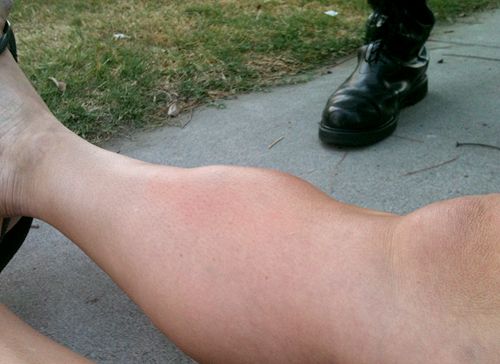 I had no idea something could swell so grotesquely like that!
But luckily it was just fine. I could totally walk on it.
In fact, the next day, after we had a rental car all squared away, we hit the beach, and the shopping district in downtown LA before we headed home.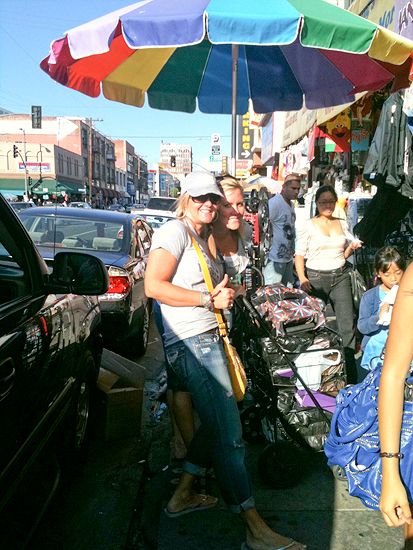 And then I spent the next couple of weeks imagining that people probably thought I was a domestic abuse victim.
Like I said, definitely a birthday to remember. :)