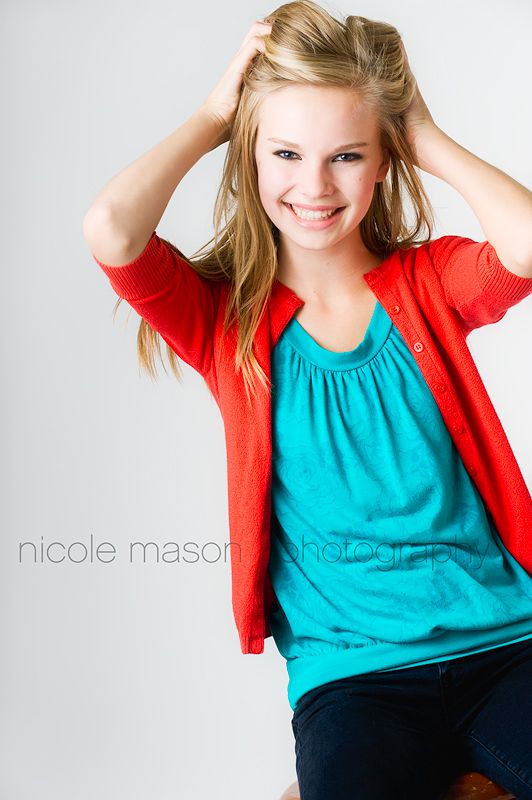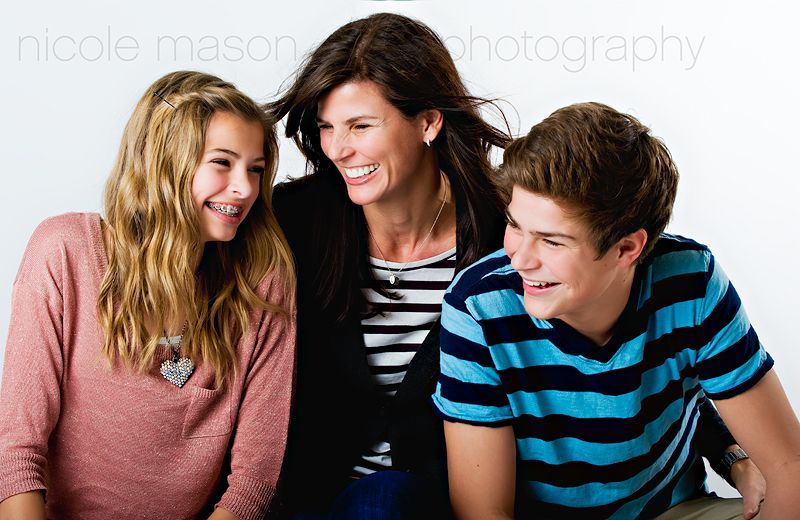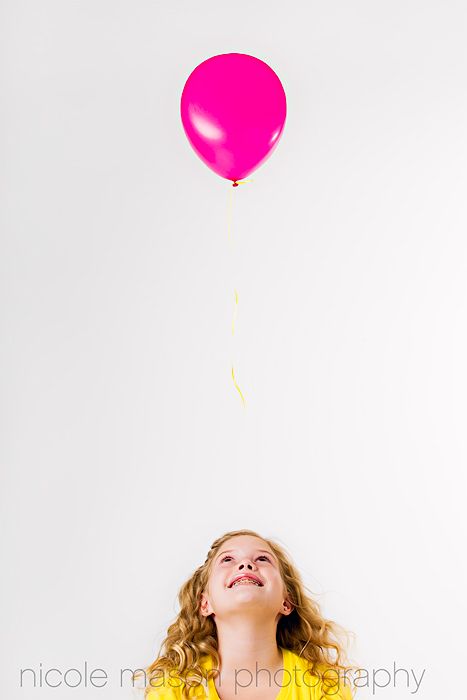 It was time for some fresh stuff for the walls, etc.
This is just a start. And I need more guy models!
This is part of the reason for my blog neglecting. Man, what I would do to be able to freeze time for awhile while I catch up on everything!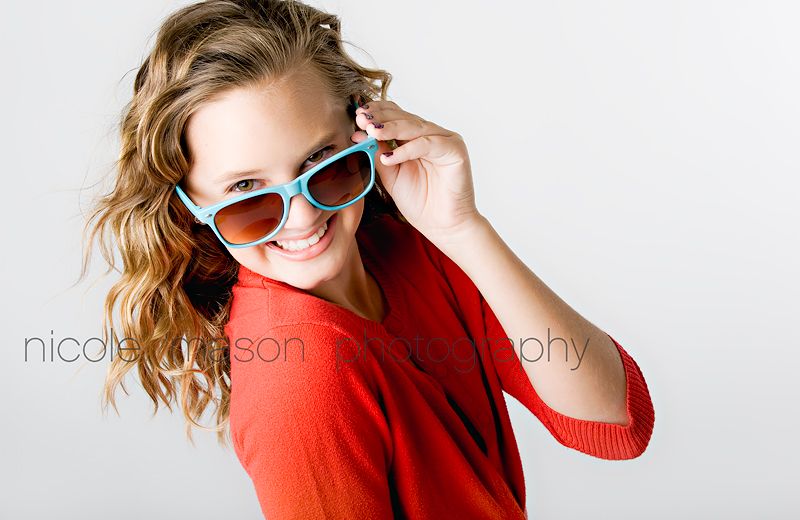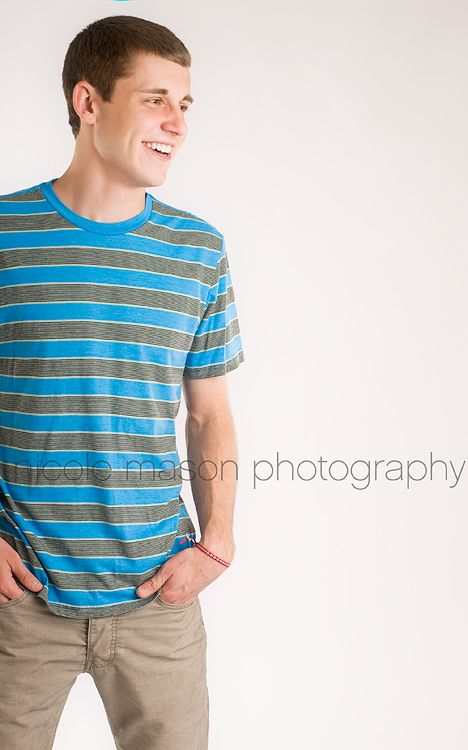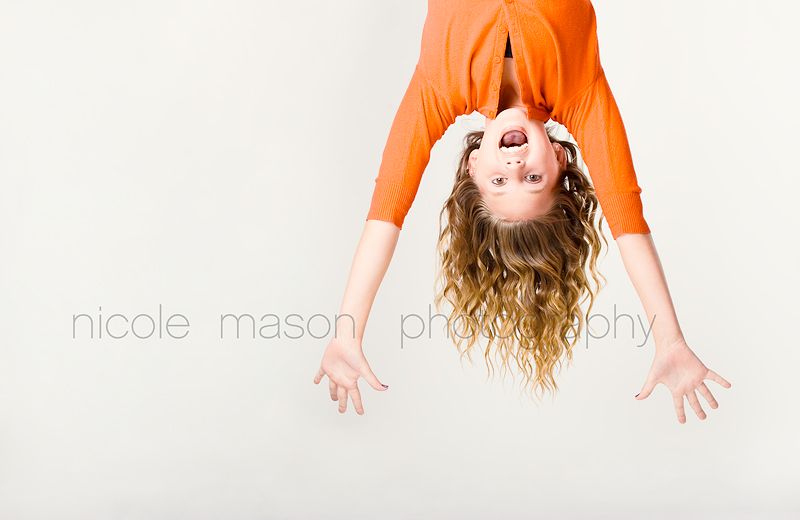 I love doing studio stuff. I love the control.
I love the clean backdrop. The simplicity. The crispness.
I don't love the hours of editing. Two big thumbs down to that!