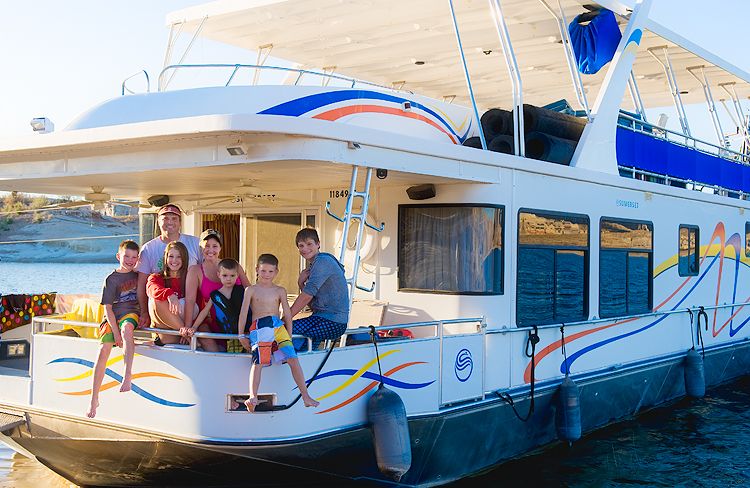 We left Caroline at home & spent part of the week on our friends' flippin' sweet houseboat at Powell.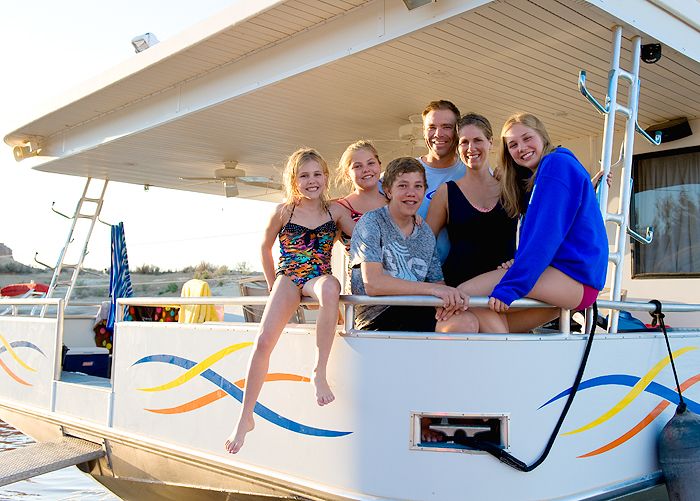 Our fabulous hosts, the Arnetts.
We tried hard to be on our best behavior so that we'd get invited back.
Here's the pics...........
Thank you Arnetts!
That was the best October break ever!!