Thought I'd get this posted now that today is the first day of the new school year already! Jeeez!!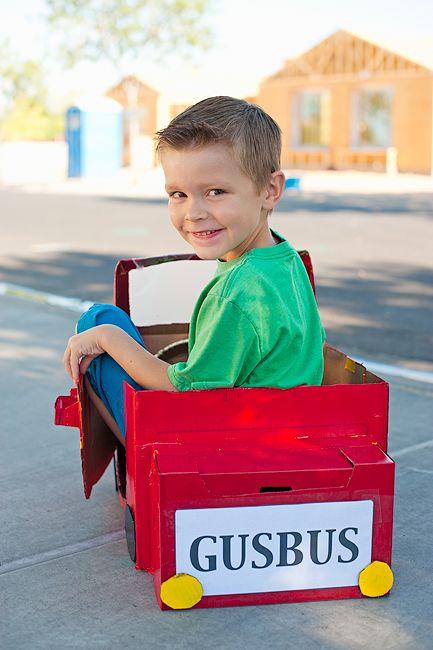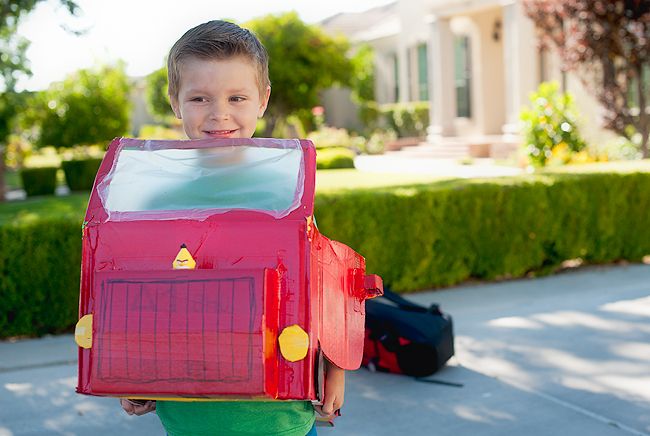 Gus's last day of Kindergarten.
All ready to go to the 'Drive In Movies' (in the car that I paid Max to help him make).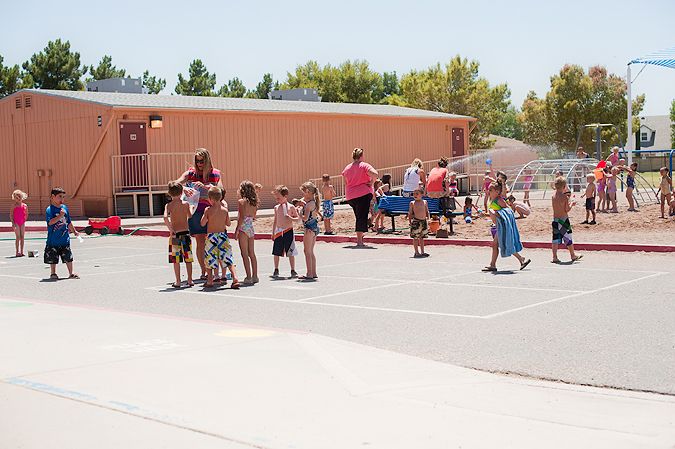 They also had 'Water Day'.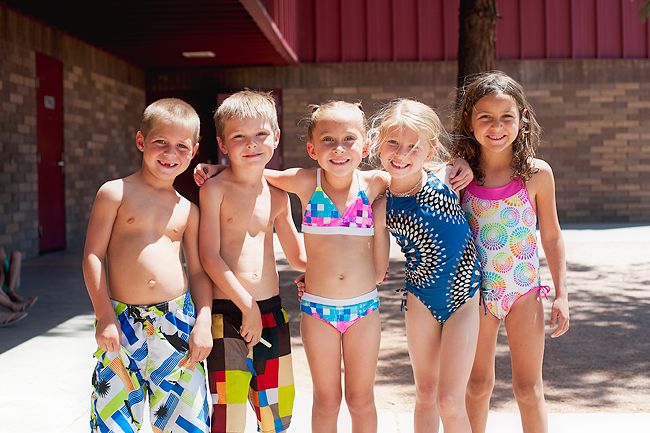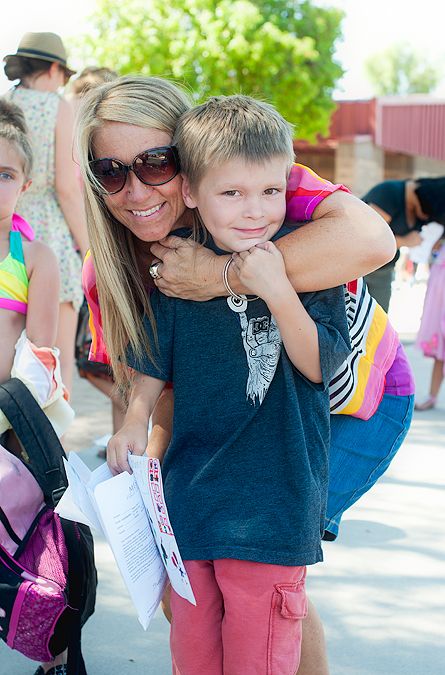 He's going to miss Ms. MacEwan. She was awesome.
But I don't think he's going to miss school much.
That afternoon we went to Max's 6th grade 'Graduation' program.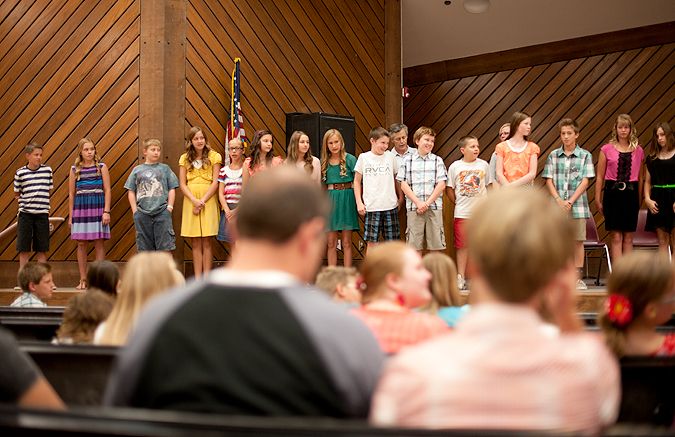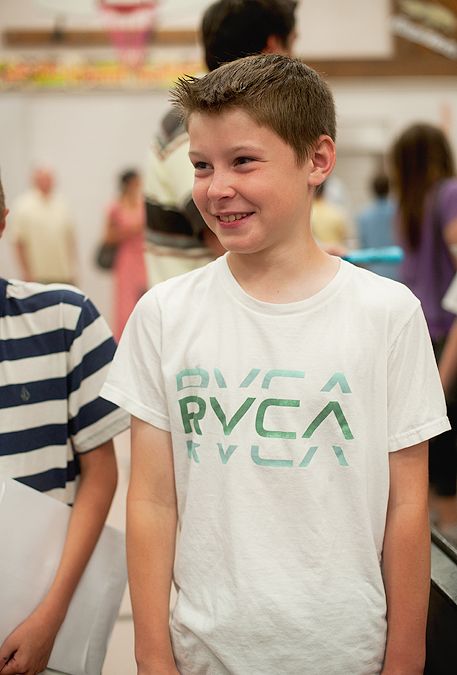 I can't believe he's in junior high next year!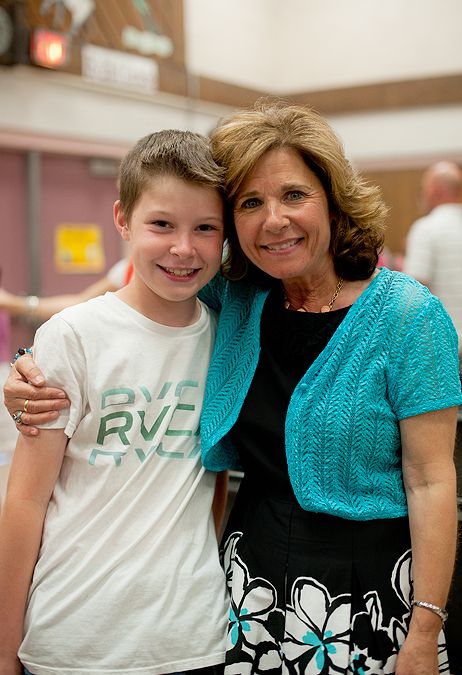 Max & bff Noah are too cool for elementary school now.
I didn't make it to the other kids' classrooms, but I know this is how they all feel about school being over.........