When you first land on the Big Island, you would swear you just landed on the moon. Miles and miles of lava rock. It's not all like that, of course. But there is alot of lava rock.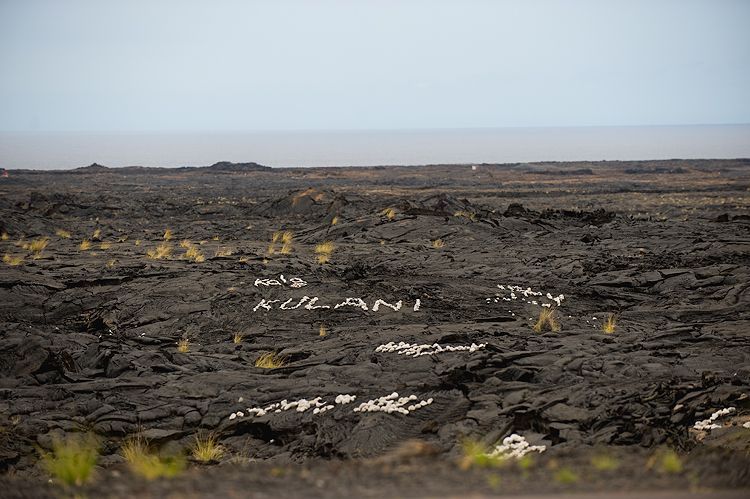 Made with pieces of white coral.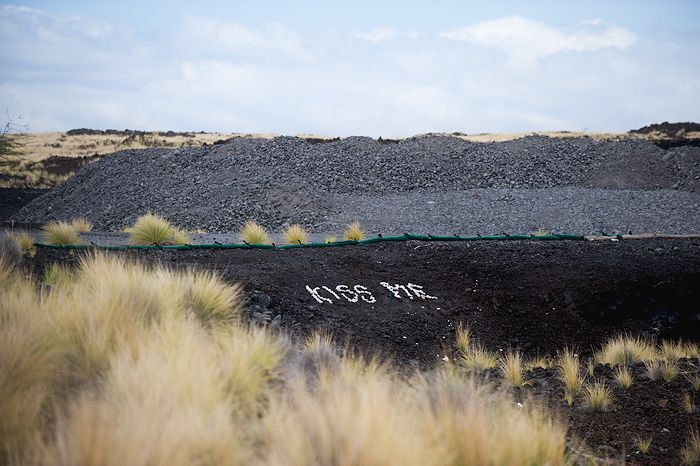 Anyway, we rented a house on Kealakekua Bay.
But first we rented a car. And we totally scored a Suburban. I felt right at home.
Good thing the rental car company couldn't see what we put this poor car through!
The road on the way to the rental.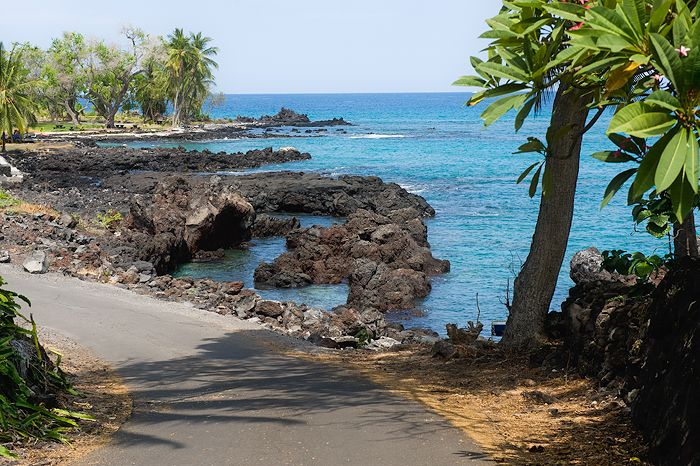 Brian & I have been here before, & we had the most magical time kayaking & snorkeling here. It's truly amazing. So we wanted to stay in this area.
I wish we had stayed near one of the fabulous beaches north of here.
And for some reason, this area does not get ocean breezes, which you count on to keep cool, since most Hawaiian homes do not have air conditioning. We ended up buying a small air conditioning unit at Costco!
Other than that, plenty of room & awesome snorkeling nearby.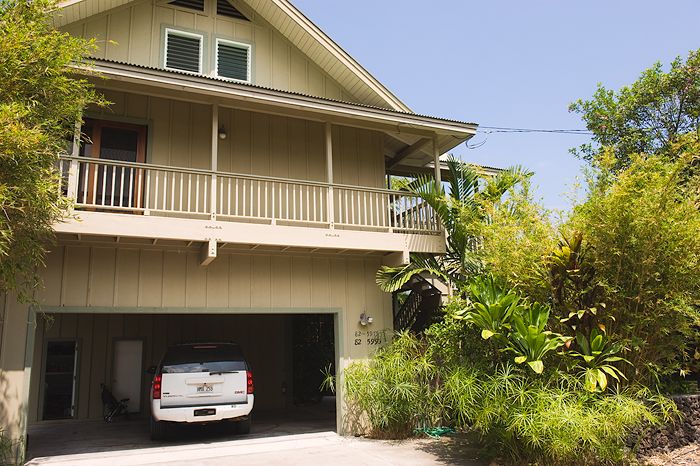 Then the Bakers arrived.....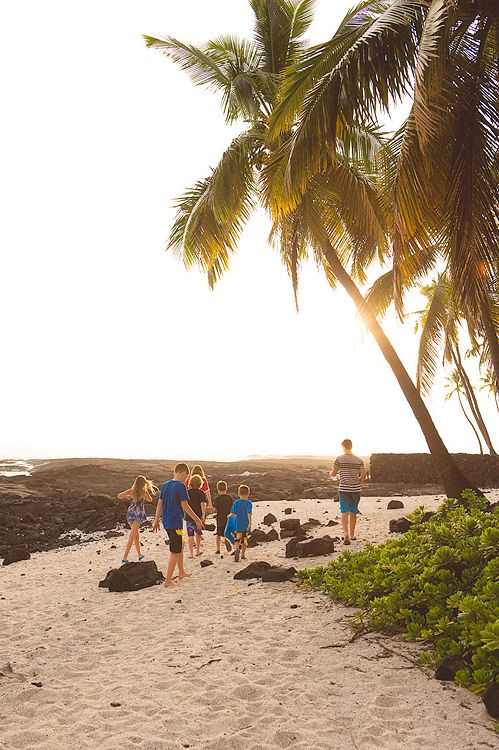 .....and the Big Island adventures began.