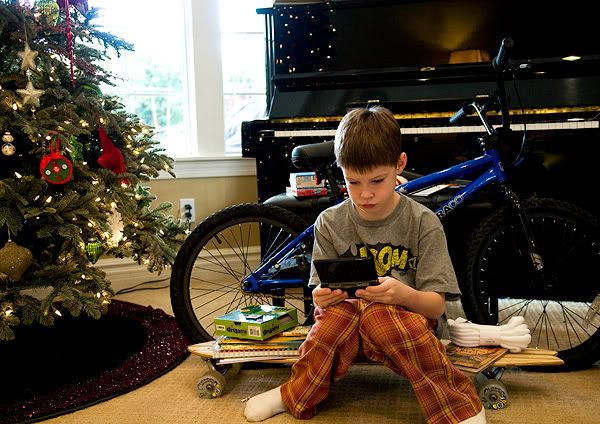 Christmas came and went once again, and all the weeks & weeks of planning & shopping & baking & wrapping for this
one amazing day

......
were all SO worth it!
The kids all slept in Marlee's room Christmas Eve, and we don't let them come out into the living room until everyone's awake, and no earlier than 6:30! I think I got 3 hours of sleep!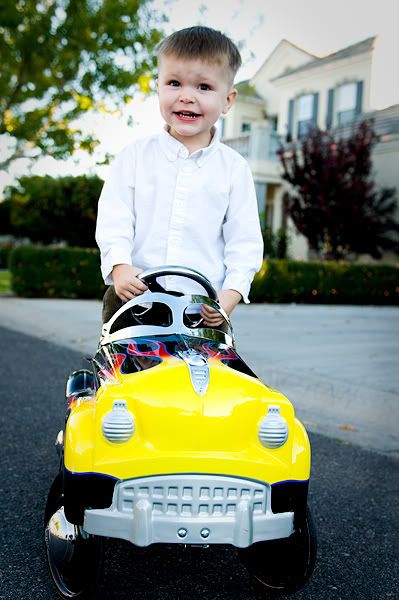 Gus had no idea what was going on at first, walking into the living room that had transformed overnight into a kid's fantasyland! Like a dream!!
But he caught on real quick & was all about the present opening.
He loved his little roadster car, but his fave was definitely the Little Einsteins Red Rocket.


I decided to not pick up my camera at all this Christmas morning, & instead, sit back and soak it all in.......
all the magic of Christmas morning.
No scurrying around trying to get a shot of this, or that.....
(I stink at getting present-opening action shots anyway).
It was so nice.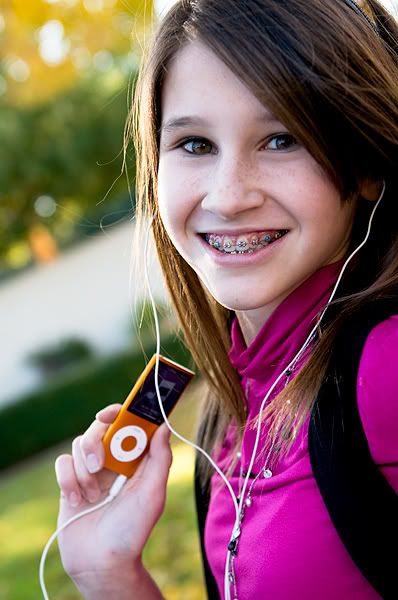 Mars' numero uno Christmas gift this year.............the ipod!
.....and the Costco case of Reese's Peanut Butter Cups
(that she will blow through by the end of Christmas break).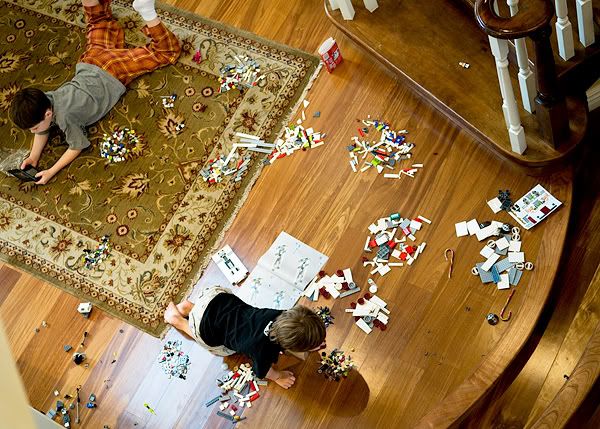 We need more Legos like I need a hole in the head.......but what do you do.
They LOVE them!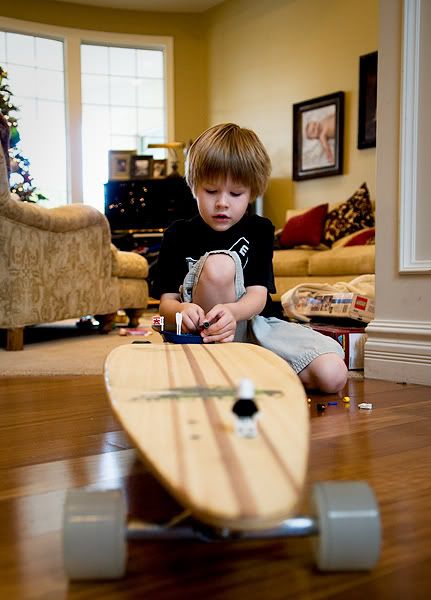 Santa brought almost everyone a longboard!!! .......even Daddy!
We're so excited to go for a ride around the neighborhood when it's not so rainy!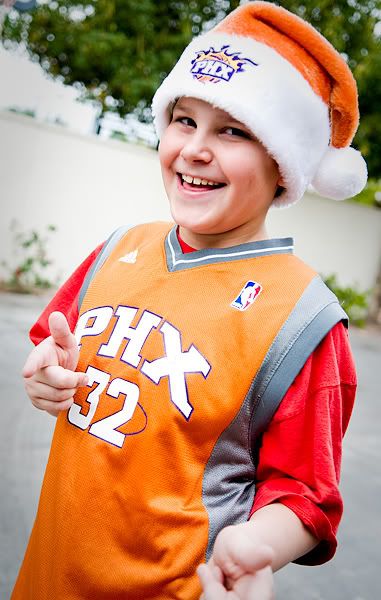 After a magical Christmas morning & a yummy breakfast at Grandma & Grandpa's, Brian headed to the Sun's game with the older kids.