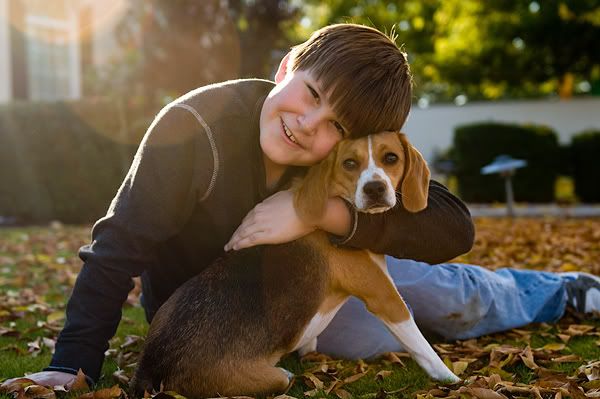 Jake's the only reason Daisy's still around.
Oh how I look forward to the day that I wake up & find that someone accidentally left the gate open & she's nowhere to be found. We'll cry & grieve
(me pretending to)
for a day or two & then we'll move on with our lives.........lives that won't include a destroyed backyard, annoying barking or dog vomit, such as what I had to clean up yesterday.........totally dry-heave inducing.
Here in lovely AZ, it's fall in January, then spring in February, then summer usually starts in March.
So here's a few Fall Leaves Fun pix.........
Gus trying to put leaves on my camera.
Someone get this kid a Kleenex!! (
and
a bath!)