This is how my boys think they can insult someone & get away with it, like saying "no offense" really makes it less offensive......but we all know that when you hear "no offense but....", prepare for a major dissing.
Like Evan always says, "You can't polish a terd".
So it goes like this:
No offense but.......you're not very good at basketball.
No offense but.......you're kinda fat.
No offense but.......you're stupid.
You get the idea.
It was really great when we were at some friends' house & Zane goes,
"No offense, but your house kind of smells." Fabulous.
How about this:
No offense to any horse-lovers out there, but if I have to see that Cavalia weird horse show commercial one more time, I'm going to kill myself.
A couple random pics:
The latest to go up in the office....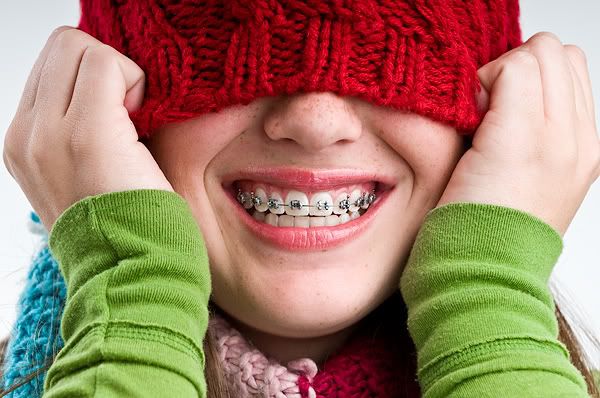 Max's Lincoln Log masterpiece....