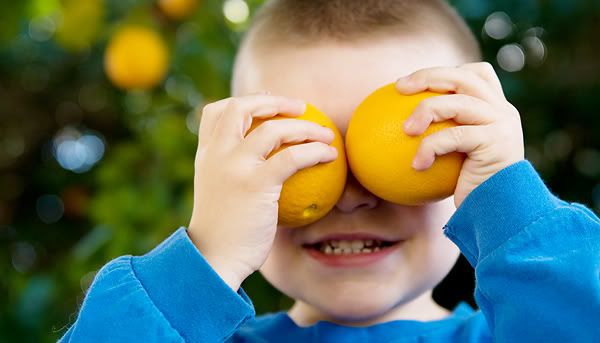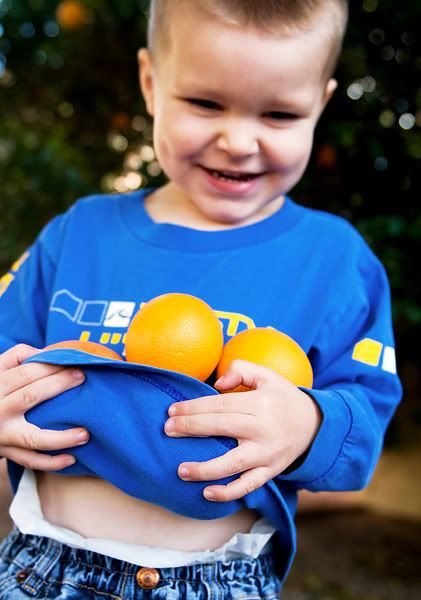 Picking oranges! Lots of them!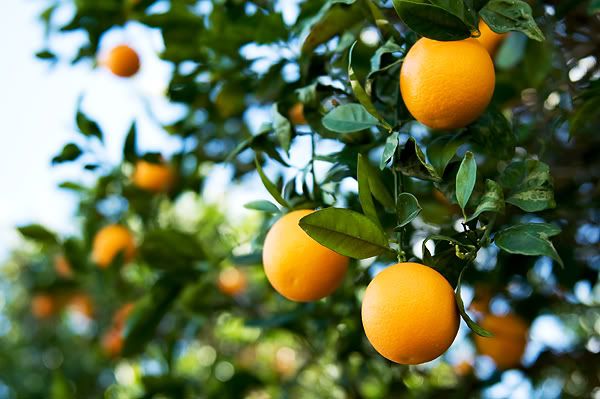 I
love
this time of year!!!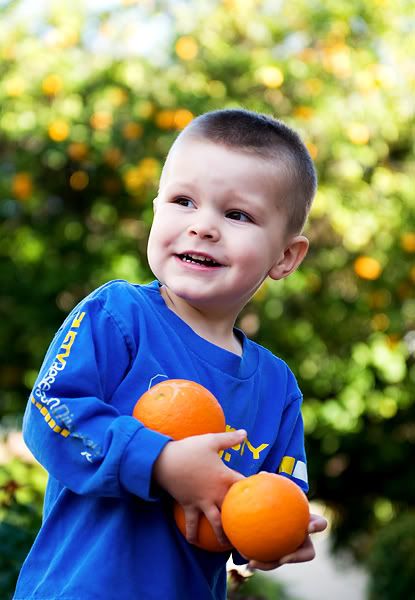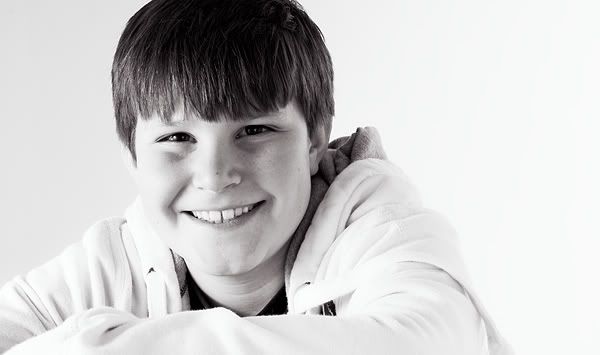 Jake just got contacts.
I know.......most of you probably didn't know he wears glasses........because he
never wore
his glasses.......because they were
always
either lost or broken!
So we're hoping his new contacts don't fly out of his eyes on the playground & get lost too........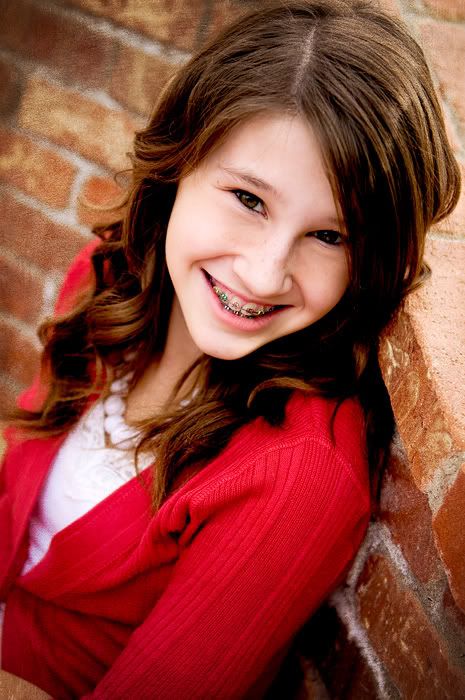 I talked Mars into a few pictures & experimented with a little texture on this one.
It is so fancy, no?
Baking soda & peppercorns this time.
Entire Costco box of Tide yesterday.
Gus in a leash tomorrow.
Just kidding.
I really do enjoy filling an entire vaccuum bag every day.
It makes me feel so accomplished.