Well, first off, I can't just let my blog go. I would hate myself. I wish I could. But I can't.
Brian accused me of writing that last post purposely as a sad cry for some blog attention. I'm so sure! It is absolutely how I feel! And so what if feeling a little love from complete strangers in blogdom is the best part of my week!
So I will continue to blog. And stress. Because my house is always a mess.
Hey! That rhymed!
So anyway, this year marks the 50th Anniversary

of
Garn & Mason Orthodontics.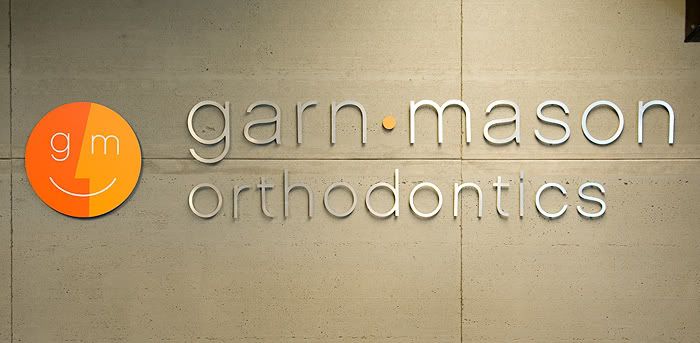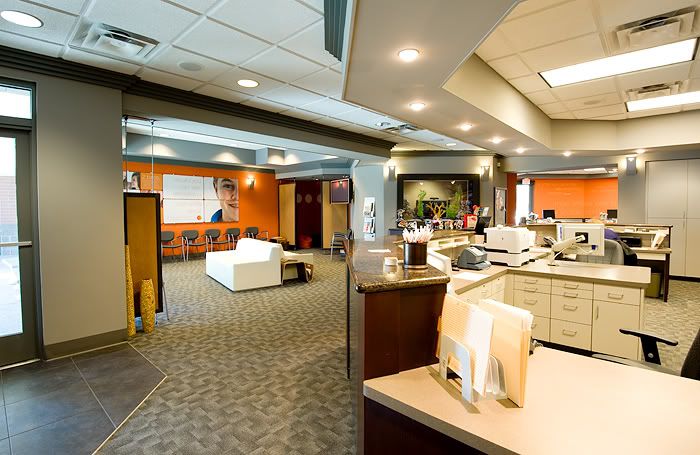 The practice was started in 1961 by Brian's dad and Greg's dad. Before there were like, a billion orthodontists in Mesa.
So all year they're having contests & drawings with big prizes to celebrate. And I mean big prizes like 50% off your orthodontic treatment(1961 prices) and a trip for 4 to Hawaii! It's a pretty big deal. Check out the website at azbraces.com.
So Brian wanted me to take some shots of some kids in gold braces for the Golden Anniversary marketing materials they were putting together. The most readily available models were Marlee & Jake. So Brian slapped on some gold-plated braces he had ordered, we took some pictures, then he took them off.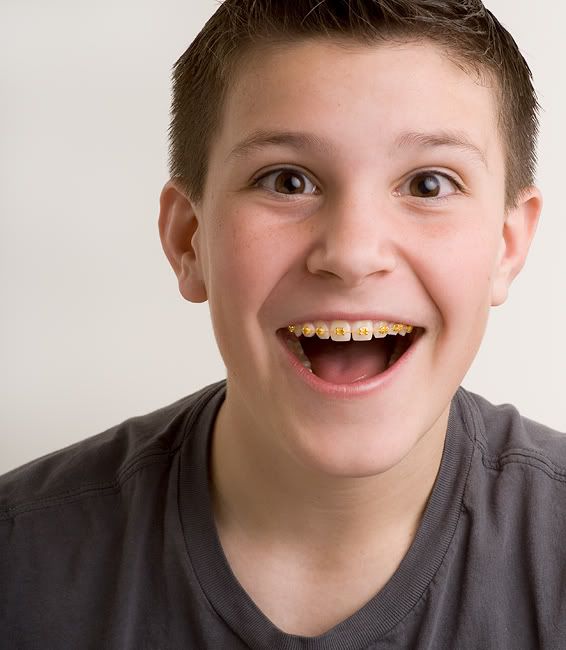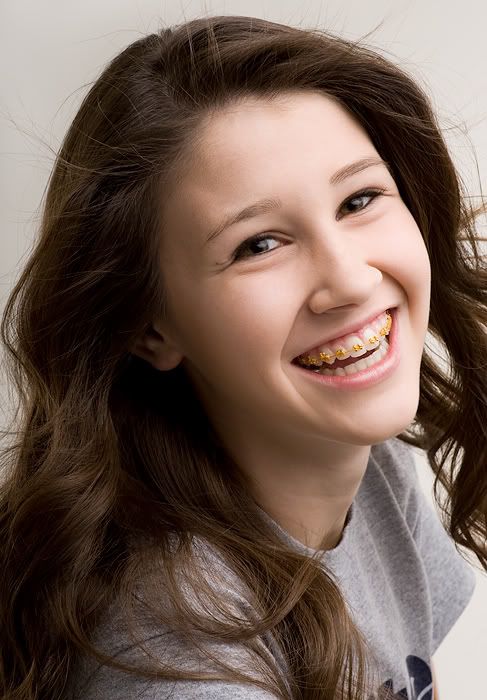 I had no idea they even made gold braces. I think I like them. Maybe it'll be a new trend.
Here are some other pictures of Jake that didn't make it on anything. Such a shame.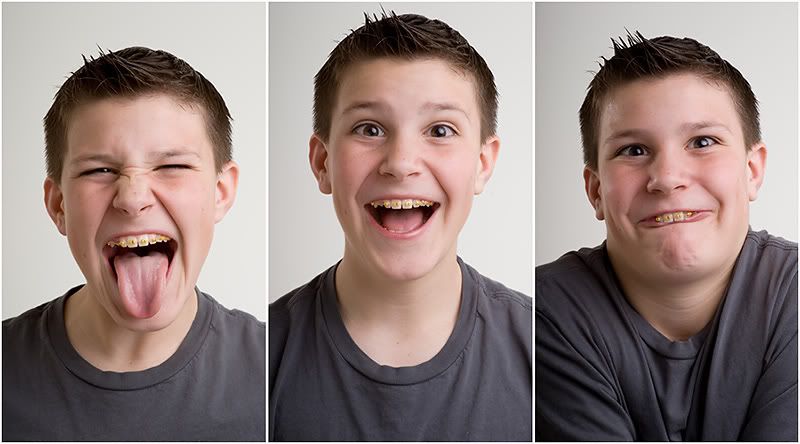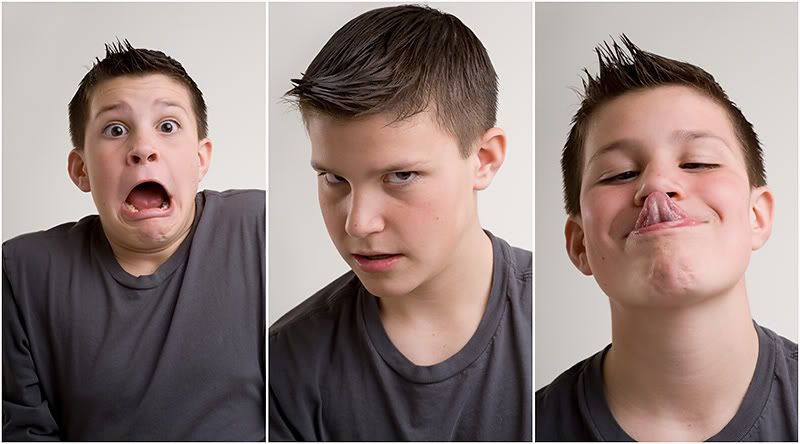 And my favorite one......