Oh man, these guys were funny.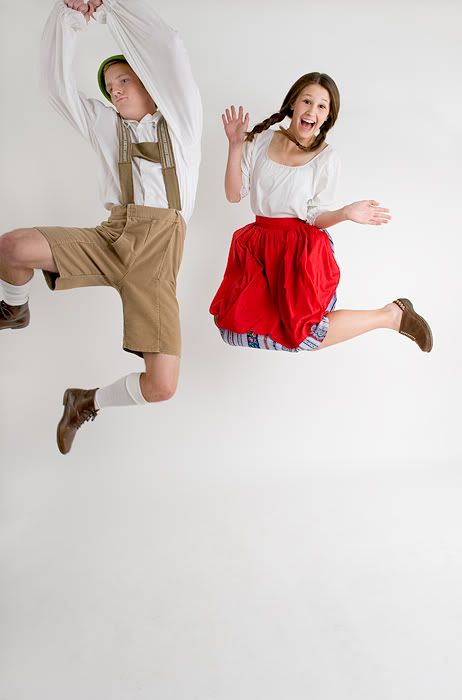 They took bread crumbs with them to the dance & threw them around.
Mars went with Ben, her very first date.
And he was alot of fun, as you can tell.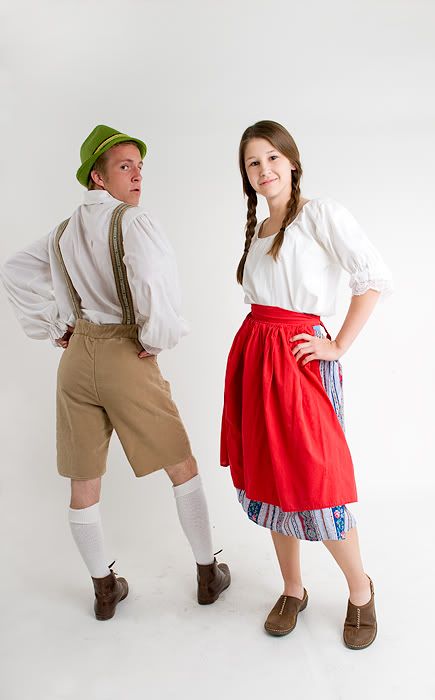 They were part of a big group and made a 2-day event out of it.
Marlee's exact words afterwards were, "It was SO fun!"
Before dinner, the night of the dance, they all came over for pictures.
Now I hear people are already asking for Prom!