We sat Caroline on the grass the other day.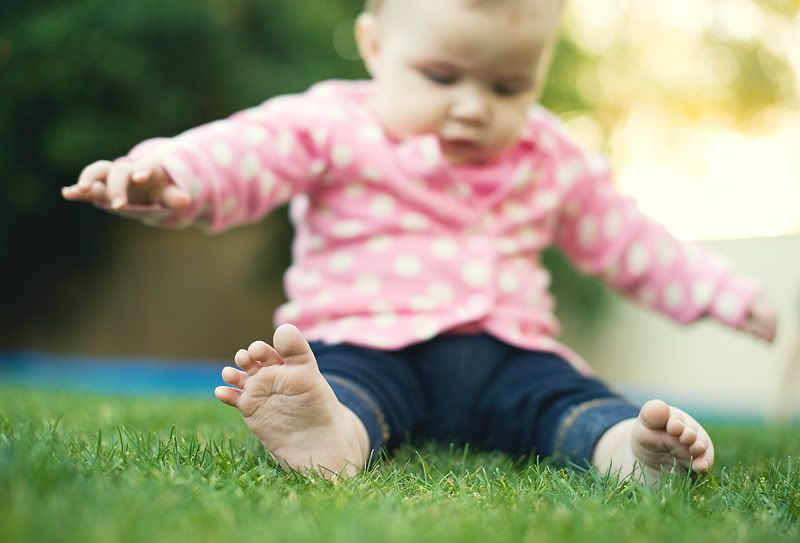 She didn't know what to think of it at first.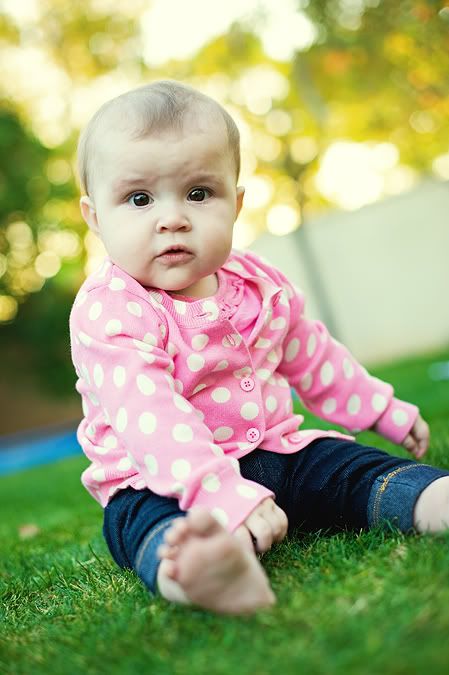 Then she decided that she liked it and ate a few pieces of grass.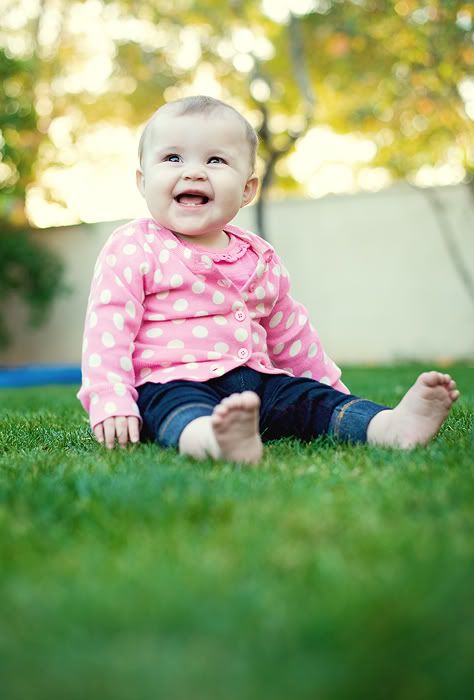 Then she decided to do a few push-ups.
Then Daisy came to say hi, and that startled her for a second.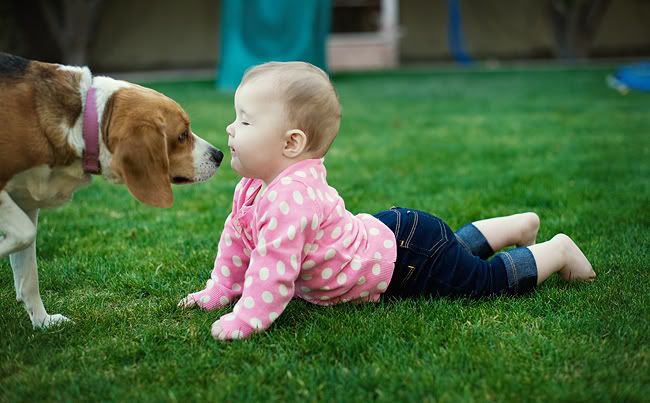 And then she tried to eat a leaf.