We must be having alot of fun, because time sure is flying by. I swear it was Christmas just yesterday, and now we're getting ready for the beach!
I've been a neglectful blogger lately, so I'm attempting to catch up.
Here's the latest........
Caroline turned 10 months.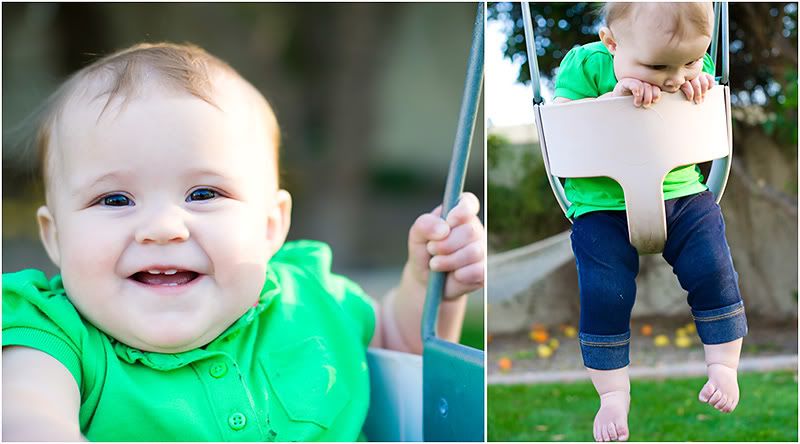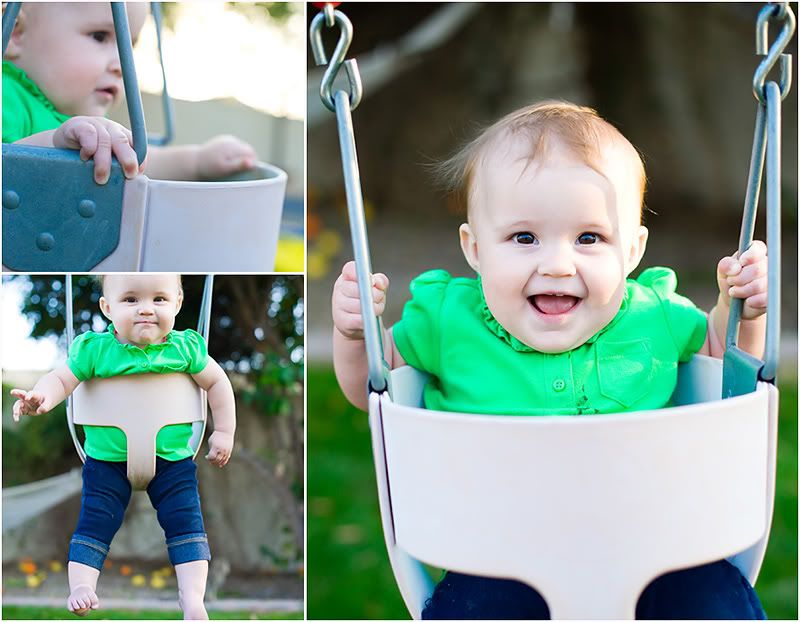 She's so happy crawling around, that she's had no interest in standing or trying to walk. Which is totally fine with me.
She loves being outside, especially in her swing. Loves Daisy. Loves to eat. Loves being chased by her brothers. Loves ripping apart wet wipes with her teeth. Loves playing with my necklaces. Loves her silky blankies. And loves it when her brothers get home from school.
And she hates getting dressed. Hates getting her nails trimmed. Hates getting water poured over her head. And hates it when Mom leaves the room.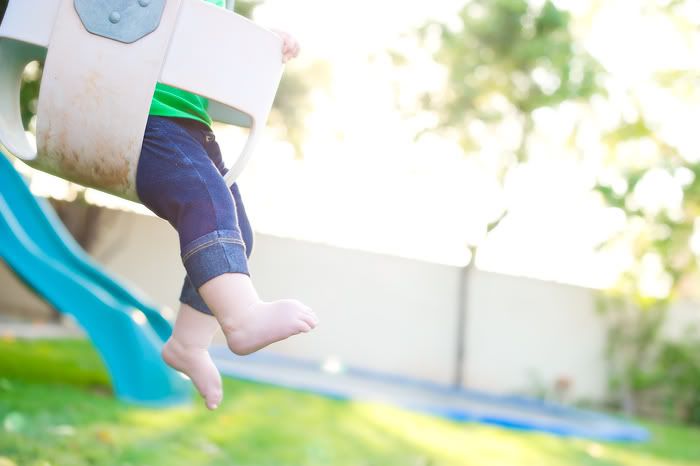 We went to the Drive-Ins one fabulously cool spring evening. Saw the second Diary of a Wimpy Kid movie and loved it. And we loved taking the new truck, too.
Brian & I signed on to hike the Grand Canyon, rim to rim, in one day, later in May. With a group of friends. Most of whom are triathletes. So we're desperately trying to get in shape so we don't humiliate ourselves. I don't know what we were thinking.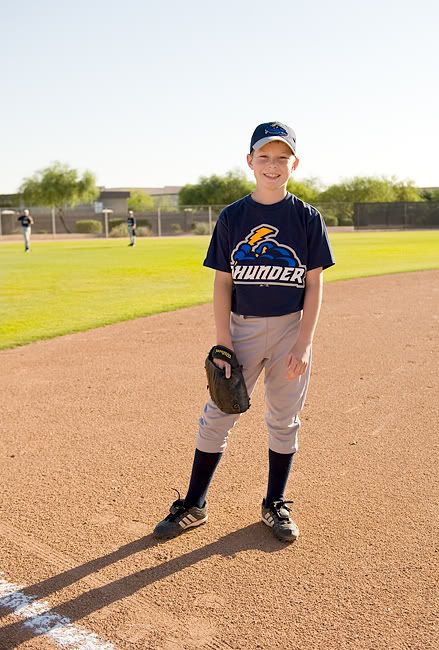 Max hit his very first home-run!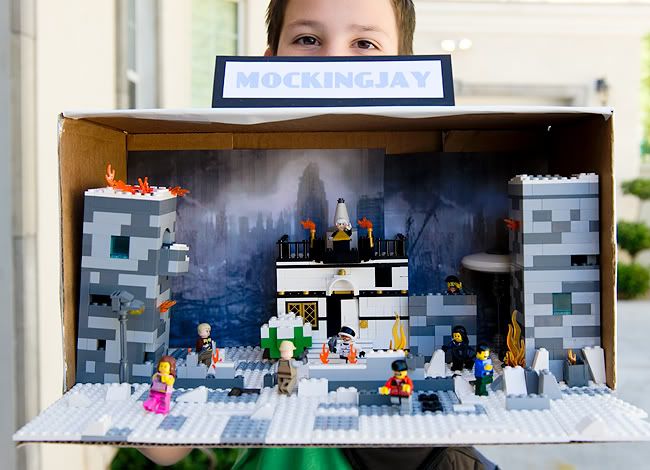 Jake got an A on his book report diarama, of which he was extremely proud.
Speaking of books, I just finished 'Escape' by Carolyn Jessop, for my Book Club. She's the one who escaped from her polygamist husband in Colorado City. If everything is how she says it is, that's some seriously whacked business.
Now I'm reading 'Water for Elephants'.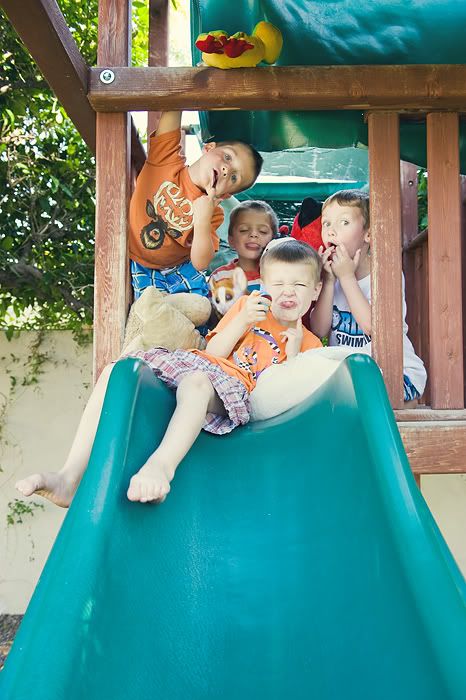 Gus spends his days either at preschool, running around the neighborhood with his buddies, or coming up with some kind of imaginative & messy project, one right after the other. It's hard to keep up. One minute he's making sprinkles soup for Dolphin's lunch.....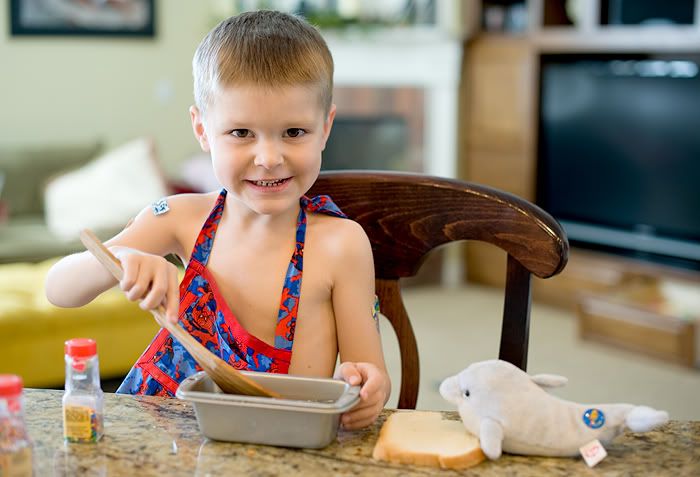 And then the next minute he & Jasper are making orange juice on the front porch........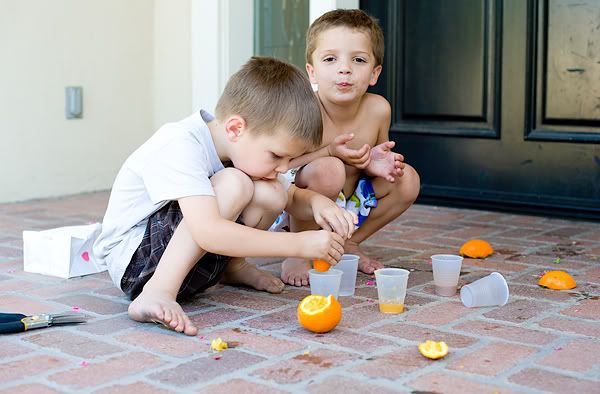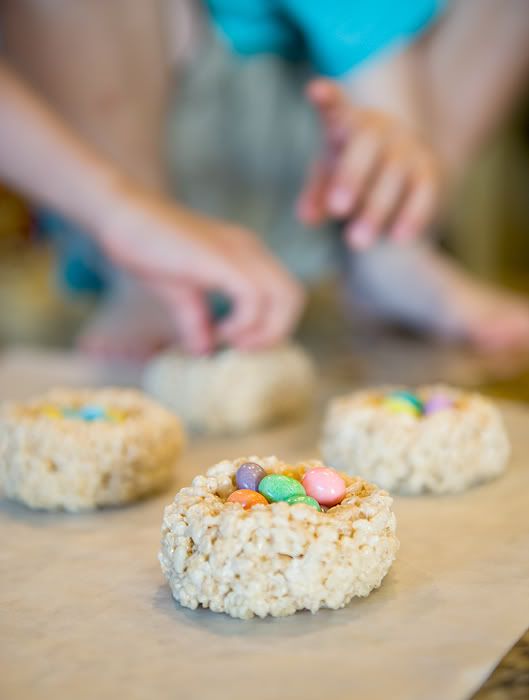 We made Rice Krispy treat nests. And getting excited for Easter.
I finally finished my garden, and I'm in love with it. Gardening is such great therapy. But Turbo the tortoise is now banished to the pool area after he mowed down all of my canteloupe plants. Anyone want a tortoise?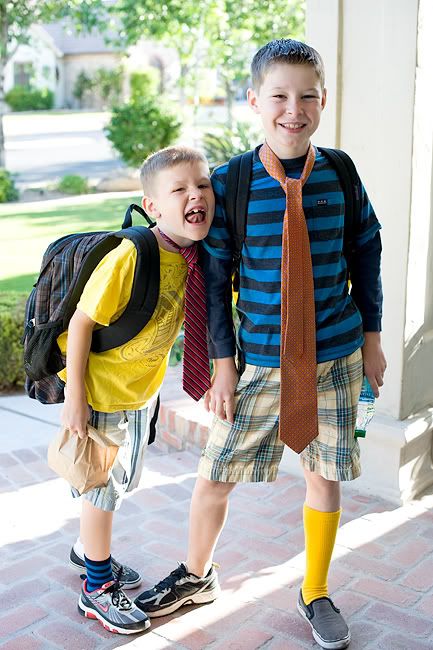 It was 'mis-matched day' at school.
Max and his best buddy Noah, won our school's Battle of the Books contest. Now they're getting ready for the district competition next week.
We had a big 50th Anniversary party for the office.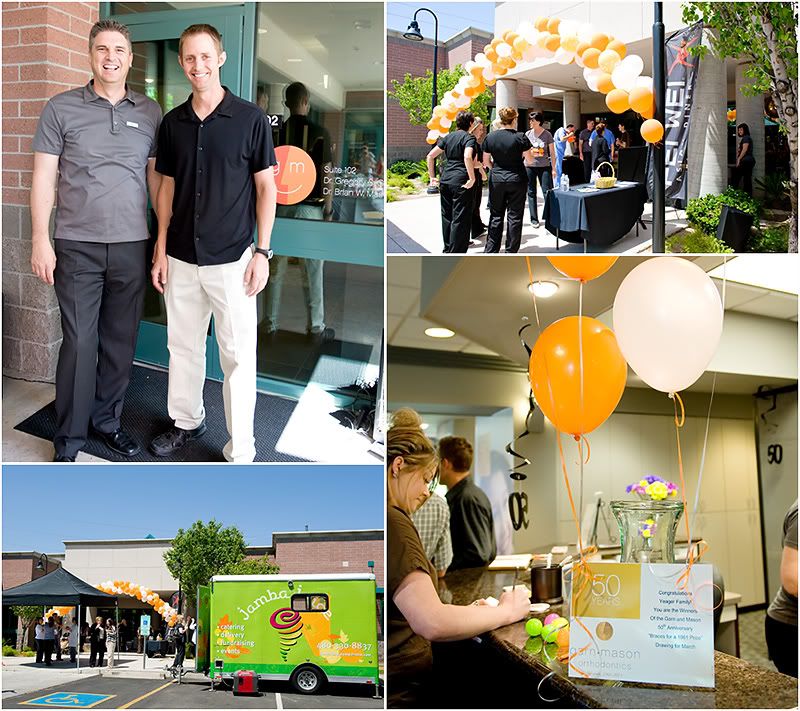 Brian was a little glad to have it overwith. It was alot of work. But I think it all went really well.
I had to take a picture of Zane's front teeth......or rather, one tooth, and one hugely-bulging-gum-front-tooth-trying-to-bust-out-of-there-for-months-now.
And Marlee got asked to Prom! So now we're on the hunt for a non-skanky Prom dress. Wish us luck!