All I asked of my children for Mother's Day is to cooperate for a picture of me with them.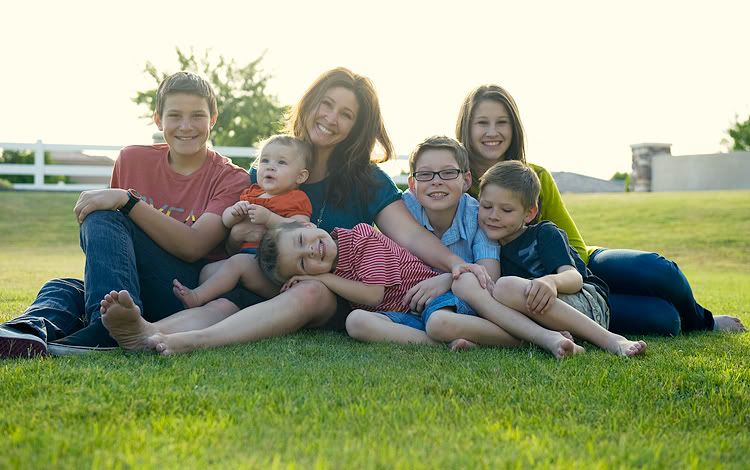 Happy Mother's Day to me!
It's pretty much my favorite day of the year.
The precious love notes from my favorite little people. No cooking or cleaning or doing anything I don't want to do.
After a nice Sunday nap we hung out in the retention basin to enjoy the last of the cooler weather we'll have for a long while.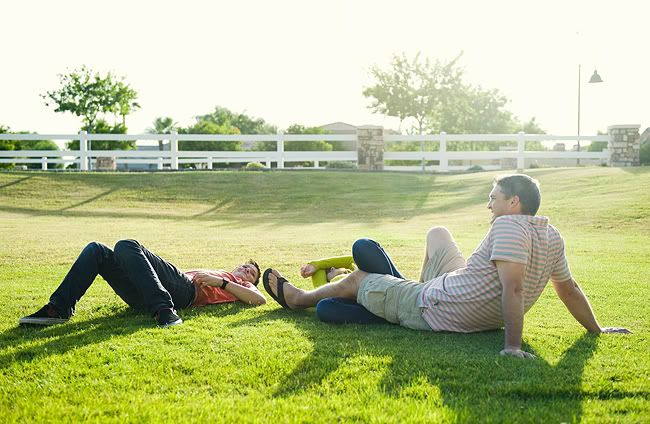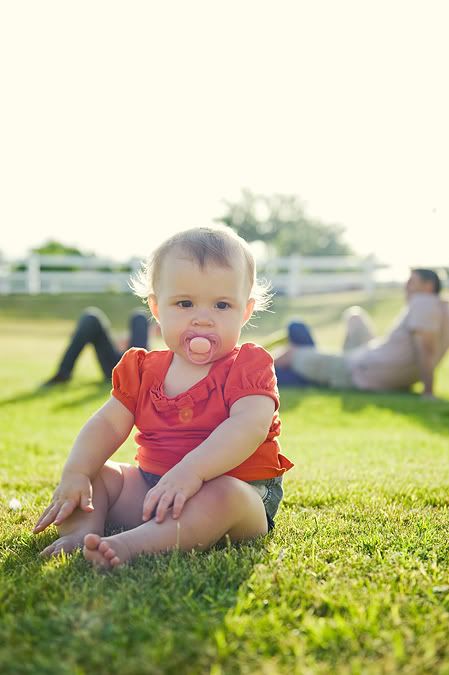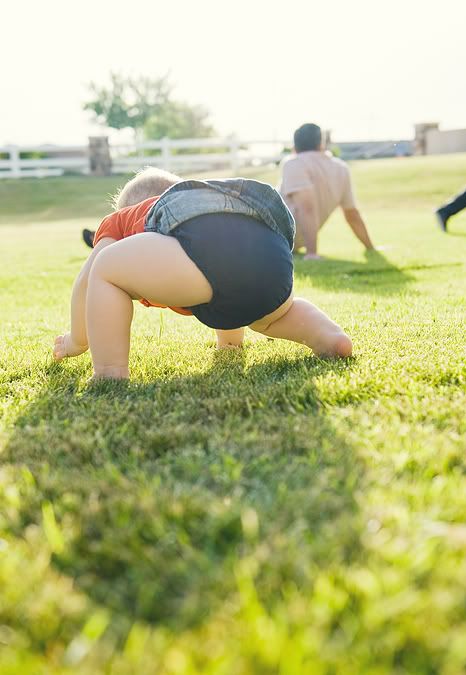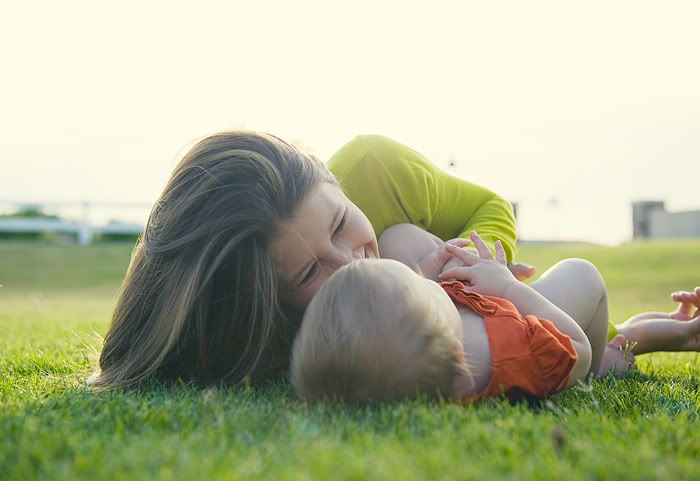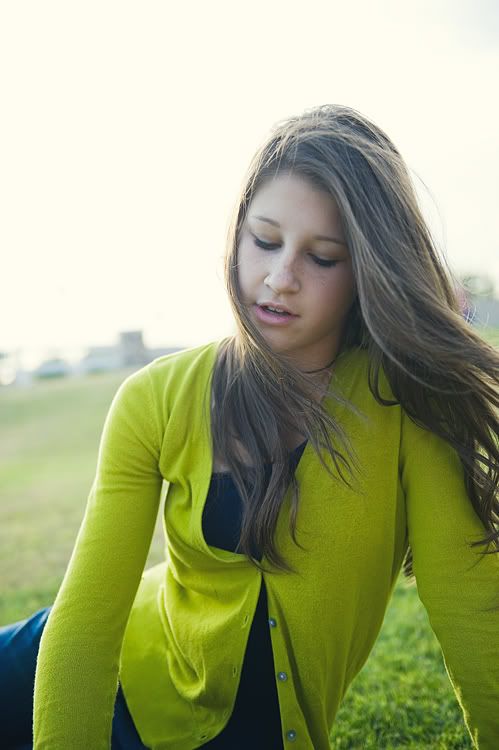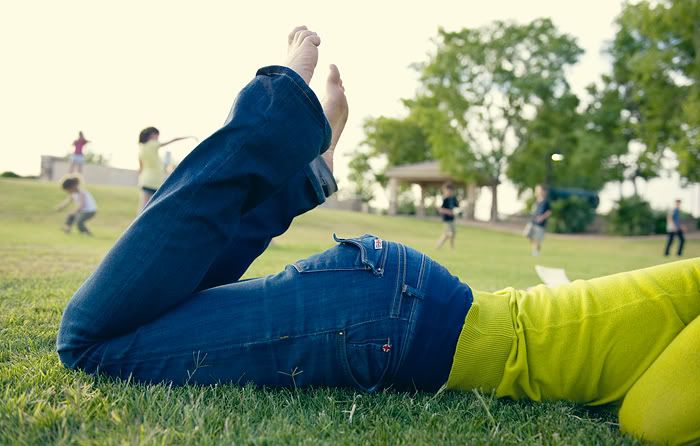 364 days til next Mother's Day.