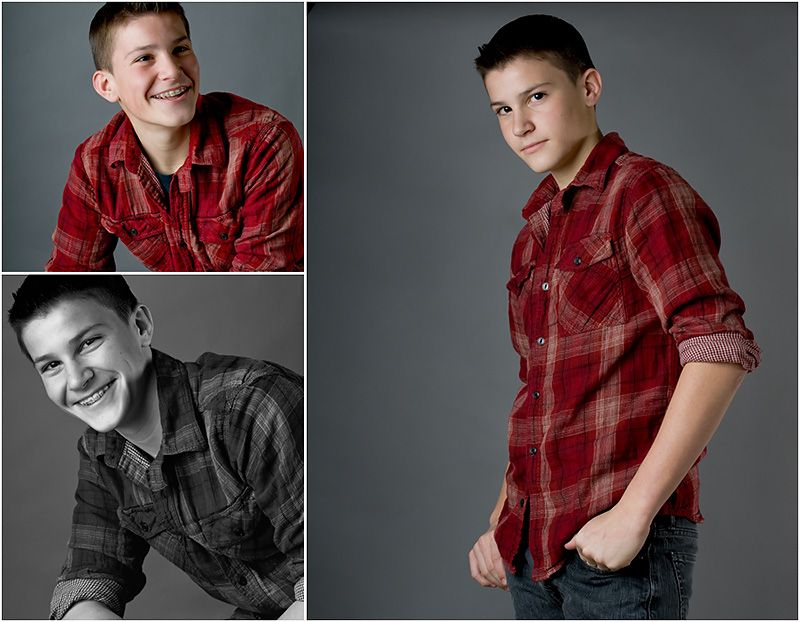 I thought I'd post this before he turns 15! His birthday was back in October.
I'm pretty sure everyone likes Jake. He's such a great kid! He's nice, and considerate, and doesn't even complain about mowing the lawn every Saturday. And holy flip! He's turning into a man before my very eyes!! I mistake his low, manly voice for Brian's all the time. It's so weird!!
He had a big movie/game party at Automated Environments' showroom, of which I took no pictures. But they had a blast. He would have preferred a dance party, since he's currently obsessed with dancing, but I was just not up to it. Maybe next year.