We've been working on some fun Valentines. Just Max & Gus. Zane opted out. Apparently, you can still exchange Valentines in 6th grade.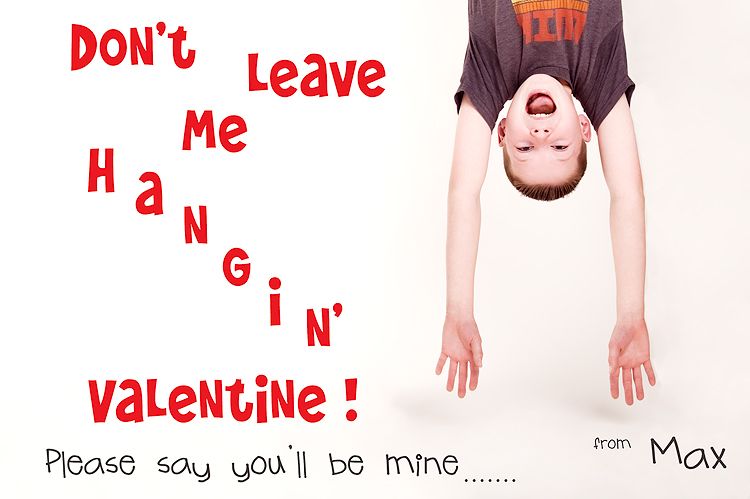 We thought this one was funny for Gus....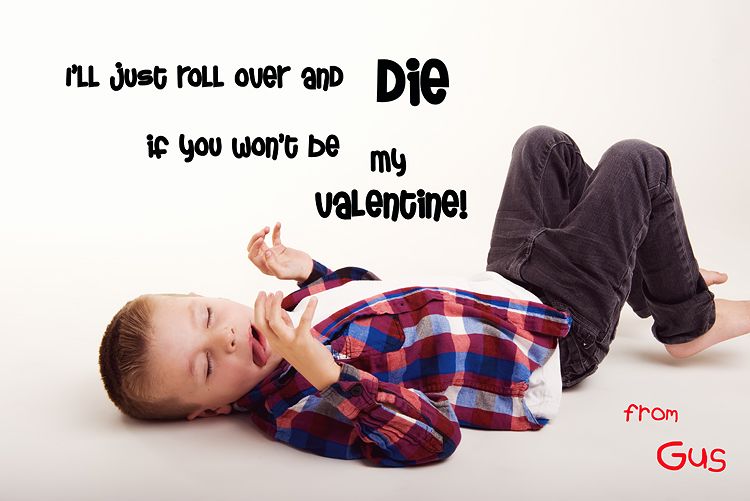 ..... but I thought it might not be completely appropriate for a Kindergarten class.
So we're going with this one.....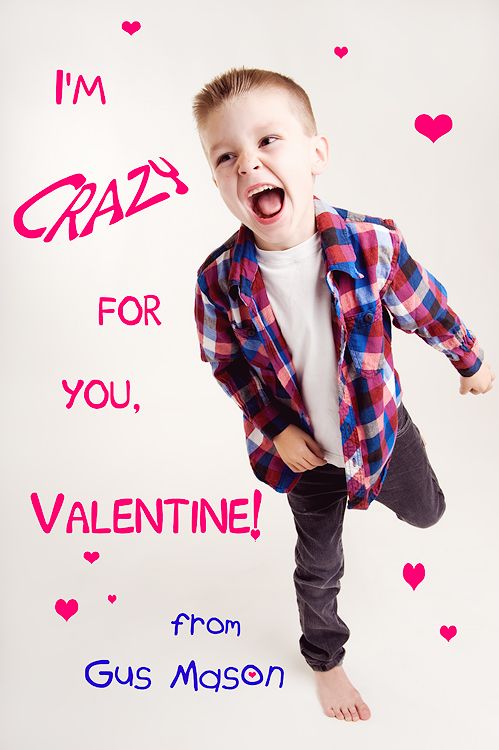 I looooove Valentine's Day.
Tomorrow it's Valentine sugar cookie day. Yum!