It's such a great time of year here in AZ.
The weather's
awesome
. And the oranges are turning orange & ripening.
And this Thanksgiving most of my family came in town.
It was

party weekend.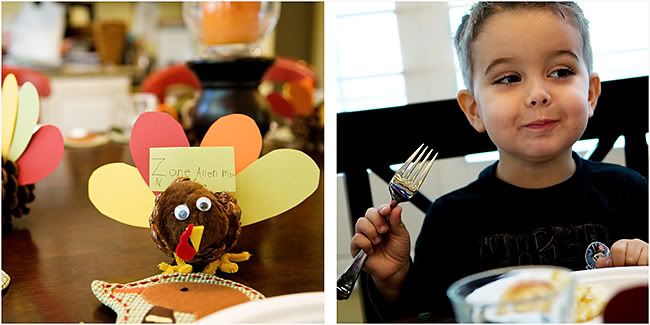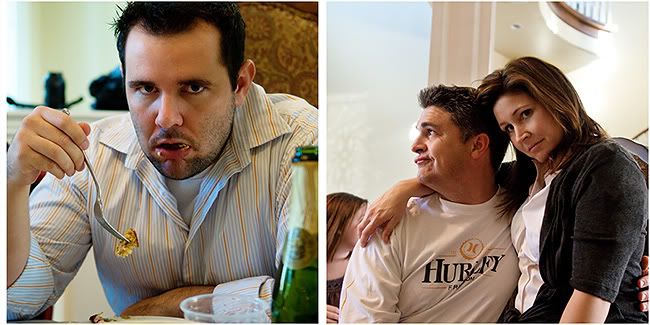 My little brother Shawn. Isn't he precious?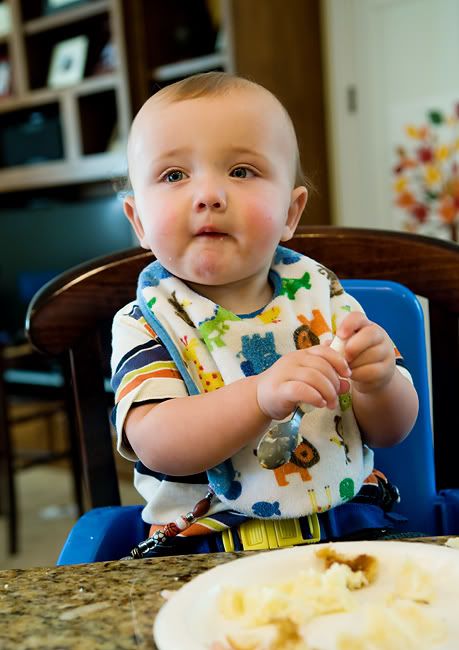 Jen & Cory.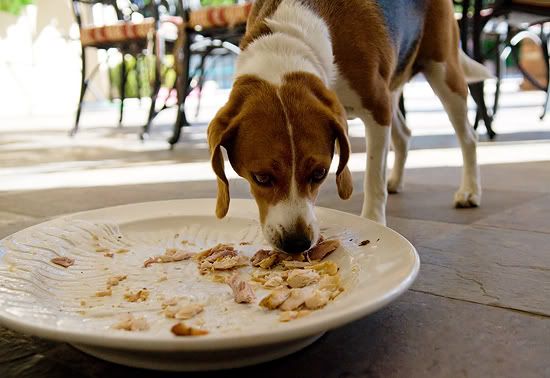 Daisy's Thanksgiving dinner.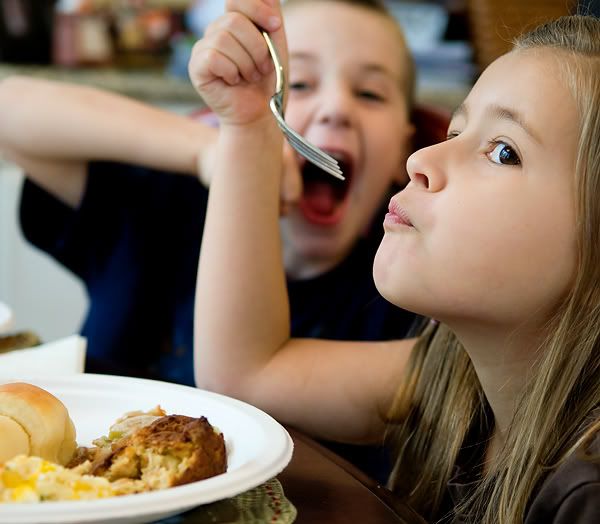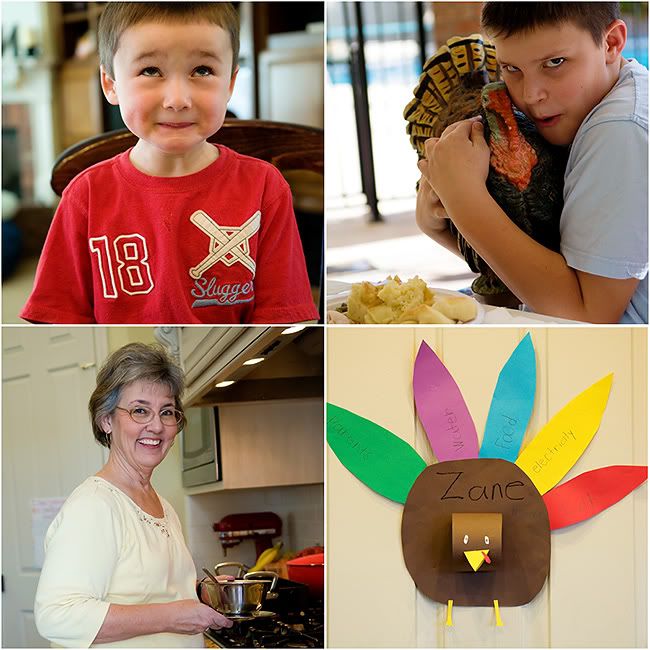 Ben & Amberly.
Germ swapping.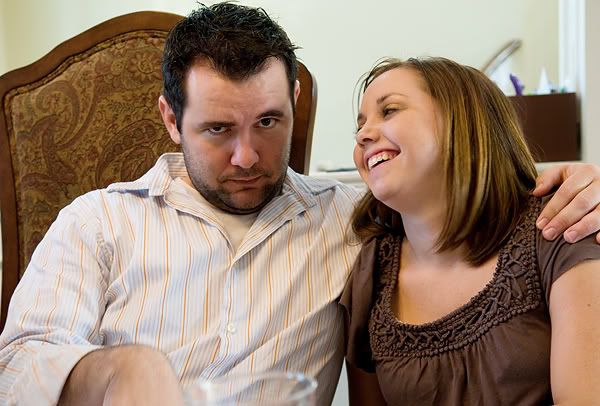 Shawn & Collette.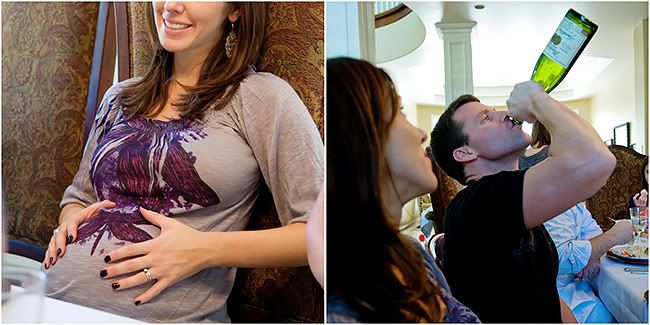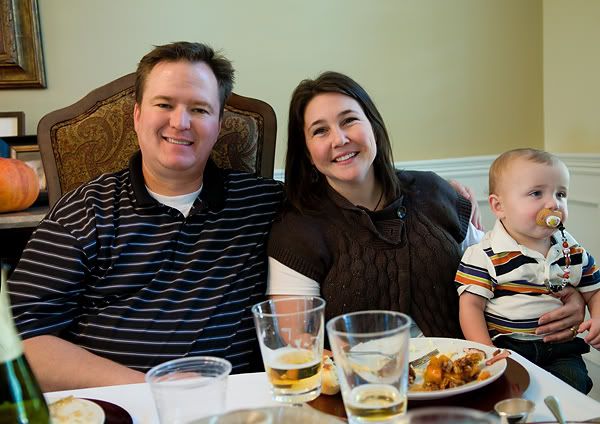 Holly & Jared.
....a little too much Martinelli's.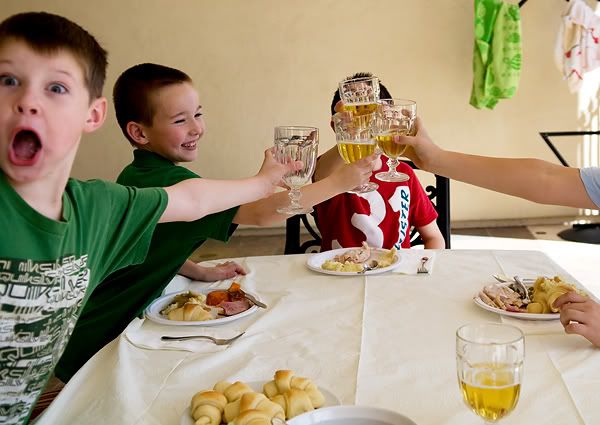 Lots
of boys.
My mom & dad. Aawwwww.
It was so nice to be feeling normal. And so ready to pig out.
The kids had lots of cousin time......jacuzzi-ing, movies, craft projects, weenie-roast, 007 night games, eating loads of crap, throwing things off the balcony.....they had a blast.
And very little family drama.
Good times.