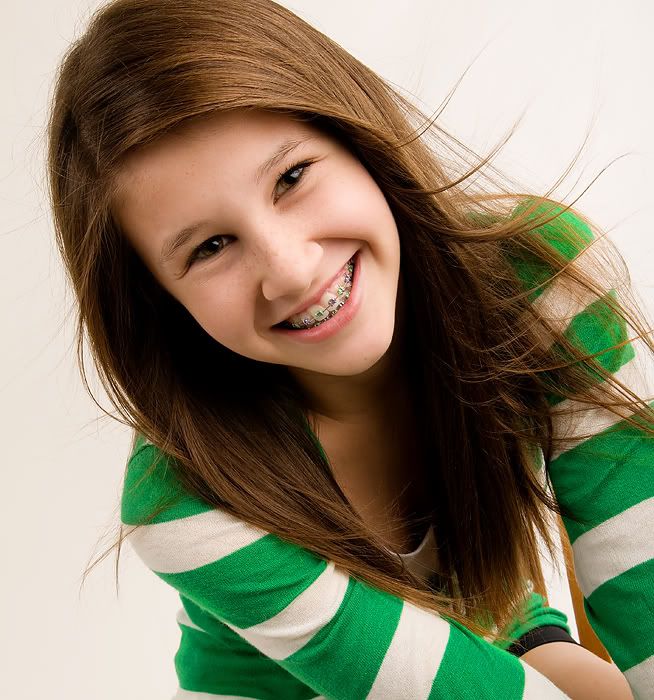 I already posted Brian's awesome pics previously, so here's the rest of our Christmas card photoshoot.
We can clean up real nice when we want to.
I barely got our card printed up & sent out before we left out of town for Christmas......and I'm sure I forgot a bunch of people......I was seriously stressing out!