This Christmas we were especially thankful for friends who have awesome cabins who let us stay in them.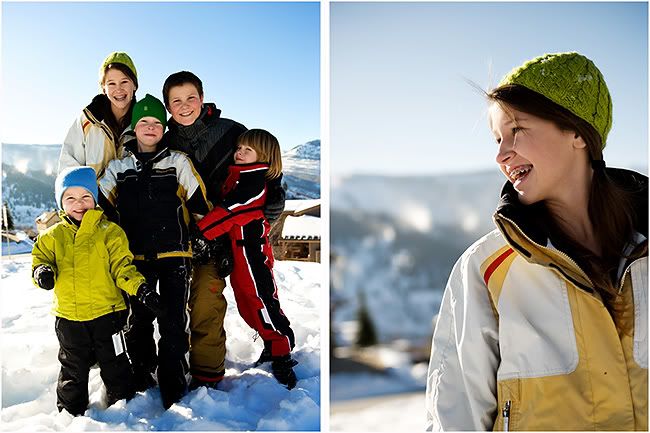 This was the very first Christmas in the snow for all of us!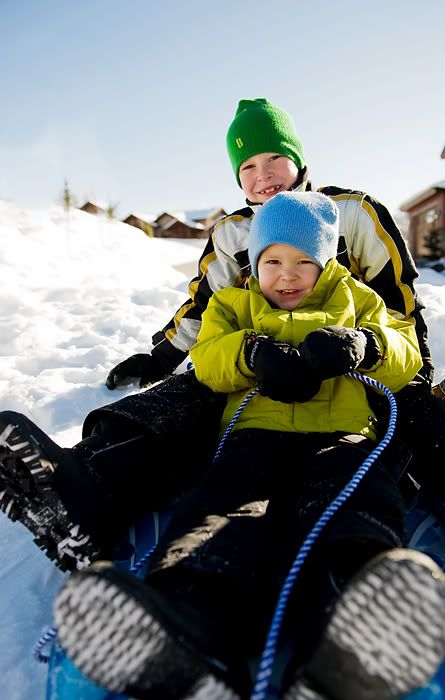 We sledded & skiied without incident.
Which is always a good thing.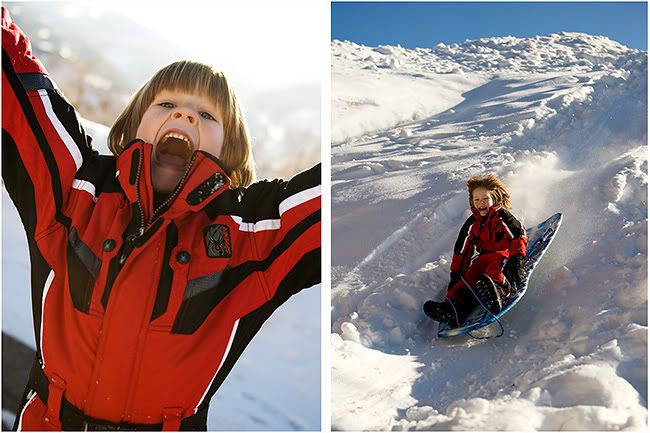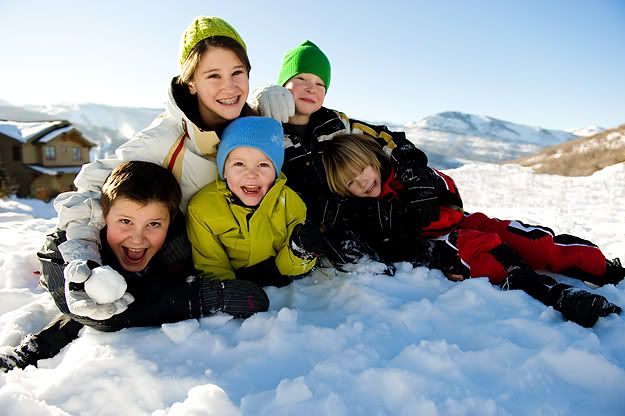 Each day we'd wake up to this view.
Intense Risk games.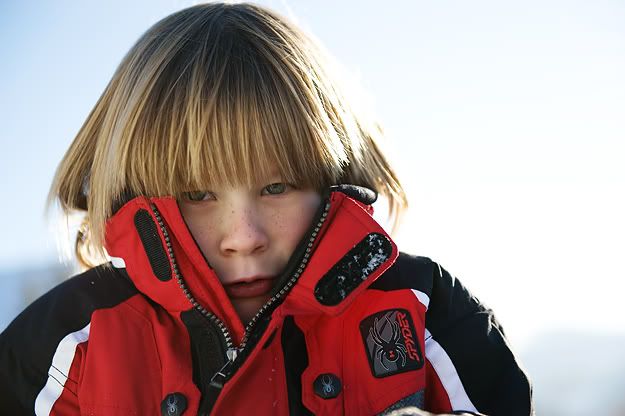 Zane doing the Turtle.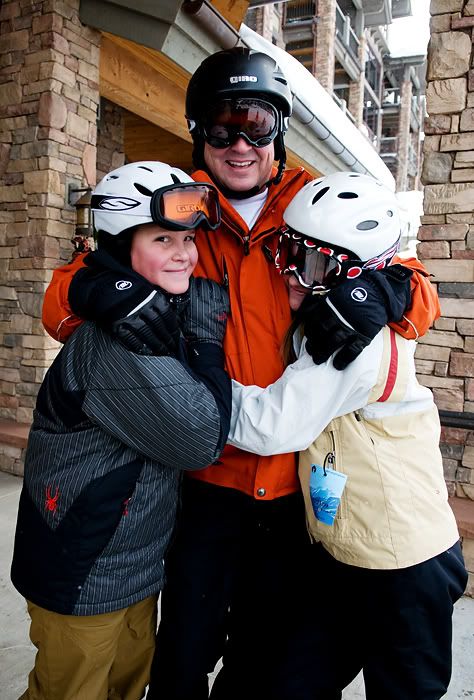 Brian took the kids skiing while I stayed at the cabin reading a book by the fireplace and eating cookies.
I think it was the best day of my life.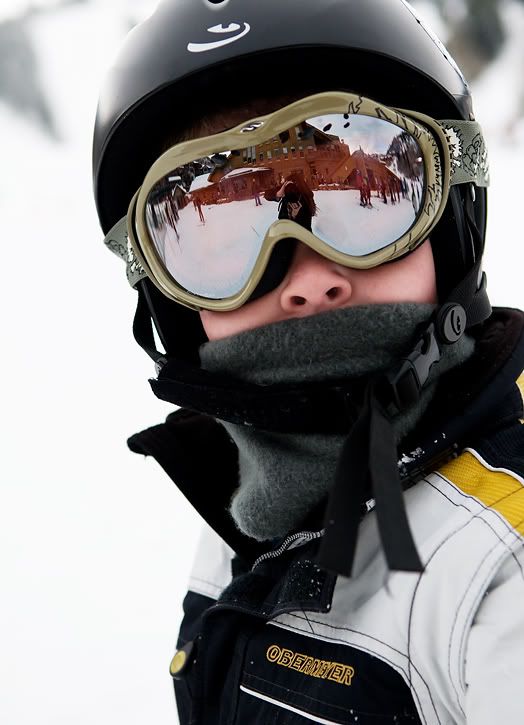 Christmas dreams come true for Jake.
This was all Brian's fault. He totally caved.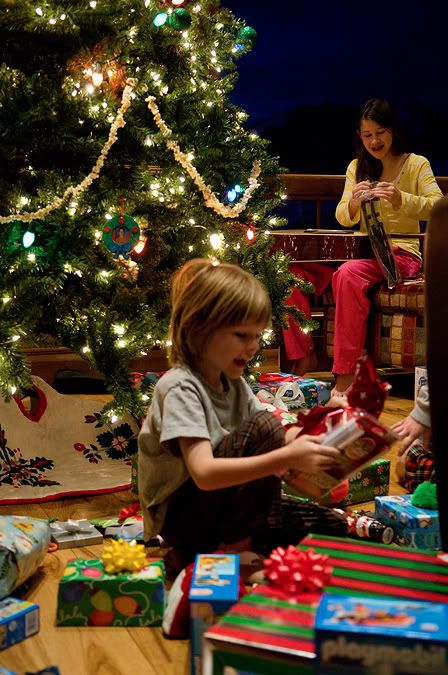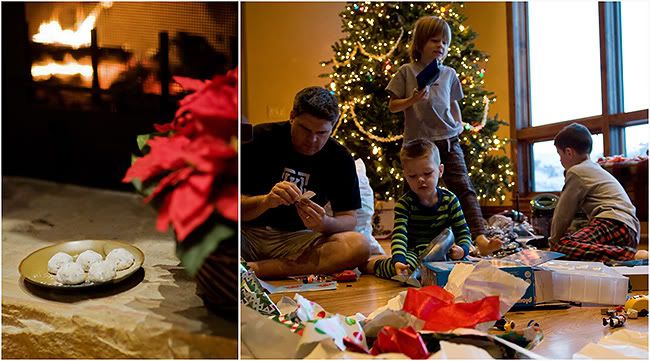 Santa loves snowball cookies.