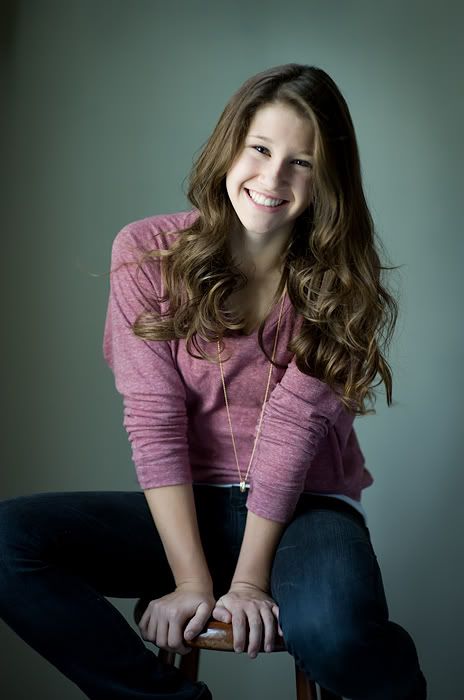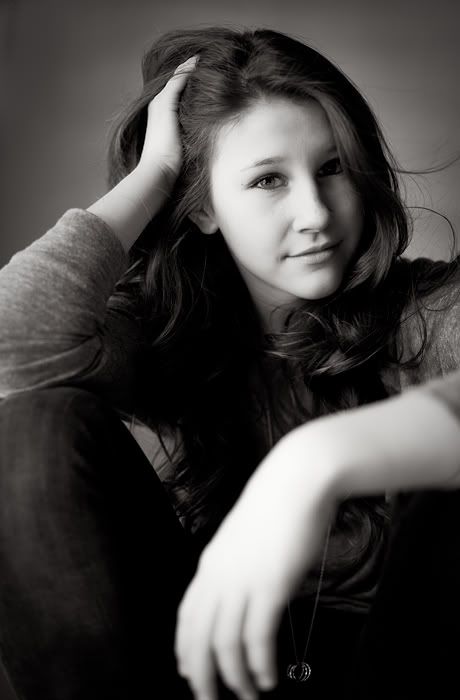 She let me take some pictures of her the other day.
Three things I love about Marlee right now......
1. I don't have to worry about her grades. Never have.
2. How fabulous her hair is. Especially when it's curled.
3. That she's a music freak like her dad, so they can be music freaks together without involving me.
How she absolutely adores Caroline & can't wait to see her when she gets home from school.
Both of their faces just light up.
It's the most beautiful thing to watch.