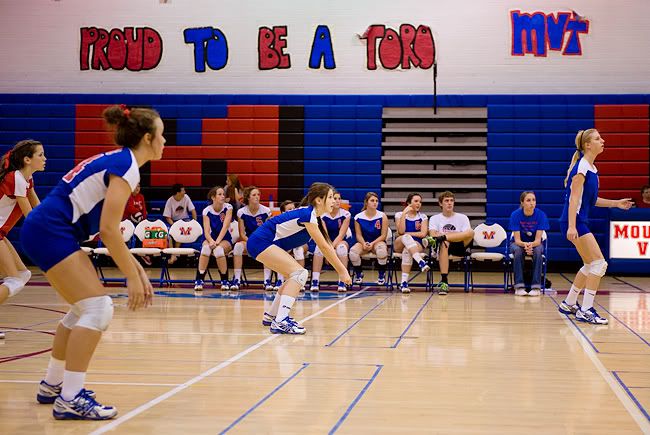 Mars had a great time being on JV Volleyball this year.
Their record wasn't exactly stellar, but they did win more games than they lost, at least.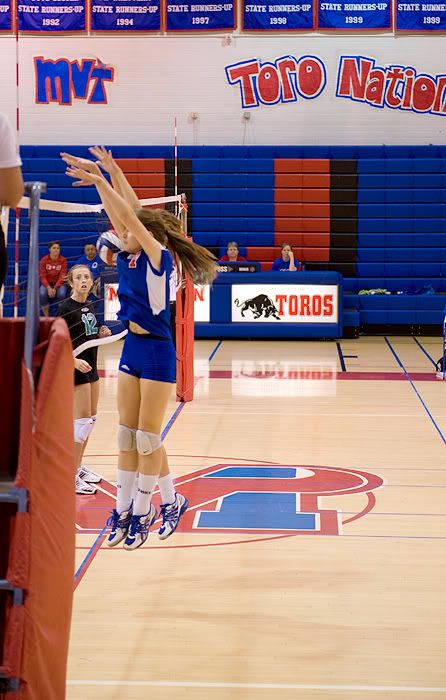 She loves it & plans on trying out for Varsity next year.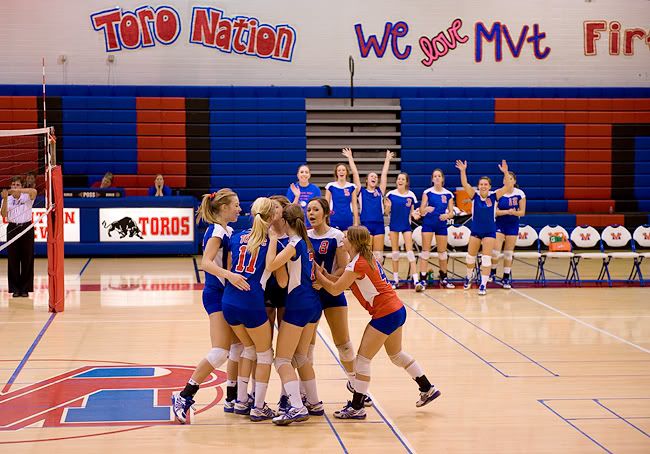 I waited until almost the last game to try to get some pictures. Trying to hold Caroline at the same time. And hoping we wouldn't get nailed by a ball.
We had the whole team over for dinner after practice a couple weeks ago.
So many great girls! I hope they all play next year.
Now that it's over, it's nice having Mars around a little more!