This is what Marlee likes to say to me or Brian when we get after her about something.
Teenagers are so much fun.
This is like an I Spy picture.
Can you find Marlee among all the mess?
We put it off as long as we could, but she's finally legal.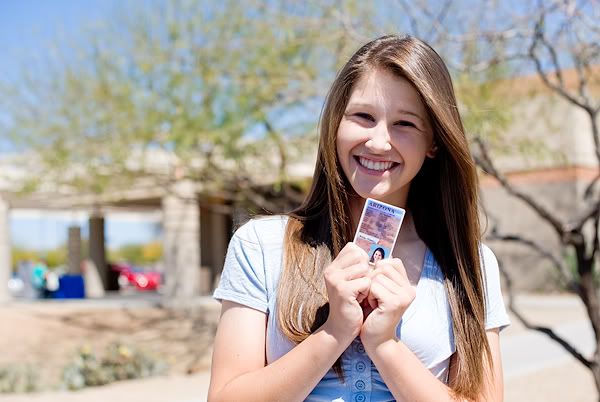 This was a great day for Mars. Driver's license and took her final for her on-line American History class. The blasted thing's done! Such a relief for her!
I can't wait to put her to work running errands for me.
Yesterday she wanted pizza after she got home from track, and Jake was dying for some Filibertos

(Yuck)

, so she, Jake & Max got in the car & drove off. My three children. Driving away. Without me. It was plain weird.