It was a rainy Easter Saturday. But that didn't stop us.
We still had the annual neighborhood Easter egg hunt.........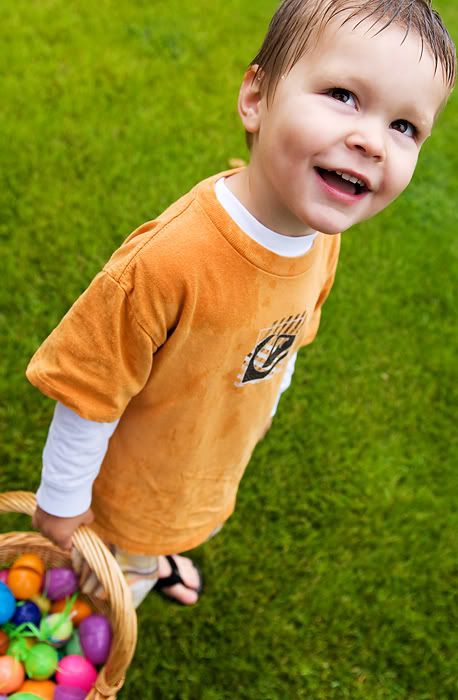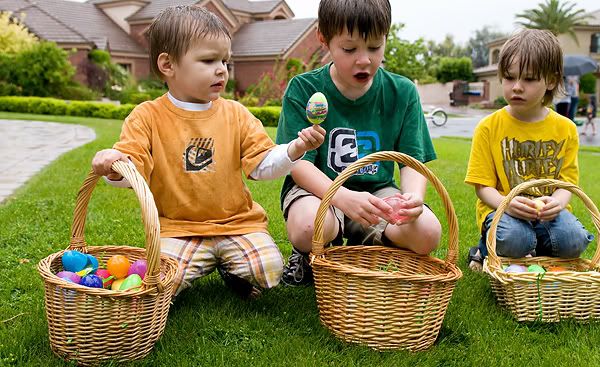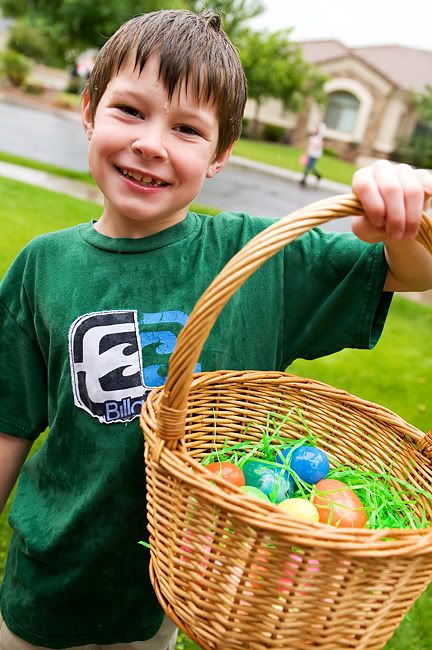 Zane, who was
sure
everyone else got more eggs than him, declared this "the
worst Easter ever!
" Then to find out he didn't get a plastic ring in one of his eggs like Max did!! Oh, the injustices of this cruel world! I tried to explain to him that each kid could only find 12 eggs to make it fair, which, in my opinion, is a form of socialism. May the best man find the most eggs &
keep them!
is what I always say.............anyway, Zane wasn't hearing any of it.
Then, some cousins came in town & we colored eggs all afternoon.........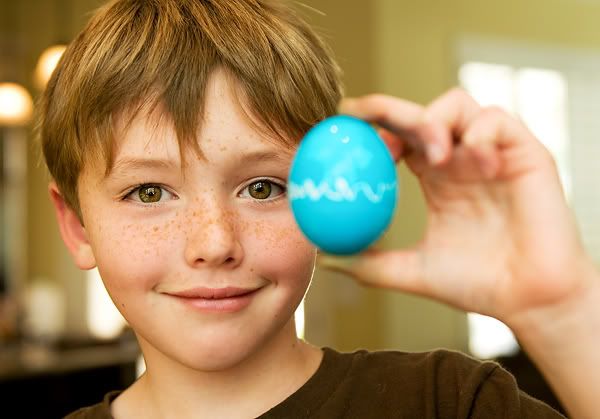 It was so fun to have Justin in town for a day.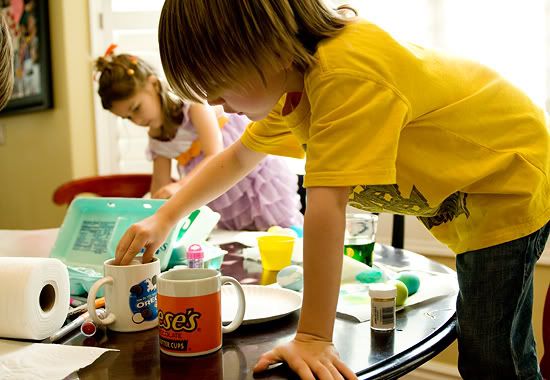 Max , being the artistic one in the family, was
way
into it!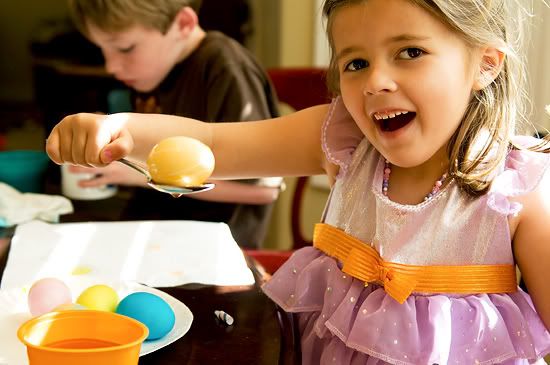 So was Jolie.
When he's concentrating he wags his tongue back & forth like this. So funny.
And I think we'll pass on the glitter next year......not a good idea.


Look at these beauties!!
And now for
Easter Egg Hunt #2 !!!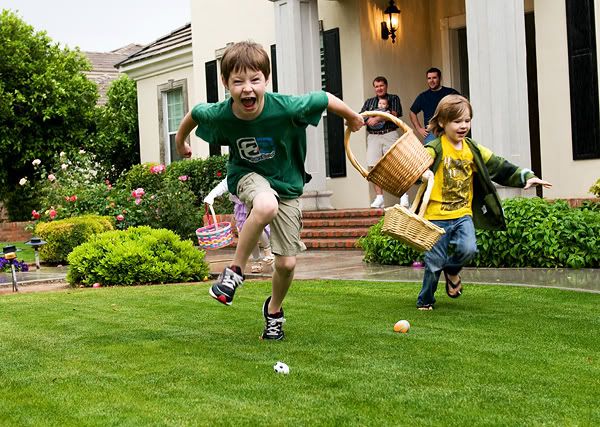 .........again in the rain.........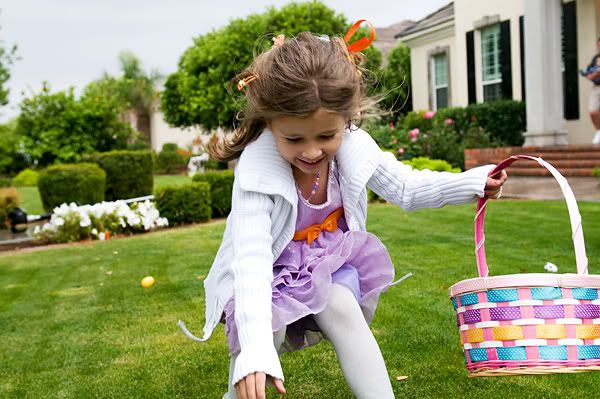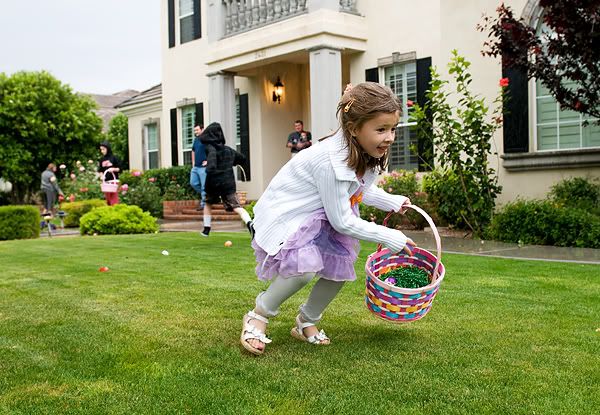 ........but no one seemed to mind.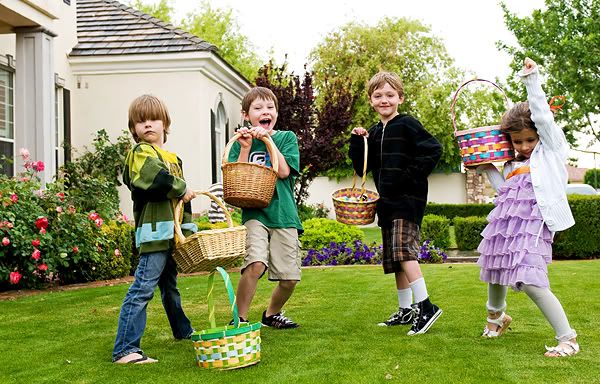 I told them to do their favorite pose......I think Jolie's is my favorite.
Gus missed this hunt because he was passed out on the family room floor with chocolate all over his face, and poor Jake missed both egg hunts because of a basketball game & helping someone move.
Apparently, 14 years old is not too old to hunt for Easter eggs, we found out,
and Zane ended up having a pretty good day, despite himself.
Later, we heated up the jacuzzi & the kids went swimming.
Good times were had by all!