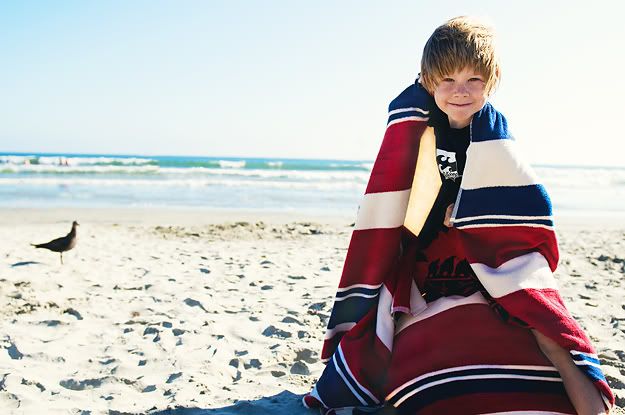 Aaahhh..........Coronado.
We've been spending
every

4th of July

here at the Hotel Del Coronado for

7 years

now!
It's our family's favorite tradition.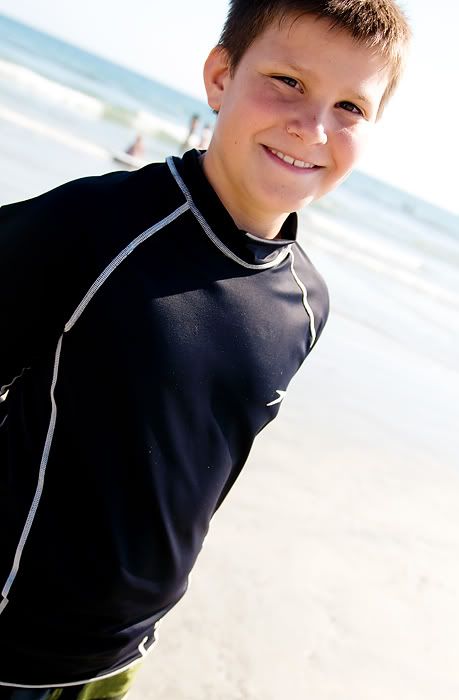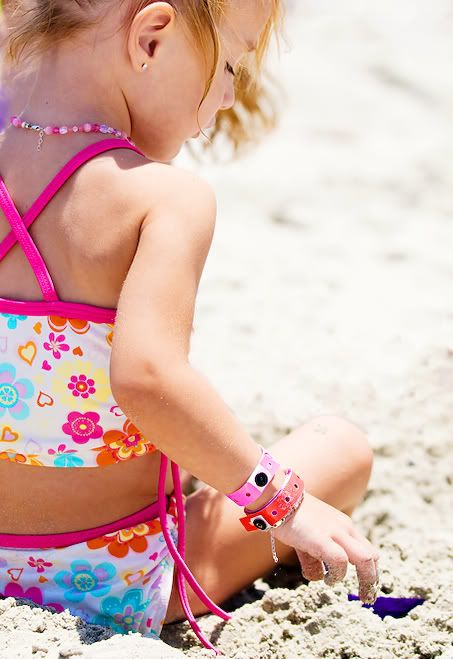 We
always
stay in room 4137. Right on the pool. Every year.
A little s'mores on the beach.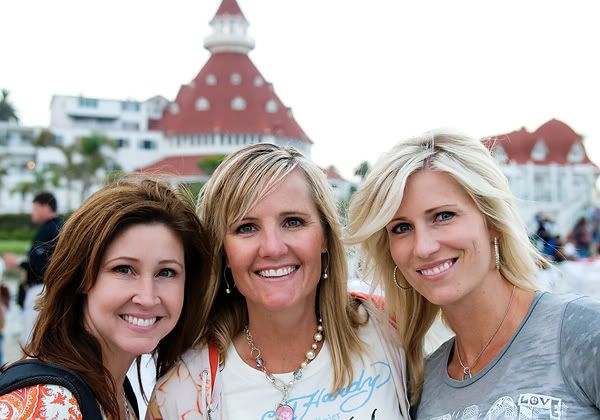 Me, Bek, Heather........we missed ya, Jill!!!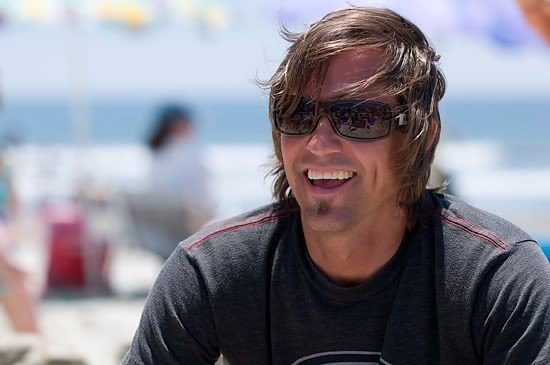 Lance's hair was a bit longer than last year.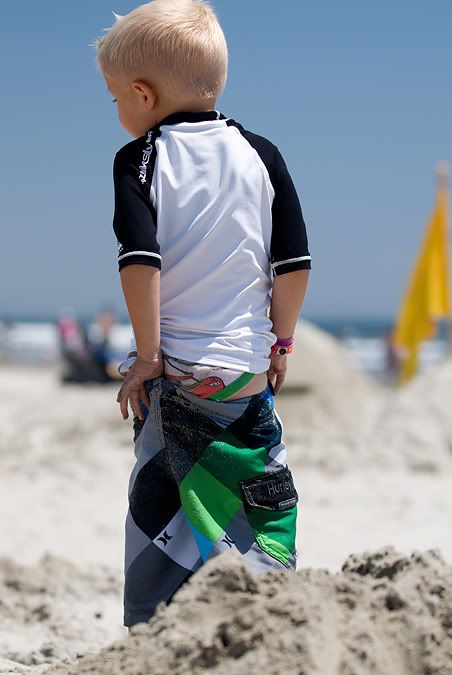 Luke couldn't keep his suit up.
It should fit
great
next year.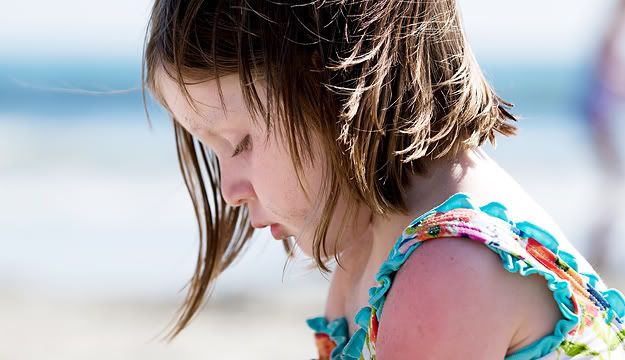 Swayze..........
Sunburn in Progress.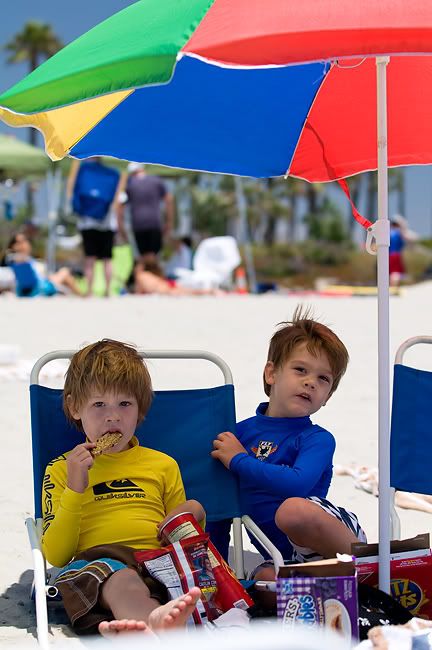 Zane & J.R. helping themselves to someone else's snacks.
Gus's fave sand toy .......the little orange boat.
Whatev!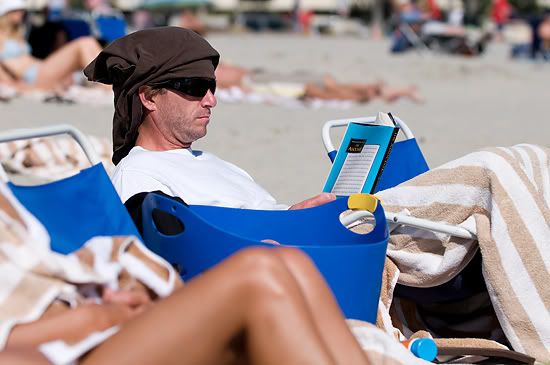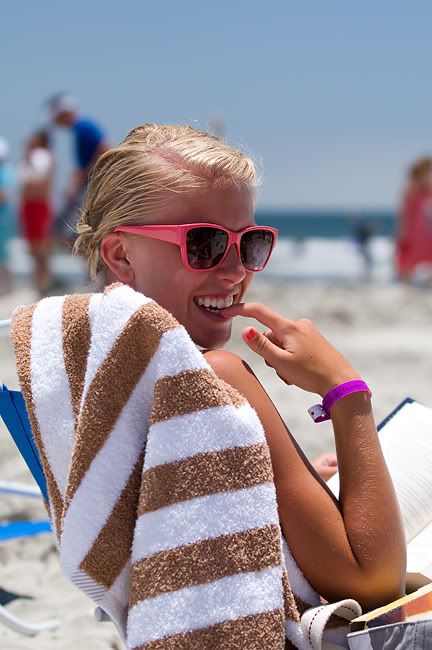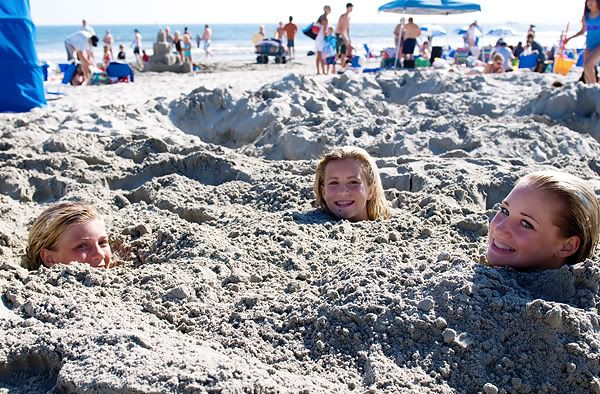 This is what Gus does when I ask him to smile for a picture.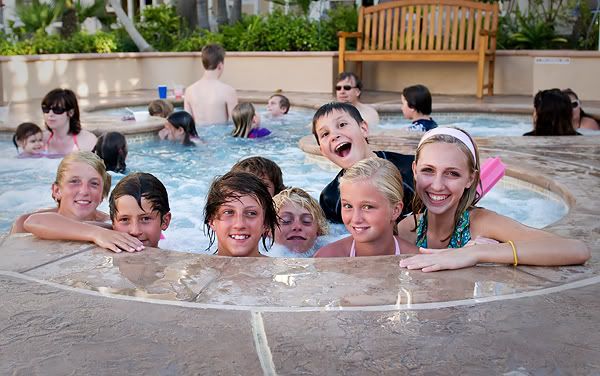 The jacuzzi. I think Jake spent at least half of his vacation in here. No,
seriously
.
They were in there
alot
!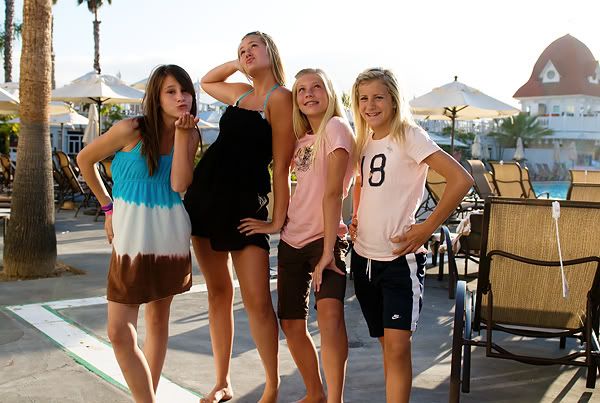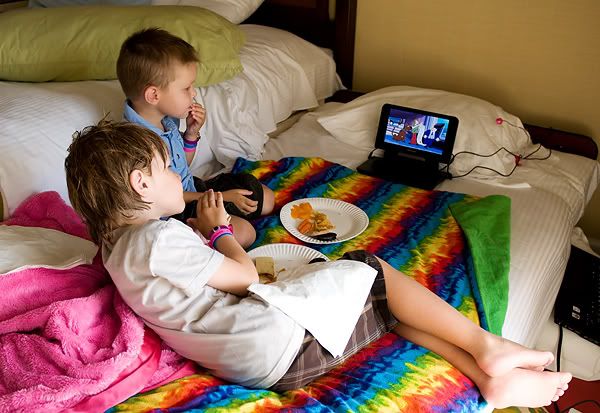 A little snack & Scooby Doo in the room.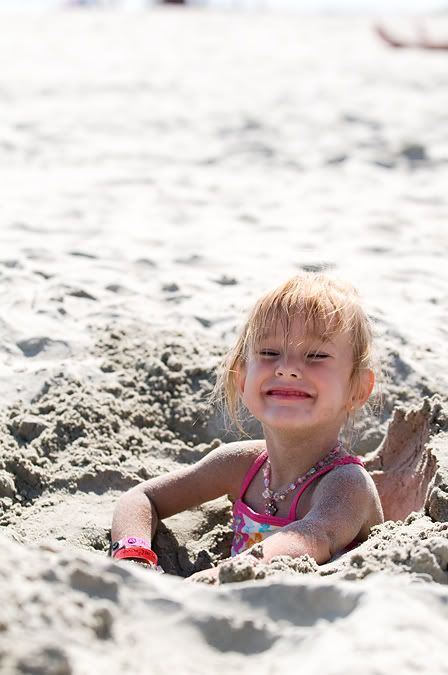 My awesome mother-in-law.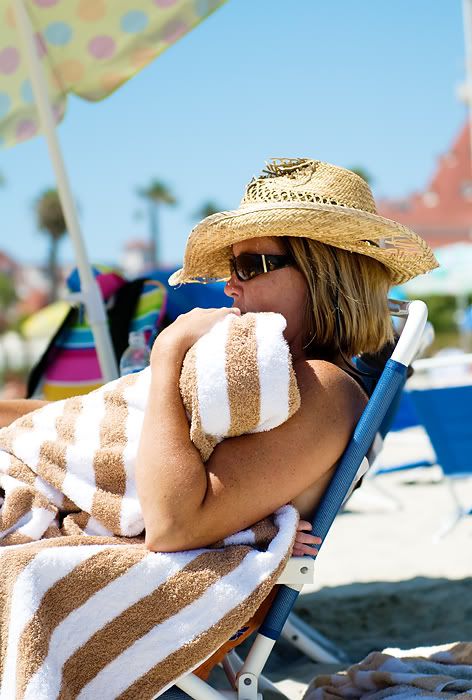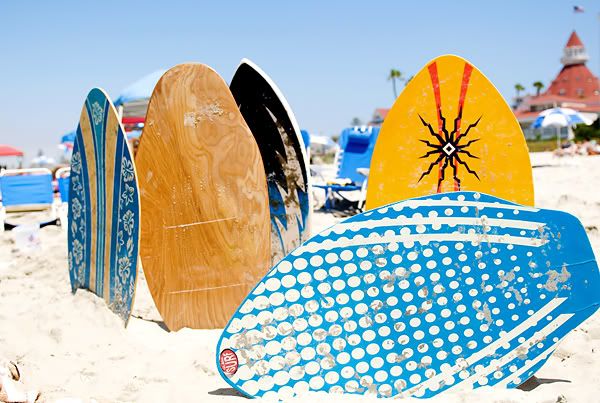 Max's sand heart. He was hoping to bring it home with him. Didn't happen.
I hardly saw Max the whole trip. He spent most of his time playing games around the lobby, and of course, the elevator.....with girls.
We had
power drills, wood forms, trowels, saws, pastry knives!!!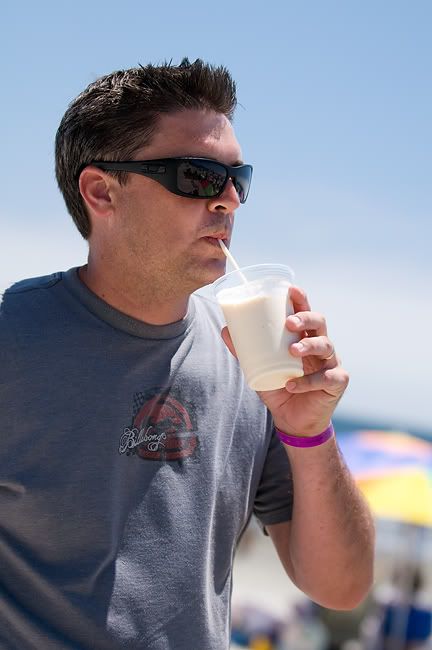 Brian taking a break with a peach-mango smoothie. Yum!
The Indy's.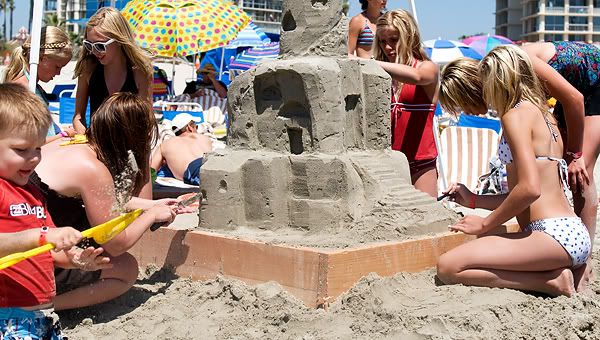 It was a group effort........and seriously
so much fun!!!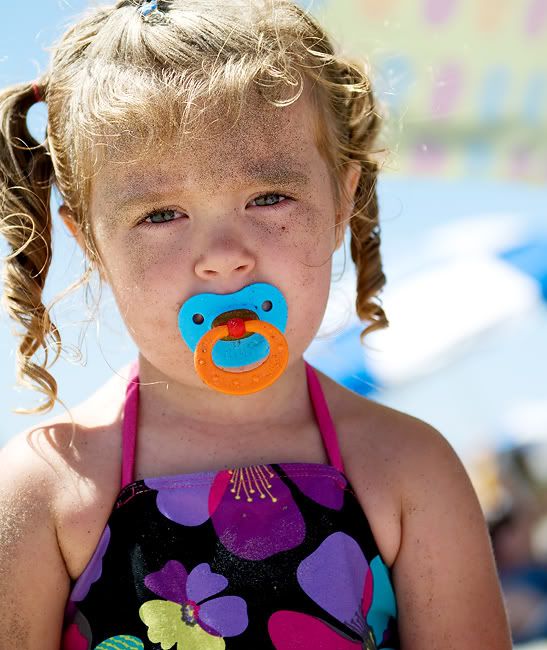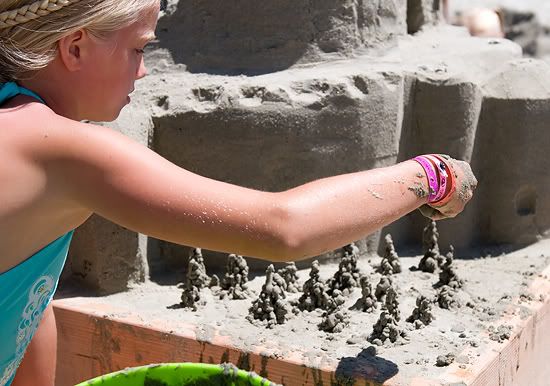 Emerson working on the 'trees' in the 'garden'.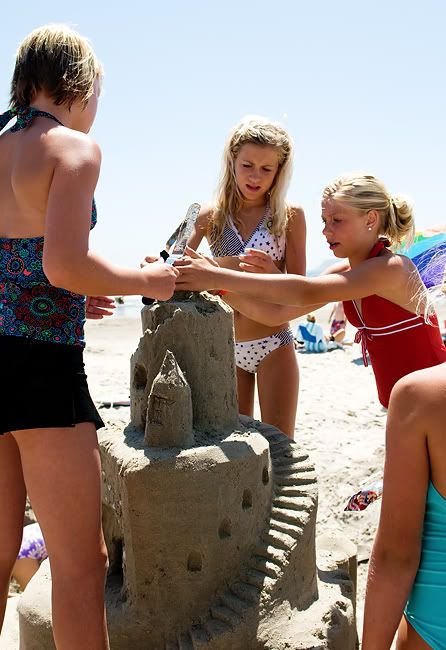 Serious sand castle skilz.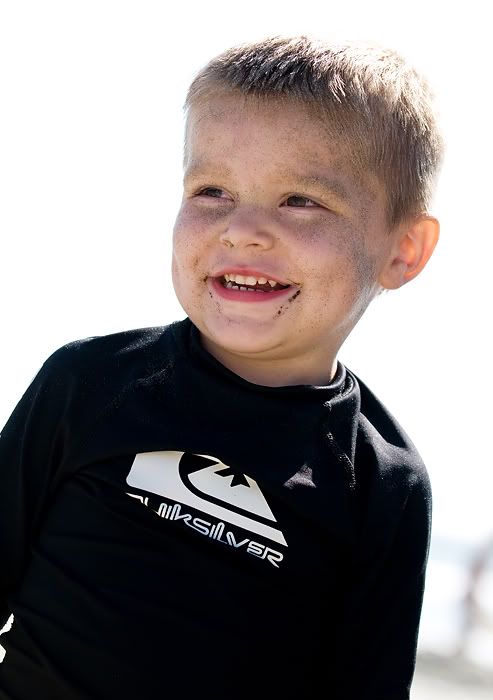 Gus looked like this all day. Sand on every inch of his face.....in his eyelashes......up his nose....... and
never been happier!
Manly men.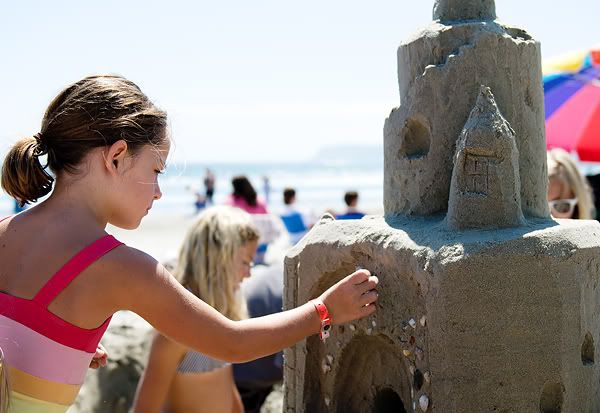 Olivia working on some finishing touches.
Our masterpiece. We worked on it all day. And then we had to just leave it & walk away because it was time to get ready for the fireworks. Sad.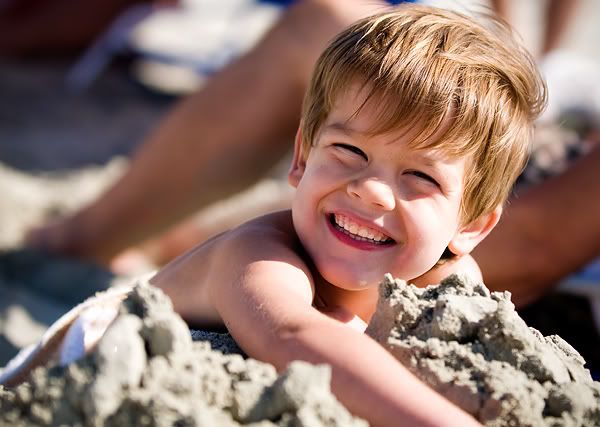 The lobby by our rooms.
The poor suckers that book rooms by us. We're not exactly a quiet group. In fact, it's pretty much
party central
out here til late.
We just all have a bumload of kids! Short people everywhere!
And it's the

4th of July!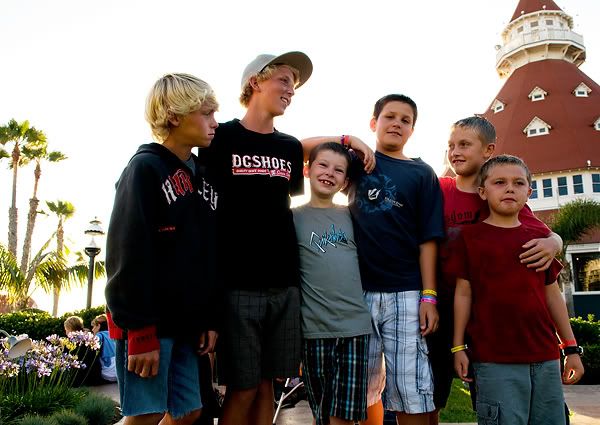 The guys.......ready for some fireworks.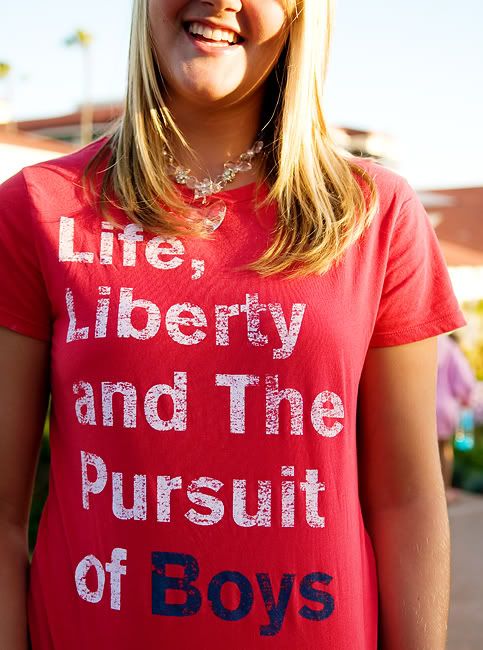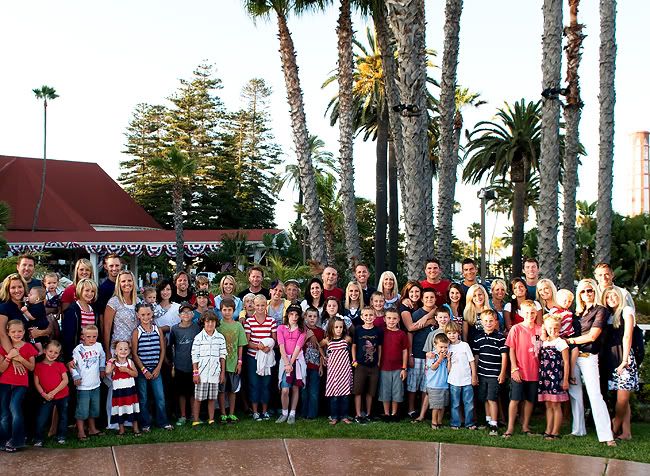 Almost
the whole group. We're missing the Stapleys......but we've got the Rigby's, the Garns, the Heatons, the Brians, the Oklands, the Barneys, us, the Watts, and the Christensens.
Such a fun group.
We took pictures, then headed across the street to the golf course to eat pizza on picnic blankets & play games & hand out all the glow stuff &
watch the fireworks.
We even bring a sound system (and generator) to play our fireworks soundtrack. It's
awesome!!!
But, what wasn't awesome this year, was that we lost Gus for about 40 minutes on that golf course packed with people. I don't recall ever being so panicked in my life. He was there one second, then gone the next, and I honestly thought someone had to have snatched him, when tons of people were looking for so long in that whole area. It felt like it was hours. Then finally, he was found clear on the other side of the golf course....and it was far.....just playing ball with some family. I've never been so happy to see that little face,

ever.