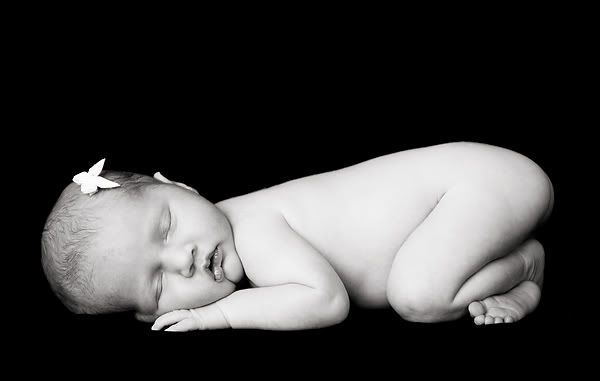 This is Faye, named after my sweet grandma.
She was born a couple weeks ago to my brother & sister-in-law.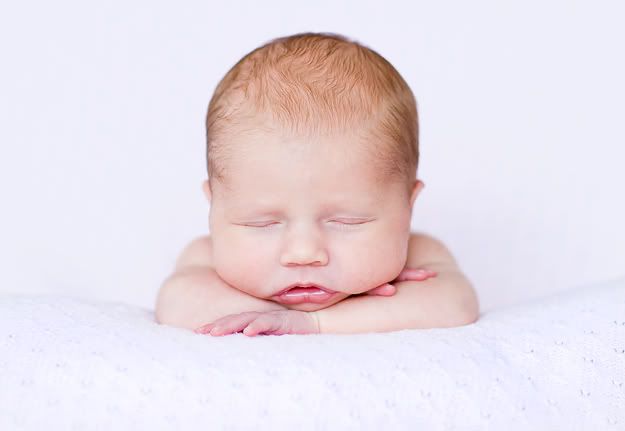 And she is
gorgeous!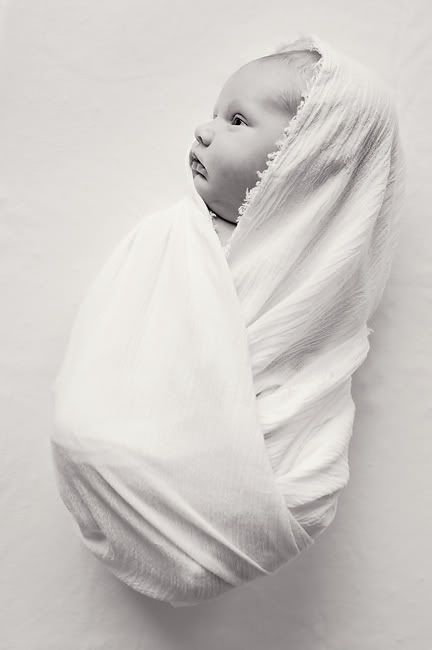 This one cracks me up.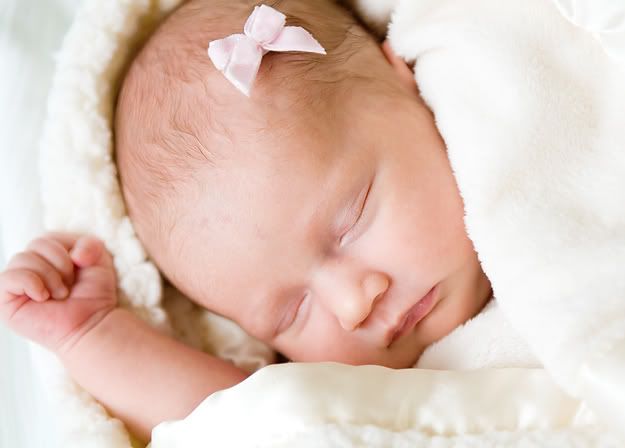 My poor sister-in-law had a C-section and moved into their new house all in the same week!
So my Mom & I went up to Prescott to help out, and of course, take pictures.
We had fun trying the baby-in-the-teacup picture, and even caught a smile!