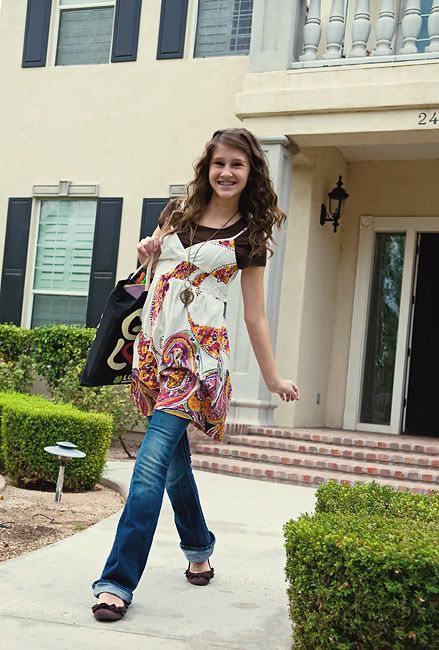 Can't even believe it's that time already.......
Mars is in 9th grade this year! How did she get so old? How did
I
get so old? Her grades now count for college admissions. She's in Seminary. She's basically a high-schooler, she tells me.
She also got up 3 hours early to get ready this morning.
Jake is a 6th-grader this year & is
so
ready for the social scene. And he got a nice teacher this year. And wears contacts now. Good stuff.
Everyone was pretty ready.........except Zane.
He's not a fan of anything that interrupts his Wii playing time, especially school.


So this is what he looked like on the first day of 1st grade.
Not exactly overflowing with excitement.
And he had a lip-licking clown face going on.


But,
he has his buddy Davis in his class
and
his new Pokemon shirt on, so
come on
, it can't be that bad!
Max has graduated into the I'm-totally-embarrassed-that-my-Mom-is-trying-to-take-pictures-of-me stage. With
girls
around nonetheless! Get used to it.
Max is in 4th grade this year. Gotta love this age when the girls out-grow the boys.
Max plans on playing the cello this year. Hmmm.
So now it's me & my Gus. He's going to be so bored! Heaven help me!!